Big Data, Some Meals Provided, Hive, Spark
3 Companies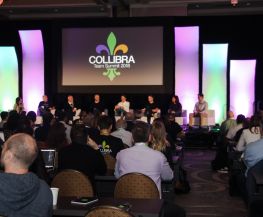 As the leader in data governance and catalog software, Collibra helps organizations across the world gain competitive advantage by maximizing the value of their data across the enterprise. Our solution puts people and processes first – empowering every data citizen to find, understand and trust the data to unlock business value.

Integral Ad Science (IAS) is the global market leader in digital ad verification, offering technologies that drive high-quality advertising media. IAS equips advertisers & publishers with both the insight & technology to protect their advertising investments from fraud and unsafe environments as well as to capture consumer attention, and drive ROI.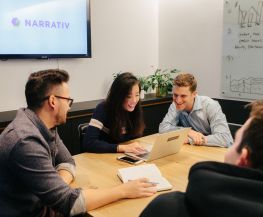 Narrativ is building a better internet for shoppers. We connect millions of products with the content created about them to transform consumers' shopping experience. Our flagship product, Smartlinks, generates billions of datapoints per month, which feed back into our system to improve our platform every second of every day.