Events, Big Data, Some Meals Provided, Spark
3 Companies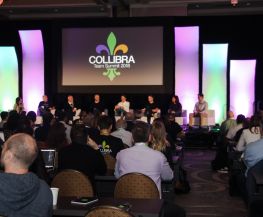 As the leader in data governance and catalog software, Collibra helps organizations across the world gain competitive advantage by maximizing the value of their data across the enterprise. Our solution puts people and processes first – empowering every data citizen to find, understand and trust the data to unlock business value.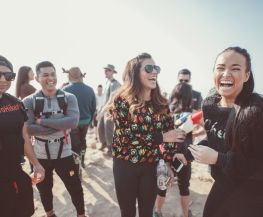 Events • Information Technology
Meetup brings people together in thousands of cities to do more of what they want to do in life. It is organized around one simple idea: when we get together and do the things that matter to us, we're at our best. And that's what Meetup does. It brings people together to do, explore, teach and learn the things that help them come alive.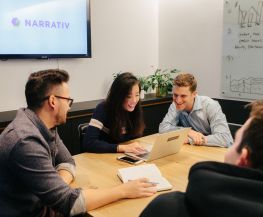 Narrativ is building a better internet for shoppers. We connect millions of products with the content created about them to transform consumers' shopping experience. Our flagship product, Smartlinks, generates billions of datapoints per month, which feed back into our system to improve our platform every second of every day.