Fintech, Golang, Kotlin, Online course subscriptions available
3 Companies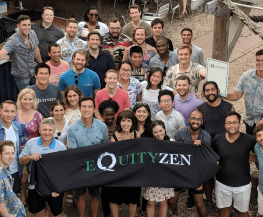 EquityZen is FinTech company that is a marketplace for private company investments. Our mission is to help shareholders in proven, private tech companies get liquidity for their illiquid company stock while giving investors access to this new asset class.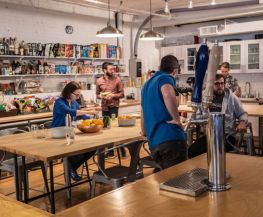 Fintech • Information Technology
Betterment is one of the largest independent online financial advisors. Our mission is to empower customers to make the most of their money, so they can live better. We are realizing this mission by building a world-class financial planning and investment tools that are available to everyone, not only the ultra-wealthy.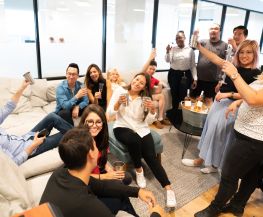 Paxful is one of the world's leading peer-to-peer Bitcoin marketplaces and a universal money translator. Our mission is social justice through financial freedom worldwide. Powered by people and blockchain technology, not big banks, we offer support for a payment system that empowers merchants and e-commerce shoppers.