Fintech, Greentech, Adoption Assistance, Computer Vision
3 Companies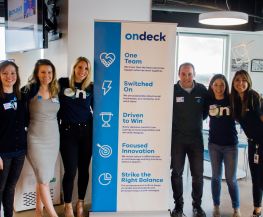 OnDeck is the largest online small business lender in the U.S. We have issued over $11 billion in loans to over 100,000 small businesses in more than 700 industries. Created to support and empower small businesses, we are 100% committed to serving our customers with the smartest financing solutions and world-class service.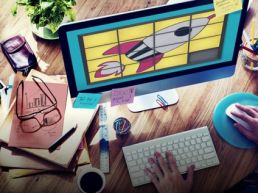 Sidewalk Labs is an Alphabet company tackling the challenges of urban growth. We are currently designing a new kind of mixed-use, complete community on Toronto's waterfront in partnership with the tripartite agency Waterfront Toronto and the local community.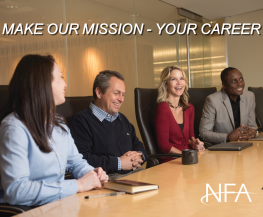 NFA is the self-regulatory organization for the U.S. derivatives industry, including on-exchange traded futures, retail off-exchange foreign currency (forex) and OTC derivatives (swaps). NFA has developed and enforced rules, provided programs and offered services that safeguard market integrity, and protect investors.