Kangaroo is making security accessible to all people, everywhere -- and having fun doing it. We are building sleeker, more affordable hardware, an engaging custom app, and a friendly, approachable brand. Join us on our mission to disrupt the dinosaurs of security!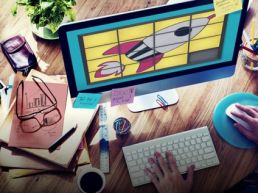 Dashlane is a password manager and online security app for everyone who lives, works, and plays on the internet. With a simple, intuitive design and patented security technology, Dashlane keeps passwords, personal data, and payment info at people's fingertips, so they can stop guessing passwords and wasting time filling out forms.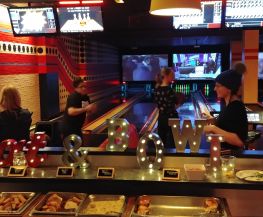 We're all hackers. This doesn't mean we all hold a key to the Internet (although one of our founders does), but it does require approaching problems in unconventional ways. Our patented technology detects and prevents sophisticated online fraud. By reducing the incentives for crime, we are making the Internet a better place.