Transportation, Promote from within
3 Companies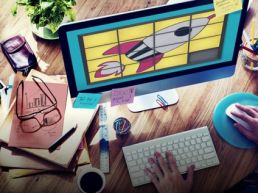 Automotive • Information Technology
Sally's mission is to become the most trusted vehicle and service provider in the transportation industry. We provide vehicles on a flexible basis to professional rideshare drivers looking for best-in-class support and service.
Long Island City
Location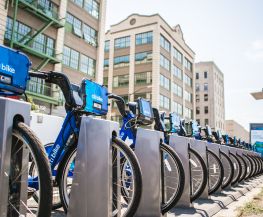 Sharing Economy • Transportation
Motivate is a best in class operations and logistics company operating some of largest bike share systems across the United States. We take a data-driven approach, ensuring that each of our systems delivers a high-quality experience, efficiently.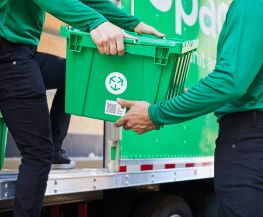 Information Technology • Logistics
MakeSpace is a national tech startup headquartered in New York City. We are in 24 cities and growing! We are changing the way people think about storing their belongings. Our convenient, simple, on-demand storage solution has eliminated the need to ever visit a storage unit again.