Productivity, Some Meals Provided
3 Companies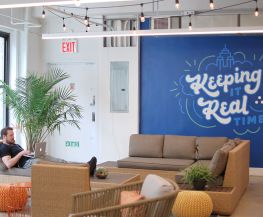 Abacus is reimagining the way businesses move money, starting with the first real time employee expense system. We're excited about building a solution that is not only effective but enjoyable for everyone to use. Making expense reports obsolete is only the beginning - join a team that is leading the charge in how businesses manage their cash flow....

Double helps busy people save 2 hours per day by matching them with the perfect double to fit their needs. On top of that, we're building the tools to make delegation absolutely seamless on both the client and the double's side. By the designers and engineers who brought you Sunrise.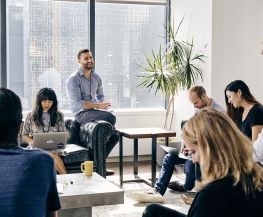 Anvyl is a production hub where brands manage suppliers, oversee production, and track in-depth product data from procurement to delivery of inbound goods. It saves hours a day of manual work, reduces supply chain costs, and provides actionable data on supplier activity throughout sourcing, production, and the product lifecycle.