Events, Promote from within
3 Companies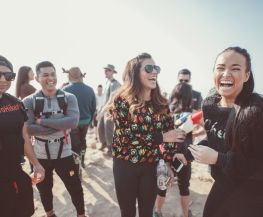 Events • Information Technology
Meetup brings people together in thousands of cities to do more of what they want to do in life. It is organized around one simple idea: when we get together and do the things that matter to us, we're at our best. And that's what Meetup does. It brings people together to do, explore, teach and learn the things that help them come alive.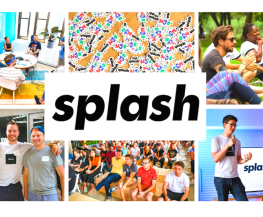 Splash is a technology company that powers advanced in-person marketing programs for the world's leading brands. More than half of the Fortune 500 use Splash to streamline event marketing execution and optimize performance. From simplifying event asset creation to capturing attendee insights and measuring event impact, Splash enables marketers...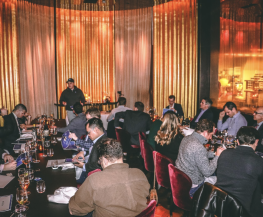 Blockchain • Digital Media
BlockWorks Group (BWG) is an events and media company on a mission to advance the conversation about blockchain and crypto in a responsible way. Through our conferences and podcast network, we help onboard the traditional financial world into the blockchain space.