Mobile, Digital Media, Generous Parental Leave, Django
3 Companies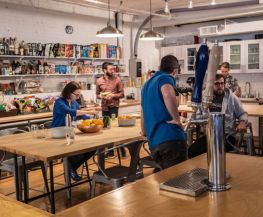 Betterment is one of the largest independent online financial advisors. Our mission is to empower customers to make the most of their money, so they can live better. We are realizing this mission by building a world-class financial planning and investment tools that are available to everyone, not only the ultra-wealthy.

Resy is a reservations platform, built and powered by restaurant lovers. Our mission is to power the world's best restaurants, using technology to imagine the future of hospitality. With Resy, you're an insider — and the amazing world of restaurants is just two taps away.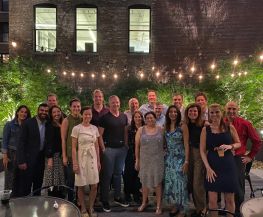 We are a healthcare innovation company reinventing the point of care to facilitate better outcomes for patients, caregivers, and healthcare professionals. Through partnerships with health advocacy groups, leading content creators and brand sponsors, we make critical moments more impactful by bringing educational content into the physician's office.