Productivity, Mobile, Digital Media, Remote Work Program, AngularJS
3 Companies
Kangaroo is making security accessible to all people, everywhere -- and having fun doing it. We are building sleeker, more affordable hardware, an engaging custom app, and a friendly, approachable brand. Join us on our mission to disrupt the dinosaurs of security!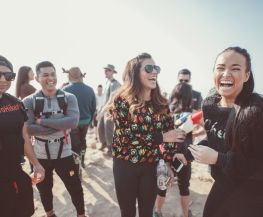 Events • Information Technology
Meetup brings people together in thousands of cities to do more of what they want to do in life. It is organized around one simple idea: when we get together and do the things that matter to us, we're at our best. And that's what Meetup does. It brings people together to do, explore, teach and learn the things that help them come alive.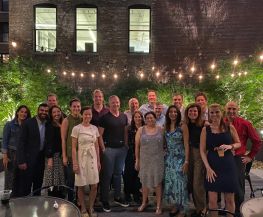 We are a healthcare innovation company reinventing the point of care to facilitate better outcomes for patients, caregivers, and healthcare professionals. Through partnerships with health advocacy groups, leading content creators and brand sponsors, we make critical moments more impactful by bringing educational content into the physician's office.