Productivity, Mobile, Digital Media, AngularJS, Mentorship program
2 Companies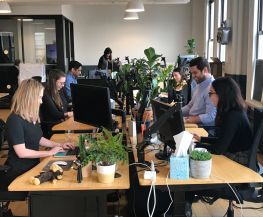 Solstice is an innovation and emerging technology firm that helps Fortune 500 companies seize new opportunities through world-changing digital solutions. As strategists and consultants, we help organizations evolve their digital strategy to solve mission-critical problems.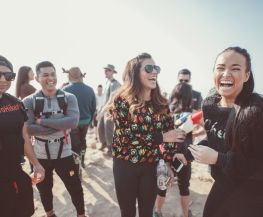 Events • Information Technology
Meetup brings people together in thousands of cities to do more of what they want to do in life. It is organized around one simple idea: when we get together and do the things that matter to us, we're at our best. And that's what Meetup does. It brings people together to do, explore, teach and learn the things that help them come alive.