Productivity, Mobile, Digital Media, AngularJS, Online course subscriptions available
2 Companies
DoubleVerify is the leading independent provider of marketing measurement software, data and analytics. We authenticate the quality and effectiveness of digital media for the world's largest brands and media platforms. Leveraging cutting-edge technology, we deliver media transparency and accountability for companies that span every major vertical.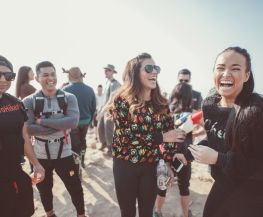 Events • Information Technology
Meetup brings people together in thousands of cities to do more of what they want to do in life. It is organized around one simple idea: when we get together and do the things that matter to us, we're at our best. And that's what Meetup does. It brings people together to do, explore, teach and learn the things that help them come alive.