Cloud, Javascript, Ruby, Team based strategic planning
3 Companies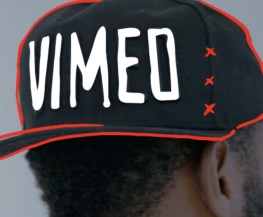 Vimeo empowers video creators of all kinds to tell exceptional stories and connect with their audiences and communities. Home to 150 million members in over 150 countries, Vimeo is the world's largest ad-free open video platform. Vimeo provides professional software, tools and technology for creators to host, distribute and monetize their videos.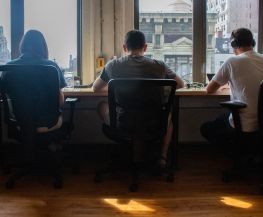 MaestroQA provides omni-channel customer service quality assurance software that helps Customer Service teams construct exceptional customer experiences. MaestroQA facilitates real-time feedback, granular insight into agent performance, and pinpointed coaching.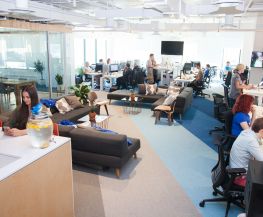 DigitalOcean is the cloud of choice for developers around the world to create modern applications. With a community of more than 3.5 million developers and a global network of data centers, we focus on open source and simplicity to allow developers and their teams spend more time on innovation instead of managing complex infrastructure.