Sales, Company Equity
3 Companies

Resy is a reservations platform, built and powered by restaurant lovers. Our mission is to power the world's best restaurants, using technology to imagine the future of hospitality. With Resy, you're an insider — and the amazing world of restaurants is just two taps away.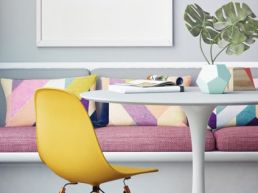 At Sealed, we're unlocking comfort, value, and efficiency in aging homes— all while transforming the energy, finance, and home improvement spaces. We use the money that homeowners waste on energy to pay for comprehensive upgrades to single family homes!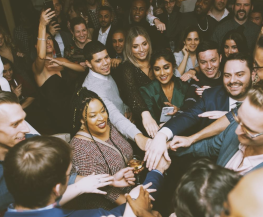 Artificial Intelligence • Information Technology
Everyone recognizes that managing IT is critical but doing so efficiently has always been harder than it should be. Electric has created an IT solution that uses proprietary technology to manage IT better than any in-house or outsourced model. In fact, we already have over 300 customers & 10,000+ users in only 3 years of launching.