Sales, Pet Friendly
3 Companies

Resy is a reservations platform, built and powered by restaurant lovers. Our mission is to power the world's best restaurants, using technology to imagine the future of hospitality. With Resy, you're an insider — and the amazing world of restaurants is just two taps away.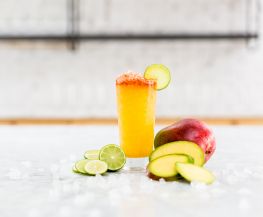 At Sourced we take your event; a company milestone celebration, holiday party, or monthly hosted happy hour, and craft a unique cocktail experience that helps tell the overall story behind the event. We customize the cocktail menu with top mixologists to fit your needs, sourcing everything by hand, and delivering it to your doorstep.

WorksHub is new hiring platform for the tech industry. Through open-source contributions and dedicated technical hubs, we generate objective ratings, based on analysis of real experience. Enabling us to match Engineers to opportunities anywhere in the world.