Healthtech, Sales, Parking, Return-to-work program post parental leave
3 Companies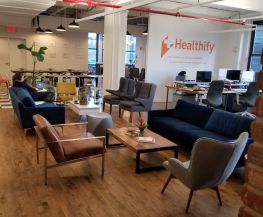 Healthtech • Information Technology
We build software that social workers and nurses use to connect their patients with social services. Our mission is to build a world where no one's health is hindered by their need.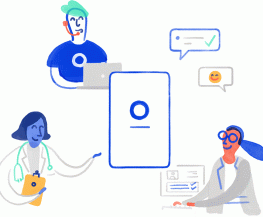 We are changing how health insurance works. Our goal is to make health insurance simple, transparent and human. We need your help to do so. We brought together leaders from top technology, service and healthcare companies to work side by side to disrupt health insurance. The result? Better people, better ideas, and better healthcare.

We help transform healthcare from reactive, episodic care to proactive care management. We believe every patient with chronic disease deserves consistent check-ins, follow-up and support. At the same time, healthcare providers deserve to get paid for taking care of patients in between visits to keep them healthy. We make this a reality.