C#, 11 - 50 employees
3 Companies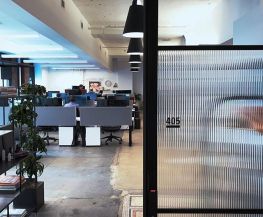 Professional Services • Software
Giant Machines is a software engineering company that builds new business units and products for our clients utilizing creative engineering, strategic product thinking, and a shoulder-to-shoulder, collaborative approach. From concept to commercialization, we have a proven record of success building innovative and ambitious products for our clients.
Kangaroo is making security accessible to all people, everywhere -- and having fun doing it. We are building sleeker, more affordable hardware, an engaging custom app, and a friendly, approachable brand. Join us on our mission to disrupt the dinosaurs of security!

Eight Sleep is the first sleep fitness company. At Eight Sleep we design products at the forefront of sleep innovation. Our mission is to increase human potential through better sleep.