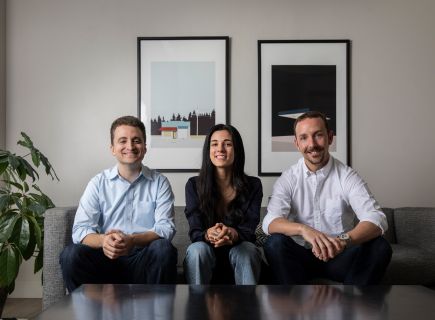 Hello, we're Great Jones
Great Jones is building modern, full-service, technology-fueled property management for the several trillion(!) dollars in rental homes owned by small-scale investors. We are live in our first nine markets and are growing rapidly with nationwide expansion underway.
Why Work with Us?
The business opportunity we're tackling is truly rare: we're working in an enormous addressable market, with highly attractive unit economics, where competition is deeply fragmented and also notorious for delivering low-tech, subpar service. And we're having a really fun time going after it!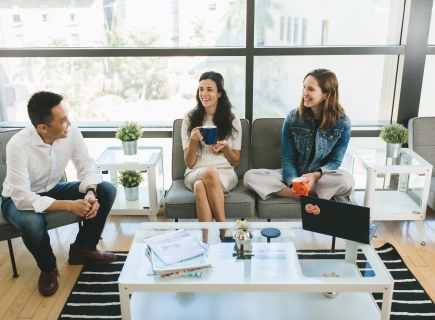 We are
Humble,
Ambitious &
Strategic
An Insider's view of Great Jones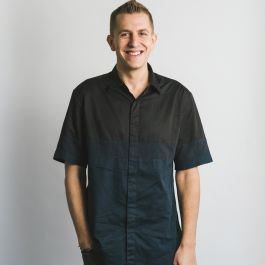 What's the vibe like in the office?
It's definitely a startup environment in that people dress casual, there is an open floor plan, and a buzzing energy. At the same time you can feel that people on the team take their work pretty seriously (but not themselves too seriously). There are a number of team traditions without it feeling like a cliche startup.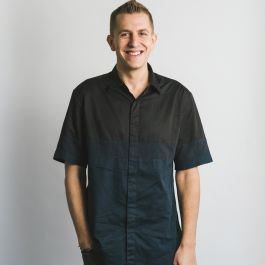 Max
VP, Sales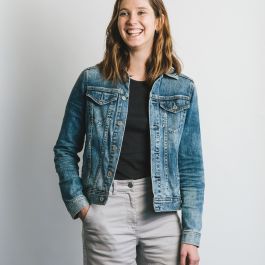 How do you collaborate with other teams in the company?
Collaboration is as simple as turning to the person next to you or sending a quick slack message (creative GIFS are highly encouraged) asking for help or input. Where we shine as an organization is in our ability to bring together people with really deep and varied experiences.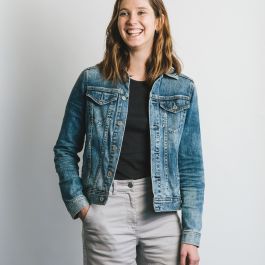 Laura
Growth Operations Lead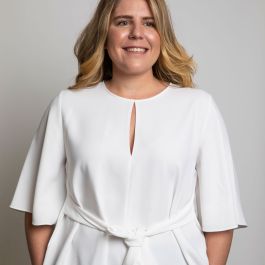 How does the company support your career growth?
For self-starters, this is the place to be. You'll find each challenge ladders up to an outcome with real impact on the business. If you're thinking about the story that you want to tell when you outgrow your next role, Great Jones will give you the opportunity to write your own narrative and gain access to the resources you need to get there.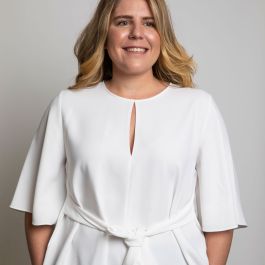 Kahala
Growth Marketing Manager
How do your team's ideas influence the company's direction?
Our unusually cross-functional team brings deep insights both from past experience and day-to-day work. By making the customer experience our North Star and letting the best idea prevail, regardless of where it's from, we'll reinvent how people interact with this massive asset class.
Jay
Founder, CEO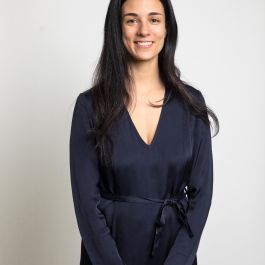 What does career growth look like on your team?
Great Jones is built to be a true meritocracy. The best ideas win, and can come from anyone, at any level. Team members who show great instincts and build a track record of strong decision-making get more responsibility. Rinse and repeat! There is no ceiling. And the whole team is supportive of promoting from within.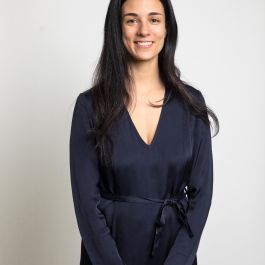 Abigail
Co-Founder, Head of Growth
We're Hiring
We're
Hiring
Where we are
Our office sits at the nexus of Koreatown and NoMad. Bibimbap to the left; all the Avocado Toast to the right. Plenty of coffee.
Perks + Benefits
Diversity
Mean gender pay gap below 10%
Health Insurance & Wellness
Flexible Spending Account (FSA)
Health Insurance Benefits
Retirement & Stock Options
Vacation & Time Off
Unlimited Vacation Policy
At Great Jones, I have the opportunity to solve complex, human problems — a dream for any product designer looking to create experiences both on and off screen. I get to work with a low-ego team, who value our users first and foremost.

Fiona

Product Designer

I get to come into the office and collaborate with passionate, thoughtful, hilarious and creative individuals everyday.

Anusha

Product Manager

I love the positive energy that is generated by the genuine excitement towards what we are building. From everyday work tasks to our company-wide meetings, it is impossible not to feel the enthusiasm that everyone shares towards their work.

Parker

Sales Representative

The best part of working at Great Jones is the people-- the open layout means plenty of great communication between teams, and everyone is passionate about the company and willing to help out.

Chris

Software Engineer
Jobs at Great Jones
8 open jobs
Our funding history
Investors:

Juxtapose, Crosslink Capital