Hello, we're HomeAdvisor
HomeAdvisor is the operator of the largest home services marketplace across the globe. With HomeAdvisor, homeowners can find local service professionals; view average project costs, read verified ratings and reviews, and instantly book home improvement, maintenance and repair appointments online.
Why Work with Us?
HomeAdvisor is an established, growing company with the heart and soul of a fast paced start-up environment. Our culture is second to none, and the potential to grow your career is extraordinary. From a hands on training program to monthly workshops, we invest in your success from day one. Located on W. 34th in Midtown we welcome you to our NY home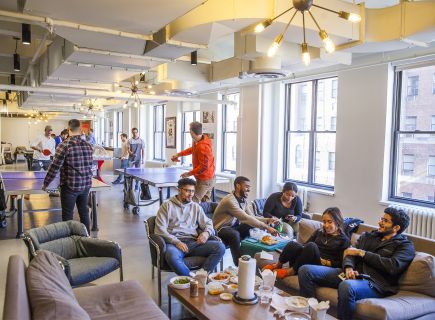 We are
Passionate,
Energetic &
Ambitious
An Insider's view of HomeAdvisor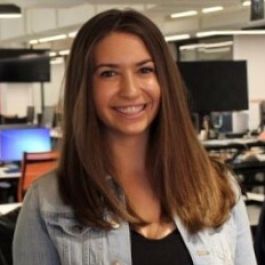 What's the vibe like in the office?
This sales floor creates a fast-paced, energetic, and fun environment which motivates every single rep in the office to do better. The HomeAdvisor culture embodies a team environment where everyone supports and pushes each other to be strong salespeople.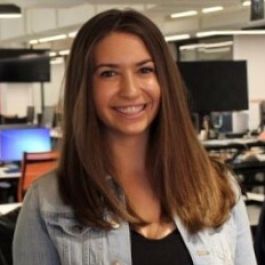 Rachel
Sales Consultant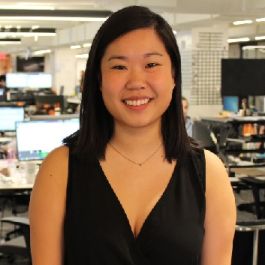 What are some things you learned at the company?
Since working at HomeAdvisor I have gained more self confidence. I've found myself stepping up as a leader and a role model on the sales floor, something that I wouldn't have predicted if you had asked me about it two years ago. Now, I am comfortable with stepping up, taking control of a situation and taking initiative in the company's growth.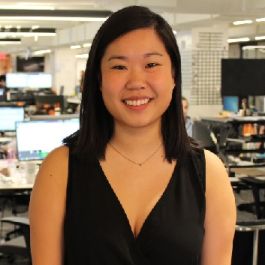 Geena
Senior Sales Consultant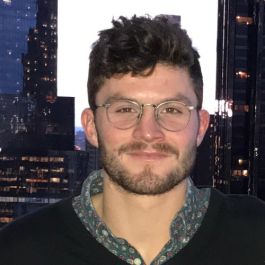 What makes someone successful on your team?
An incredible work ethic, an unflinching positive mental attitude, and an absolute sense of mission. HomeAdvisor provides all the tools to be successful, its a matter of taking advantage of what the company is offering and utilizing it to the fullest.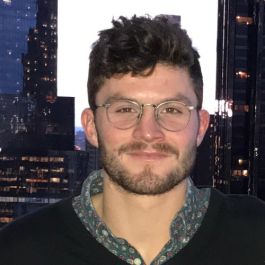 Will
Senior Sales Consultant
Where we are
Our office is right near Penn Station and Madison Square Garden. Great for shopping, commuting, and catching a game at MSG!
Perks + Benefits
Diversity
Documented equal pay policy
Mean gender pay gap below 10%
Health Insurance & Wellness
Flexible Spending Account (FSA)
Child Care & Parental Leave
Jobs at HomeAdvisor
39 open jobs