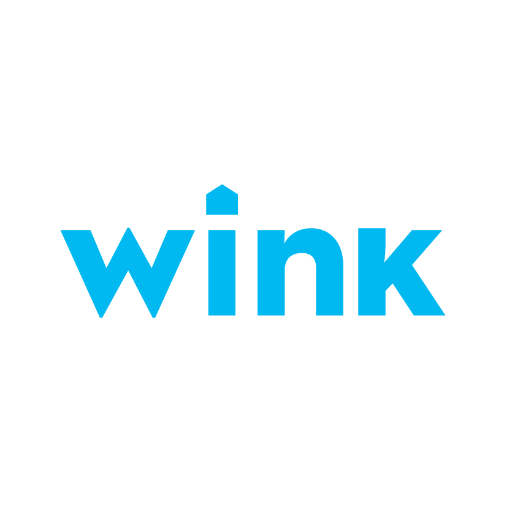 Business Analyst Intern
The Company
Wink is the simpler way to a smarter home. Our industry-leading platform brings hundreds of products from the best brands together into the easy-to-use Wink mobile app. With Wink, you can seamlessly monitor, control, and automate your home in ways never possible before. We're a talented, passionate, tight-knit team striving toward one very ambitious goal - to make the promise of the smart home a reality for everyone.
Recently, Wink was acquired by i.am+, a lifestyle company founded by innovator and musician will.ia.m.
I.am+ develops products for the connected lifestyle. Together we aim to create new products that combine fashion and technology in the evolving wearables segment as well the home. I.am+'s vision is to create a community of creatives and engineers that believe through music and technology as the first step, we can usher in a powerful new era built on artificial intelligence and a voice first user experience.
We currently have over 250 passionate employees and are headquartered in Los Angeles, California, with additional i.am+ offices in New York, Singapore, India, and Israel.
The Candidate
You are excited to have direct impact on a company leading the industry in changing how people interact with their homes. You relish the opportunity to join a fast growing team and you want to have influence on how that team operates. You never shy away from meeting new people and appreciate working with people from all walks of life. You pay extreme attention to details and deliver high caliber work. You are a utility player who is comfortable analyzing details and managing multiple projects at the same time.
The Job
This role's will report directly to the SVP of Corporate development 
In this job you will:
• Perform research tasks with a view to gather data pertaining to industry, company and customer trends• Analyze qualitative and quantitative date to uncover customer, partner, competition and industry information
• Evaluate pertinent data by performing a variety of task analysis and business processes
• Provide support in preparing business plans and strategies
• Handle a variety of project planning and coordination and information system analysis tasks
• Perform evaluation on newly set up system resources
• Develop detailed reports on market research initiatives and provide ideas on how this research fits into current projects
• Work with key business group leaders to identify and evaluate upcoming business opportunities
• Assist the marketing department in developing marketing material with a view to support the company's marketing strategies
• Implement modifications to existing projects in a bid to improve systems
• Assist management in monitoring project processes and resolving issues along the way
• Write and publish progress reports, identify project milestones and recommend needed modifications
• Assist the sales department in developing rapport with existing and new customers with a view to increase sales
• Address any data discrepancy issues across all open projects to the management
The Qualifications
Undergraduate or recently graduated student pursuing a major in Statistics, Marketing, Business Administration and related fields
Analytically-minded
Excellent Excel ability
Strong presence of personality, ability to present complex concepts and selling points
Collaborative personality - you'll need to be comfortable working cross-functionally across many teams.
Excellent communication, presentation, and time management skills, with the ability to handle multiple priorities simultaneously.
Based in New York, NY
Bonus points
Startup experience and/or working in a lean environment.
The Application
Check us out at wink.com and iamplus.com Try out our app and products. Spend some time understanding what we do. If you think we are a good fit for each other, submit your resume along with a cover letter to Anna, letting her know why you want this job and why you are the perfect fit for us.
This role is for immediate hire and is a 3 month commitment. 
Read Full Job Description