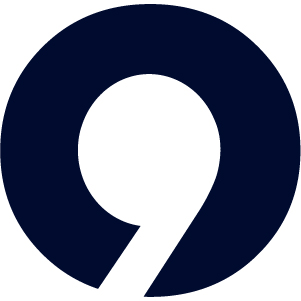 Creative Strategist
As Group Nine's full-service internal creative agency, Alchemy is responsible for creating content in partnership with the world's leading consumer brands. We're looking for a Creative Strategist with a passion for storytelling on new platforms and social channels; an ability to dream big without losing an eye for detail; and a desire to work in a fast-paced, high-impact environment for one of the world's leading digital publishers. 
Responsibilities:
Respond to + manage all incoming RFPs
Produce new, innovative ideas tailored to each client and proposal
Pitch ideas to the senior Creative Strategist
Create clear, concise presentations that convey ideas to clients
Strategize about which content will perform best on each social platform (and how)
Be able to explain all things social when asked; from distribution strategy to publishing
Work closely with internal sales + insights teams to optimize content
Monitor campaign performances across all social platforms
Lead any and all revision requests from agencies + internal team members
Maintain an open and clear line of communication between sales, development, and producers
Contribute to streamlining workflows and asset organization
Manage priorities and workload effectively to meet all schedules and deadlines
 Requirements:
3-5+ years experience writing, pitching, and producing branded content
Experience with video, especially video optimized for social (Facebook, Instagram, Snapchat, Twitter)
Ability to use both Keynote + PowerPoint efficiently and effectively
Deep understanding of why each pitch is perfect for each client, brand, and platform
Strong team player with excellent organizational skills
Willingness to multitask and manage several different projects at one time
Ability to proactively identify problems and implement solutions in development
Detail-oriented and works well under pressure
About Group Nine Media:
Group Nine Media is the partnership of four mission-driven, category-leading brands covering food, drink & travel (Thrillist), news & entertainment (NowThis), animals & activism (The Dodo) and science, tech & exploration (Seeker). We're one of the world's largest digital-first media companies, boasting over 4 billion video views every month, while providing consumers 360-degree experiences across web, social, VR and live events.
Read Full Job Description