Data Sciencist at CTRL Global
!
Sorry, this job was removed at 6:30 a.m. (EST) on Friday, August 2, 2019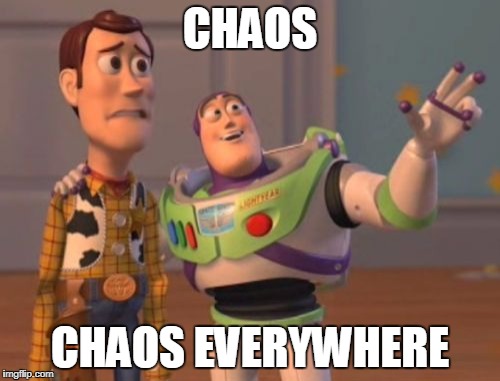 Brexit. Climate Change. Veganism. Me-too. Issues from the global economy to geopolitical dynamics are continually evolving in a chain reaction of events. It's almost a cliché by now to cite rising unpredictability as a major concern for global businesses. From the far-reaching effects of elections and geopolitical instability to the daily impacts of shifting regulations and consumer interests, global trends increasingly impact business decisions that impact the bottom line.
As the world enters into a state of chaos, we have tended to focus on the things that are right there in front of us in our own echo chambers, while ignoring the massive composite forces that actually change and shape our lives and the world around us. There's so much information out there today that none of us can plausibly consume and make sense of it. How does one make sense of the future while cutting through the noise?
It's time to [ctrl].
At CTRL Global we leverage evolving trends and global sentiment to provide predictive analytics for municipalities and businesses so they can actively optimize strategic decisions and resource allocation. CTRL's platform lets clients manipulate the probability of various outcomes using simulations and advanced data analytics.
We are early-stage and recently raised a round of financing from a very strong and supportive group of investors. As we are still in stealth mode, please apply to find out more about our mission and work!
Our Team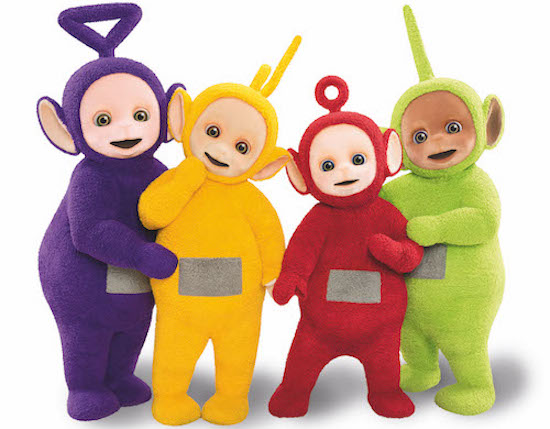 We strike a balance between being chill and crazy motivated to succeed. We have flexible hours, a collaborative culture, and a good sense of humor (we like coffees hot and our memes dank!). CTRL has employees from diverse backgrounds with experience ranging from political to tech to finance. We are building up a world-class team of professionals to help us in our mission to level the playing field in an increasingly volatile market.
Position overview
Ever wanted to play Minority Report with global issues and events while harnessing your data wizardry?
Join us and help bring our feature ideas (and your own!) off the whiteboard and into reality. As a Data Scientist/ Machine Learning Engineer, you will research improvements in data collection, feature engineering, and algorithmic optimization. You will also work on implementing your models in production systems and data pipelines.
Draw from a broad background of data-mining techniques in mathematics, statistics, information technology, machine learning, data engineering, the design of experiments, visualization, and text mining to discover insightful patterns in data.
Using NLP techniques to draw conclusions from structured and unstructured data
Work with the team and ensure availability of all relevant datasets through exploratory analysis and the processing of data
Carry out statistical and mathematical modeling, create simulation models
Qualifications
Masters in Computer Science or related technical field or equivalent practical experience (strong bachelor's degree applicants are welcomed)
2+ years of work or educational experience in Data Science / Machine Learning.
*Ability to scrape and mine complex data sets and clean the data
Strong knowledge of ML techniques including both supervised and unsupervised learning, classification, regression, and optimization
Proficiency in statistics
Experience working with large, complex and diverse data sets from a variety of sources
Ability to collaborate with a diverse set of engineers and data scientists
Superb written and verbal communication
CTRL is an Equal Opportunity Employer. All qualified applicants will receive consideration for employment without regard to race, color, religion, sex, sexual orientation, gender identity, national origin, disability, protected Veteran status, or any other characteristic protected by law.
Read Full Job Description