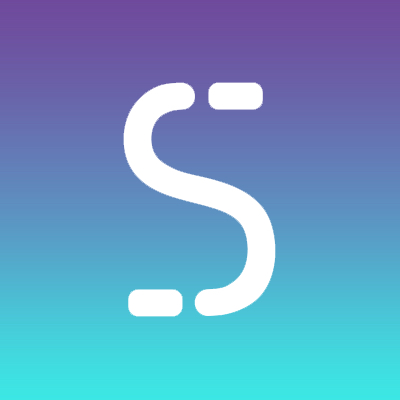 Director of Customer Experience
Stash is investing, simplified. We are an investing platform that makes it easy for anyone to start with as little as $5. Through empowering our users with education and guidance, we help investors learn the basics so they can do it themselves. At Stash, we are working toward a future where investors are as diverse as our world.
At Stash, helping customers is our top priority and we're looking for a driven, articulate, problem-solver to lead our dynamic Investor Experience team (that's what we call Customer Service). As the Director of Customer Service, you will be responsible for both the day to day management of our team as well as developing the overall strategy for our Customer Service organization as we continue to grow and expand. 
If you are passionate about top notch customer service and you have a knack for growing and mentoring teams, then this could be the role for you!
What you'll do:
Day to day management of Customer Experience Team (CX) overseeing multi-channel contacts for 1mm plus user financial technology platform across multiple locations

Define KPI's for Customer Experience Team and establish an automated system for KPI tracking at the platform and individual CX team members, including average handling time, first call resolution, CSAT/ NPS, etc.

Maintain and implement daily and hourly scheduling and workforce management solutions to optimize coverage and meeting SLA handling times

Manage CX hiring plans and maintain hiring budget

Design and oversee training and professional skills development of CX team members, including cross-training, issue escalation, and best practices

Ensure quality control through auditing and performance management/coaching

Develop and implement policies, procedures and training materials for CX team to drive operational efficiency and ensure consistently high standards of customer interaction with the platform

Serve as primary escalation point for CX team within the Firm, including engineering, operations and marketing, and partner with management team to align CX with long-term strategy and vision

Drive additional operational efficiency through implementation of additional software solutions to handle customer inquiries;

Identify key CX improvements, specifically how we continue to improve our customer's experience and work with the CX Operations team to drive system improvements to create efficiency savings for CX
What we're looking for:
7 + years of proven experience growing, mentoring, and leading high performing teams of 20+ people in a customer support (contact) environment 

Strong skills managing strategy and business delivery, including performance management, quantitative and qualitative metrics/ KPI tracking and optimizing CX efficiency and outcome

Strong

technical and problem-solving skills

Bachelor's Degree in Business, Finance or another relevant field of study

Operations and contact center leadership experience preferred

Proven track record of managing complex, highly technical projects across functions and business lines

Experience managing third-party vendors

Experience working in fintech or financial services
*No recruiters, please 
Read Full Job Description