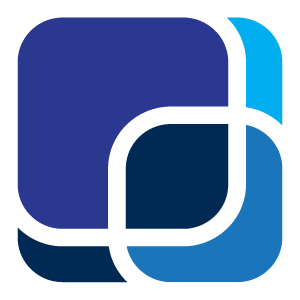 Domain Expert, Operations
Location: New York
Min. Experience: Entry Level
Who we are:
We are Dataminr, the leading real-time information discovery company. Our ability to find and deliver information faster than any other source has completely revolutionized how critical, relevant and actionable information reaches the news, finance, public sector and corporate security industries.
Our ascent to being the most exciting company in New York City and the "super tool of journalists and hedge funds" as well as security professionals in both the corporate and public sectors has led to numerous accolades and achievements. We've been named #13 on CNBC's Disruptor 50 list, added to the AlwaysOn Global 250 Top Private Companies list and received an invitation to speak at the World Economic Forum.
Headquartered in New York City and nearing 300 employees, Dataminr provides a challenging and dynamic environment where everyone feels that they have the freedom to be innovative, impactful and influential. We've crafted a culture that promotes team interaction, work-life balance and the sharing of information and ideas because it empowers us to do our best work and have fun.
Who you are:
A successful candidate will have prior research or project management experience working in a high-growth environment. Must be highly organized with a demonstrated ability to multitask. Additionally, must love keeping projects on track and getting stuff done!
Desired Skills & Experience:
1-2 years experience in project management, research, or related role

Excellent attention to detail, highly organized and process-oriented

Previous experience working with multiple office locations (international a plus)

Highly proficient in MS Excel

Self-motivated with an ability to handle multiple competing priorities in a fast-paced, entrepreneurial environment

Ability to work both independently and collaboratively within a team
Our offering of competitive benefits and perks include:
Company paid benefits for employees and their dependents, such as medical, dental, vision, disability and life
Flexible spending account to be used for out-of-pocket medical, transit, parking and dependent care expenses 
401(k) savings plan
Generous leave
Daily catered lunch
A kitchen fully stocked with snacks and beverages 
Discounted Gym Membership
…and this is just to name a few!
Dataminr is an equal opportunity and affirmative action employer. Individuals seeking employment at Dataminr are considered without regards to race, sex, color, creed, religion, national origin, age, disability, genetics, marital status, pregnancy, unemployment status, sexual orientation, citizenship status or veteran status.
Read Full Job Description