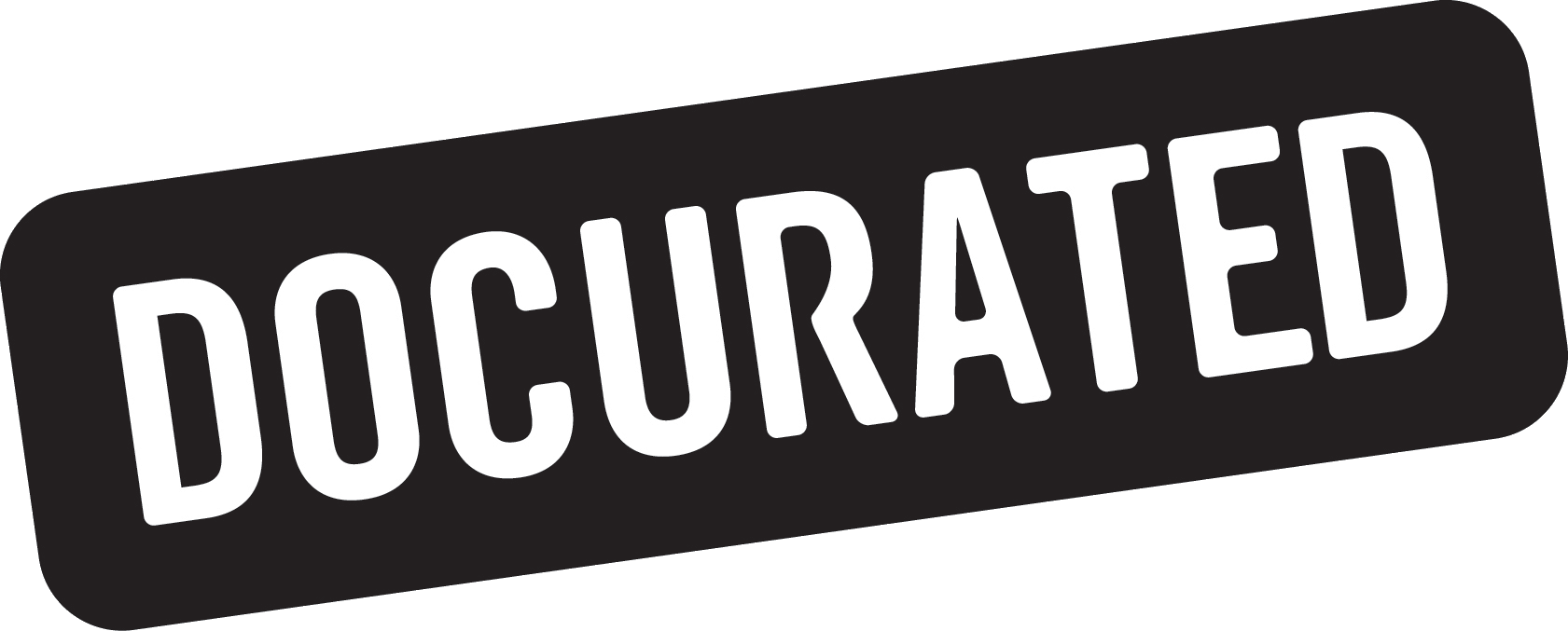 Enterprise Sales Development Representative
Docurated helps leading companies quickly find and use their best ideas. Our mission is to transform every company's knowledge base into actionable information. Docurated indexes, analyzes and understands millions of documents, emails, and other data, giving our users the ability to gain insights and answer questions through deep querying of organizational documents and data.
Our Team
Our SDRs are high-energy, self-motivated and agile. In this highly prized role, excellent phone, email and conversation skills, combined with the ability to quickly assess customer challenges and opportunities will be critical to your success.
The Role
You will be the engine to a multi-million dollar sales organization and represent Docurated as we develop opportunities and relationships with the biggest and best companies in the world. We're looking for professionals with strong organizational and follow up skills who work well in a team environment. Prior lead generation, sales, marketing or prospecting experience will enhance your candidacy for this role.
If it sounds like you belong here, we'd love to talk to you!
Responsibilities:
Generate new business opportunities
Work with Docurated sales team to target customers strategically
Work with Docurated marketing team to stay on top of industry trends
Work with customer to develop meaningful solutions
Minimum Requirements:
1 year experience in Sales, Marketing or Business Development
Obvious passion for Docurated and a strong drive to navigate large, complex organizations to share your knowledge about the product
Proven track record of succeeding in a goal-driven environment
Excellent academic qualifications; Bachelor's degree required
Excellent communication and presentation skills to effectively explain a solution to a customer's problem
Ability to learn and assimilate technical information quickly
Detailed, organized and results oriented
Working knowledge of MS Office Suite (Word, Excel, and PowerPoint)
Knowledge of Salesforce.com
Perks and Benefits:
Highly competitive compensation package
We cover 100% of health benefits (seriously, this is real)
A company Mac or PC
Free breakfast, lunch, snacks, drinks.
Membership to the Chelsea Piers gym
Access to summer Hampton's house



At Docurated we believe that ideas trump titles, and strive to create a fostering environment where our employees can feel comfortable expressing themselves, while growing as professionals. Plus, we love to have fun!
Read Full Job Description