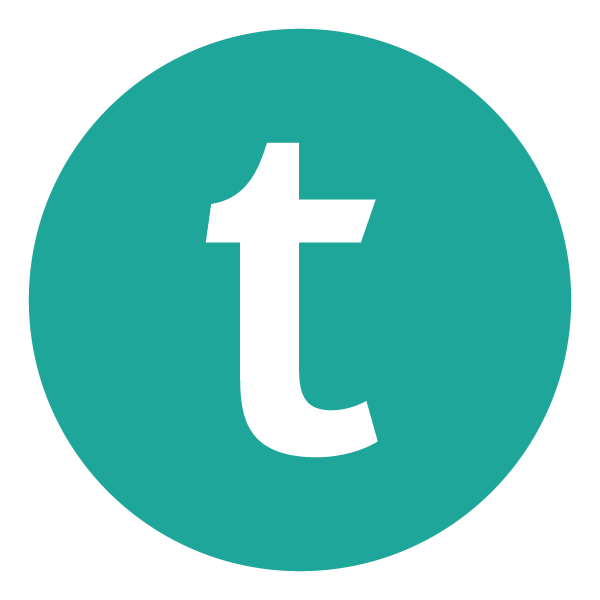 Lead Content Marketer
At Teachable we're hiring a lead content marketer with experience growing audiences via lead-generating content.
You'll be responsible for optimizing the Teachable blog to drive traffic and convert new leads. You're a driven and analytical person comfortable with the technical side of content marketing, like A/B testing lead magnets, researching and targeting keywords, and using data to inform content decisions. (At the same time, you're no stranger to an editorial calendar.)
This role is HUGE at the company, as our growth relies heavily on our search ranking, site traffic, and a steady stream of new leads coming in the door.
The Role
This role is on the content team, which is part of the larger growth and marketing team, a group of 15+ highly qualified marketers, developers, and designers. (We like to have fun too, don't worry.) You'll work closely with this team to get the resources you need for your projects, plus you'll have the budget to automate and outsource when you need to.
Responsibilities
Develop a deep familiarity with an audience of course creators and online entrepreneurs looking to optimize and automate their businesses and make passive income online.

Grow new leads by converting site traffic with CTAs, landing pages, and other lead generating tools, like site personalization technology.

Conduct SEO research and audit quarterly, identify topics and keywords that we should rank for, and grow traffic using SEO strategies.

Track target keywords and maintain an SEO-friendly blog by adding, deleting, and updating existing blog content.

Build closed-loop analytics with the marketing team to assess how inbound activity drives leads, nurtures leads, and contributes to revenue.

Continuously analyze performance metrics (like traffic and conversion) and optimize based on findings.

Manage a timely, consistent editorial calendar that attracts a qualified audience of prospective course creators and entrepreneurs (including blog posts, ebooks, reports, infographics, GIFs, etc.).

Manage and source content contributors.

Outsource and manage freelancers and consultants.

Review and edit blog content for brand relevance and clarity.
Who You Are
You are fluent in digital marketing tactics and tools, like lead magnets, CTAs, funnels, etc.

You have in-depth experience with analytics platforms and have used data to inform content strategy.

You are at home using tools like Ahrefs, Google Search Console, and Google Analytics to get the information you need about site performance and SEO.

You have performed in-depth SEO research and used tactics like link-building to improve ranking for specific keywords.

You have managed an editorial calendar and worked with a team of content creators.

You like winning and are motivated by big goals.

You are can take a complex problem and break down into small parts to find a solution.
Nice-to-have:
You're technical and understand basic HTML, CSS
You're comfortable setting up automations and integrations
You're comfortable digging into data
You've used the Teachable product before
Why Us
You'll get:
Flexible work hours

A seat (or standup desk!) in our new office near Union Square

Competitive compensation

Company activities and outings

Awesome coworkers

Comprehensive health benefits

Open vacation policy

Tax-free commuter benefits

401k matching
Teachable is an instructor-focused online course platform which lets course creators build and sell courses on any topic, from iOS development to watercolor painting to card tricks. Our thousands of instructors have earned more than $100M, and we have grown 5x in the past year with a 7-figure run rate. We've also raised $8.5M from a group of top venture investors.
At Teachable, you will have the freedom to do your job and will be an integral member of our tight-knit team. If you want to do something you believe will help us grow, you don't need to ask a hundred people for permission. And you can do it all in our beautiful office near Union Square, with great benefits and perks, like generous vacation, monthly fitness reimbursement, office lunches and parties, and a budget for books and classes you need to do your job.
You'll also get access to an ever-growing base of online educators, and your work will directly impact hundreds of thousands of online educators, entrepreneurs, and creatives.
How to Apply
Write a 500-words (or less) cover letter telling us why you're the right candidate for the job.
Make sure to include:
Your content/digital marketing experience

Metrics to prove how effective you've been in previous roles

3 ideas for growing leads and traffic at Teachable using content marketing
PROTIP: Don't just write a resume in a cover letter format. Send us something that really tells us who you are. We're way more interested in what you can DO and what you care about than what your resume says. ;)
Read Full Job Description