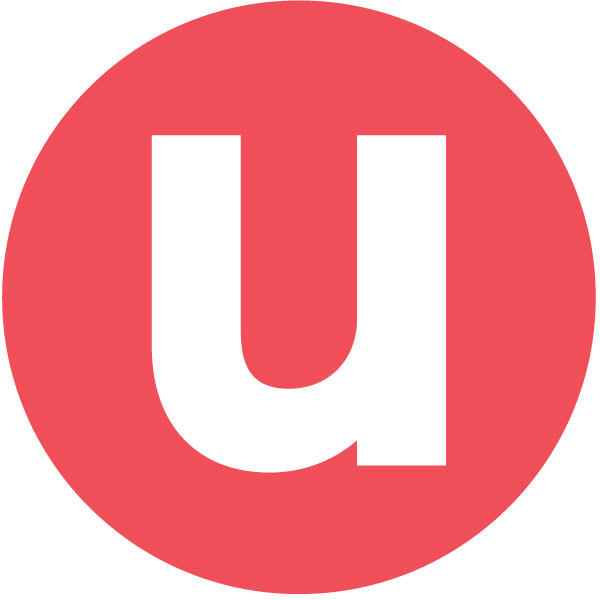 Marketing Manager
Do you love working across all areas of marketing? Can you "speak" email, content, SEO, design, and strategy? Have you done it before for a B2B company? If so, we need you on our team.
We're seeking an experienced Marketing Manager to create and implement B2B marketing programs that drive branding and sales initiatives for two new divisions at Updater. With responsibilities and projects spanning brand development, messaging, web presence, content, video, SEO, email marketing, design, and events, you'll need to be a highly-effective "full stack" marketer. Your main responsibilities will include executing large-scale integrated marketing initiatives to drive demand, generate awareness, and acquire new customers. You'll need a willingness to be flexible, a proactive nature, and the keen instinct to de-prioritize things that do not have a direct impact on growth. Not required, but a working knowledge of various ESPs, marketing automation platforms, and Squarespace is a plus. You will report to Updater's Head of Marketing.
Every year, 45M Americans move from one home to another. Updater's mission is to make the moving process more streamlined and efficient for all 45M of them. In order to pull that off, we recently acquired two companies and started new divisions of Updater – MoveHQ and Updater's Insurance Division. The new divisions sell innovative, first-to-market software solutions to run moving companies and help insurance companies grow their businesses, respectively. You'll work directly with the members of the marketing team at Updater's HQ in New York City and teammates within your divisions, which are located in St. Louis, MO, Columbus, OH, and Charlottesville, VA.
What you'll do:
Lead the development, monitoring, and optimization of all B2B marketing and sales programs that drive new clients and revenue for your division

Manage timelines, projects, results, invoices, and budgets across all initiatives

Implement and execute marketing initiatives from start to finish

Manage communications with internal teams (in NYC), divisional teams (in St. Louis, MO and Columbus, OH), vendors, and partners
What you have:
Minimum 5 years of relevant marketing experience creating successful brands and B2B marketing/sales programs – startup experience a plus!

BA/BS degree or equivalent

Strong business writing skills – there is a heavy amount of writing and presenting/selling in this role

Proficiency in content management systems, particularly Squarespace – you will be expected to help update our website

Comfortable with learning new technologies

Self-starter mentality, fierce organization skills, and a sense of humor
About Updater
Updater makes moving easier for the 17 million households that relocate every year in the US. With Updater, users seamlessly transfer utilities, update accounts and records, forward mail, and much more. Hundreds of the most prominent real estate companies in the US (from real estate brokerages to multifamily and relocation companies) rely on Updater's real estate products to save clients hours with a branded and personalized Updater moving experience.
Headquartered in New York City, Updater has raised nearly $100 million from leading investors, including SoftBank Capital, IA Ventures, Commerce Ventures, Second Century Ventures (the strategic investment arm of the National Association of Realtors®), and more. Updater ranked #3 on Crain's 2016 Best Places to Work in NYC, ranking as the highest rated tech company on the list. For more information, please visit www.updater.com.
Updater is proud to be an equal opportunity employer and will consider all qualified applicants regardless of color, ancestry, religion, sex, national origin, sexual orientation, age, citizenship, marital or family status, disability, gender identity or expression, veteran status, actual or presumed belonging to an ethnic group, or any other legally protected status. If you have a disability or special need that requires accommodation, please let us know.
Read Full Job Description