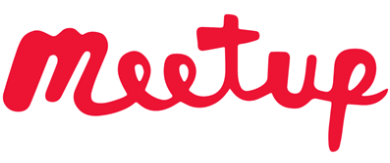 Product Design Manager
We're looking for an experienced Product Design Manager to help us invent new ways of connecting people to the communities and activities they love, while growing and supporting a team of designers. When we help people do the things they want to do in life, through real-life community, the reward goes beyond work - we hope this excites you as much as it excites us.
Meetup is a 15-year-old company, with 30+ million passionate members and organizers across 180 countries. In 2016, we rebranded and shipped completely new apps. And our management team continued to evolve into a diverse, future-facing team. We're more focused than ever on a future in which technology brings people together in real life.
If you have strong communication and people management skills to match your experience in visual and interaction design, then we seriously can't wait to meet you.
What you'll do
Manage and develop a team of designers. This means setting clear goals, managing project loads, and designating designers accordingly - ensuring deadlines are met and setting up team members for overall success.

Guide the team to develop best practices for ensuring a high bar of quality. This might include helping set up new processes for product development.

Help lead design sprints to kick off big projects

Collaborate with product management, engineering, user research, and communications design to ensure a smooth product development process

Create frameworks for thinking about big picture problems that will help ensure the team is working the the most impactful parts of the experience

Recruit new designers and actively participate in the hiring process

Contribute as a product designer on some projects
Who you are
You have at least 2 years of industry experience in a management or leadership role on a Design team

You have at least 5 years of design experience

You have a portfolio featuring examples of design work that you can share

You have experience and expertise in high-level product strategy

You're an excellent communicator

You have exceptional organizational and analytical skills
If this role excites you, tell us why - we'd love to hear from you!
Read Full Job Description