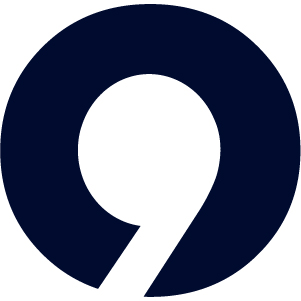 Technical Director
NowThis is looking for a Technical Director to be at the center of all of our original in-house productions. This role will oversee all aspects of the control room and collaborate with the supervising studio producer along with our editorial and production teams to direct live shows. Projects include varying scales of live, live-to-tape, and pre-produced projects.
Our ideal candidate is a self-starter who collaborates well with other teams, has the ability to troubleshoot under high pressure situations, multi-task in a live news environment, and has an understanding and respect for NowThis' mission and content.
This role reports to the Head of Production.
Responsibilities:
Direct/Tech Direct any assigned newscasts, lives and productions
Understanding of production standards and equipment
Video experience with graphic design and knowledge of video and audio signal specifications
Ability to clearly give direction to crew while under pressure
Support Editorial and Production Staff on use of control room technology
Work closely with director, producers and studio staff on daily production and pre-production to ensure a high-production value and technical standards
Facilitate technical and logistical traffic to support live and pre-tapes shows and events
Ensure all equipment and facilities are checked and ready for show
Route all internal and external sources and live shots
Ability to thrive in a loosely structured, fast paced team environment
Qualifications:
3+ years live / live-to-tape production
Proficiency in TriCaster 8000 is a plus
Experience with technical systems, wiring, and workflow for the control room and studio
A/V wiring and live production workflows
Knowledge of fundamentals of audio, video and graphics
Comfortable troubleshooter of audio/video problems
Must possess a positive attitude
About Group Nine Media:
Group Nine Media is the partnership of four mission-driven, category-leading brands covering food, drink & travel (Thrillist), news & entertainment (NowThis), animals (The Dodo) and science, tech & exploration (Seeker). We're one of the world's largest digital-first media companies, boasting over 4 billion video views every month, while providing consumers 360-degree experiences across web, social, VR and live events. At Group Nine Media, we care about the content our brands create, and if you're a talented passionate individual who does too, let's talk.
Read Full Job Description