To sell or not to sell? 
It's the question that many startup entrepreneurs might face — but an even more difficult one to navigate, especially when tied to a passion project. 
"At the end of the day, if you really believe in the trajectory of your business, you're not going to be shopping it around," said Andy McCune, a co-founder of Unfold, the popular social media story creation tool. 
McCune would know. Last fall, Squarespace acquired Unfold from McCune and fellow co-founder Alfonso Cobo. Squarespace wasn't the first suitor, Cobo said, but the one that felt like the best fit.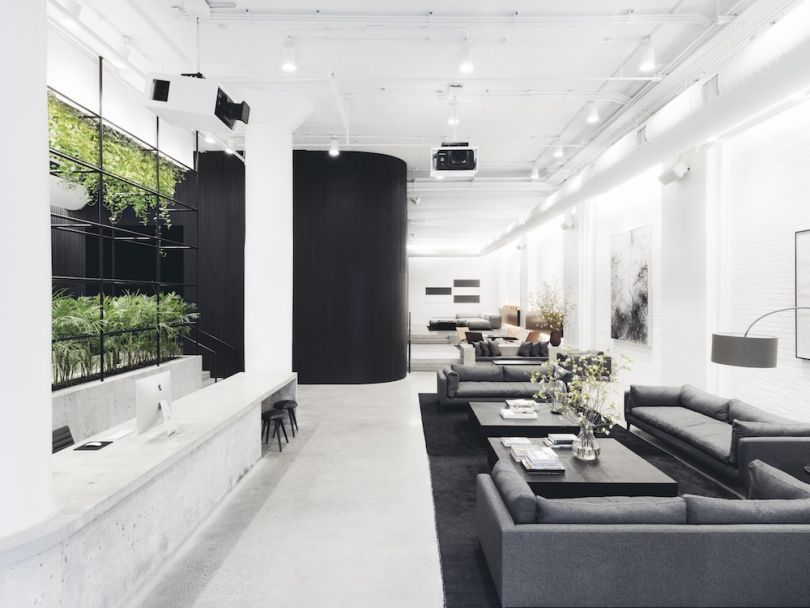 "We're both design-driven companies. Both companies focus on the human level and knowing our customers very well. We knew we would be in good hands by going with them. Our DNA was pretty much the same," Cobo said. 
But instead of exiting, Cobo and McCune are now leading Unfold operations, working collaboratively within their new parent company. Post acquisition, the team's added headcount in key functions like engineering and offloaded certain functions that free up the duo to focus on big-picture goals.
"I think the point of an acquisition is to get you where you're going faster," McCune said. "Now that we have the rocket fuel of Squarespace behind us, and we have all these resources behind us and expertise in-house, that will ultimately get us there faster." 
With the acquisition still fresh, McCune and Cobo shared how they strategically integrate their business into Squarespace's while retaining the creative independence that first propelled their growth. 
At what point did it occur that additional backing would propel the next chapter of Unfold?
Cobo: From the start, we actually declined any single effort from external people investing in the company because we really believed in the company and our vision. We didn't want to get distracted by the Silicon Valley culture and go that route. A year before getting acquired, we actually had some interest from other companies. We always said no because we knew the direction that we were going. 
McCune: We really were looking for someone who was going to be a great strategic partner for us, and a company that wasn't too big to where we would get lost in the mix. That tends to happen with acquisitions in the tech space: You get bought by one of the major players, and they shut you down and put you to work on something else. 
The Origin Story
Unfold's roots are in Portafolio, an iPad app Cobo designed for creatives to display their work. But after seeing the success of Instagram Stories, Cobo pivoted the app to what would ultimately become Unfold. Seeking someone with growth and marketing expertise, Cobo messaged McCune over Instagram, whose past ventures included travel platform Earth. After hitting it off over coffee, McCune came aboard. "I truly had come to just meet him and get to know what he was up to, not really with the intention of becoming the co-founder of this app," McCune said. 
What challenges, if any, arose in the transition process?
Cobo: We knew we had to get more people involved in the beginning when we were making strategic decisions to integrate certain parts of our products. One of the first lessons we learned was when to actually tap into those resources and when to actually keep independent. 
Squarespace is known for really good design, and they have a process in place with getting teams involved with testing during design reviews. That is not applicable to us because we have to move a lot faster to react to certain social and viral trends that we see online. That's an aspect of our company where we decided to remain independent and tap into our own little design team and not tap into Squarespace's design team for the app aspects.
McCune: When you're a team of 16 like we were when we sold, you have a lot of jacks-of-all-trades. One person is covering five different parts of the business and has a ton of responsibility. Often, there are fewer people to keep in the loop. 
Now, when you go into a big structure, there are five different people all covering each of those five different parts of the business. When you want to move something or make a decision, every single person has to be looped into that decision. The repercussions become a lot broader. There are just a lot more cooks in the kitchen. It's not a Squarespace-specific dynamic — this happens in every big company.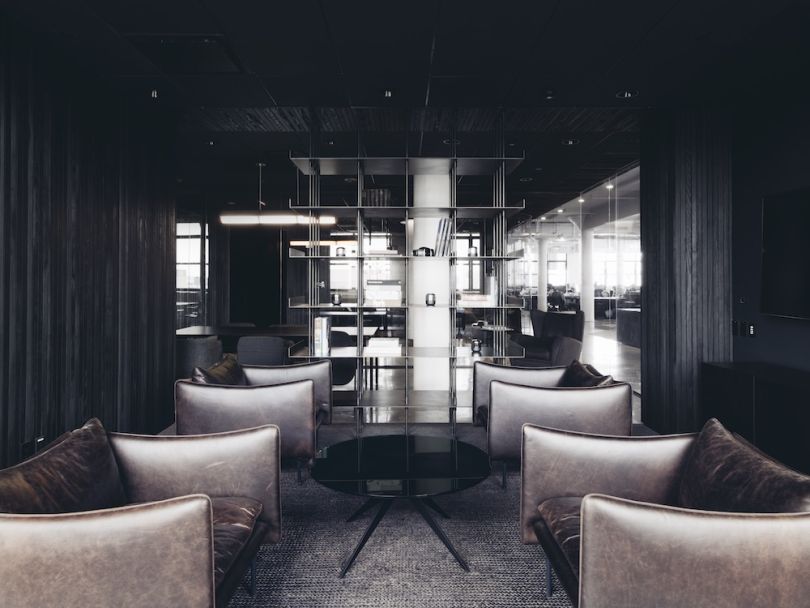 What does being an independent business within a larger organization look like on a daily basis? 
Cobo: We have integration meetings at least once a week to make sure certain verticals of our business are successfully integrated with those same verticals of Squarespace. We're currently tapping into certain areas of their infrastructure, like finance and aspects of marketing and engineering.
McCune: Every day, we're weighing the pros and cons of integrating parts of the business. When it comes to customer operations, customer support, is that something we want to integrate? What are the pros? What are the cons? Since Squarespace already has a robust team of customer ops advisors who are answering tickets on a daily basis, it makes sense to integrate customer support. 
From a design perspective, we ask: Is this something we want to integrate? What are the pros, what are the cons? We want to keep our creative DNA the same as it was before the acquisition. We want to keep moving really fast with design, so we keep that under the Unfold umbrella. The integration is really touch and feel as you build-out, but once you get there, it's pretty simple. 
Unfolding the Future
What does the post-acquisition future hold? Upcoming features include Unfold for Brands, a subscription service that gives brands access to the tools to amp up their storytelling efforts. It also features Web Stories, a collaboration with Google that lets users publish stories to the web.
What advice do you have for any entrepreneur who might be entertaining the thought of an acquisition?
Cobo: Be patient, and don't rush to sell. We had an opportunity to sell one year prior to when we did, and we made the absolute best choice by waiting and choosing the best and most perfect partner that we could ask for.
McCune: Unfold might have seemed like an overnight success, but I'd been building apps five or six years prior. Alfonso had also been doing a lot of different things. By striving to move the needle day in and day out, that progress compounds. Next thing you know, you've built something really massive. Patience and persistence are the two most key things.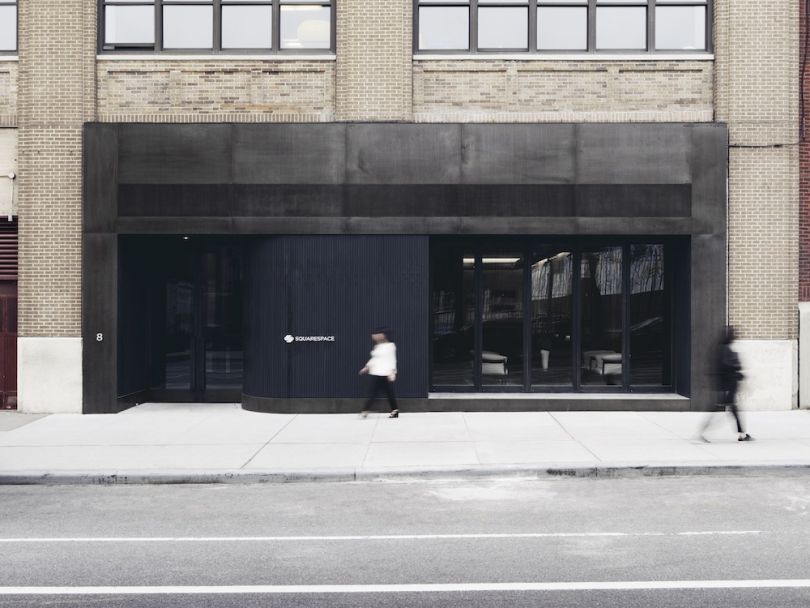 What lessons have you learned through the process? 
McCune: When you get put in a new environment, and you're around so many brilliant people, you get sent on a really crazy learning curve. I've never had a real job, in that I've never worked in a big company. Being in a big organization like this — seeing how teams work together and how really good managers effectively manage all of these things — has been really insightful for me. 
Cobo: The importance of being self-aware. Identify the areas you have to grow, improve and learn in — but also know the areas that you are strong in. Believing in yourself is super important because, at the end of the day, we both know we're experts in certain areas of the space. Believing in yourself is really important in this current environment.