Curious about startup life? Now is your chance to experience it firsthand. These local startups are making massive hires, and they're offering employees unique perks and opportunities that make work seem like a dream. Here's where you could find your next job.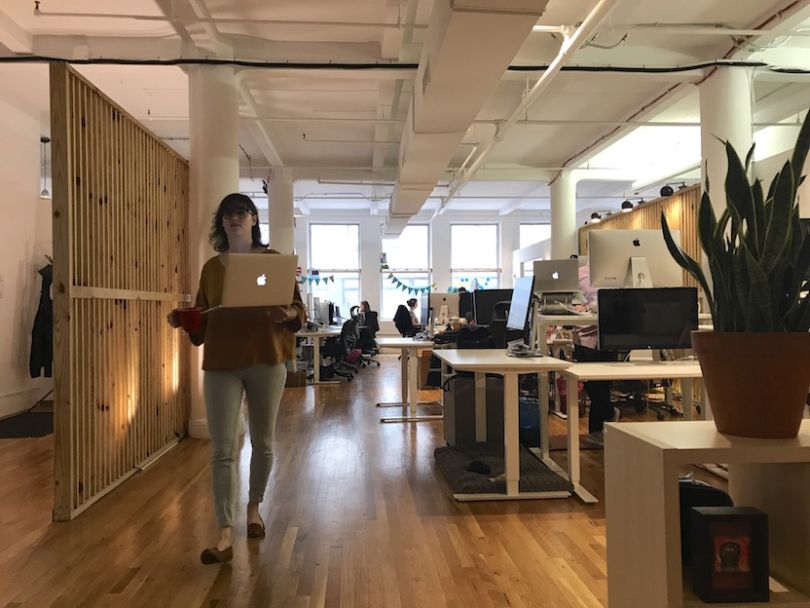 What they do: Custora is a marketing platform that helps retailers segment their email campaigns. The software integrates directly with common marketing tools.
Coolest perks: Employees receive free lunch each day, unlimited PTO, MetroCard reimbursement and meaningful equity. The company also organizes regular happy hours and team outings.
Notes from an insider: "As we leap into the next phase of our growth, we need Custorians who are motivated to solve interesting problems, experiment and help us change the way e-commerce marketing works, both for companies and consumers," said CEO Corey Pierson. "We're building a company and a team we love, and we're in it for the long haul."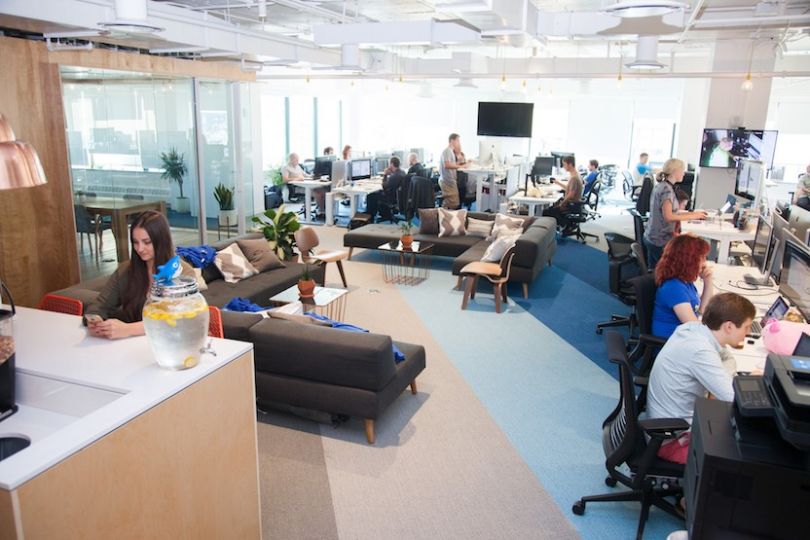 What they do: DigitalOcean simplifies cloud computing for developers. Its products include solutions for object and block storage, networking and monitoring.
Coolest perks: DigitalOcean offers employees commuter benefits, gym membership reimbursement, unlimited PTO and catered lunches. Each team member also gets a Kindle and t-shirt, as well as a pair of headphones and slippers.
Notes from an insider: "Given the rapid pace of innovation in cloud computing, we look for engineers with strong technical skills and experience working on large-scale systems who are excited to learn new things," said Greg Warden, VP, engineering. "This is an organization for talented individuals who want to build incredible products that developers love and be part of a community that challenges them to grow and develop in new ways."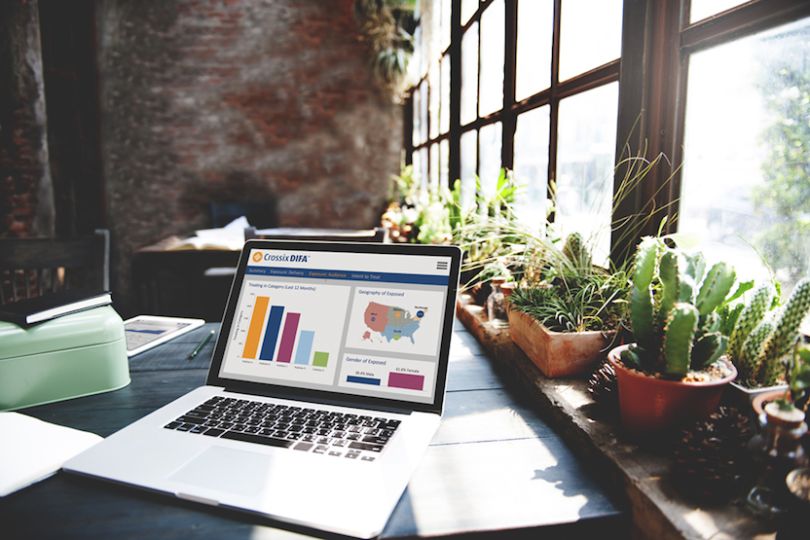 What they do: Crossix is a cutting-edge analytics company geared toward professionals in the healthcare and media industries. Their technology platform helps companies reach their audiences, analyze health outcomes and maximize return on investment.
Coolest perks: Crossix employees receive free snacks and drinks and attend weekly happy hours. They also have access to the office's private rooftop and games like ping pong and skeeball.
Notes from an insider: "We look for people who are intellectually curious, passionate about helping their clients succeed and like to have fun along the way," said VP, people and culture Chris Meyer. "To be successful at Crossix, you need to have a unique combination of analytical, problem solving skills and exceptional client service acumen — think equal parts left and right brain."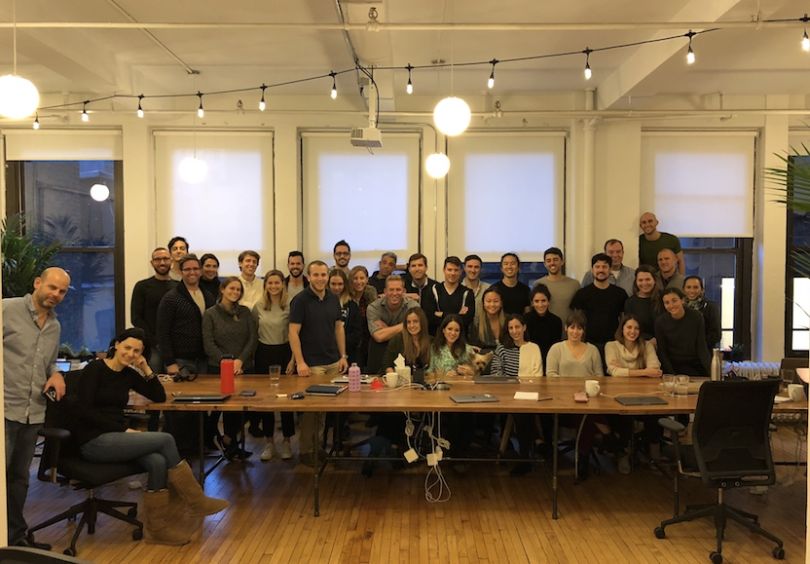 What they do: Riskified provides fraud protection services for e-commerce sites. The solution uses machine learning to differentiate fraudsters from real customers.
Coolest perks: Perks include 100 percent health, dental and vision insurance coverage, as well as a 401(k) with 4 percent match. The company organizes boutique fitness classes, outings and weekly themed happy hours. There's also a steady rotation of dogs in the office.
Notes from an insider: "Riskified helps some of the world's largest e-commerce merchants manage their fraud risk, and we're growing rapidly across all teams. We're hiring account managers who can help us strengthen those important relationships," said Nadav Lobel, head of account management. "Our AM team provides our clients with advanced analytics and manages challenging upsell negotiations with Fortune 500 companies, so we're looking for smart, enthusiastic candidates with an eye for detail."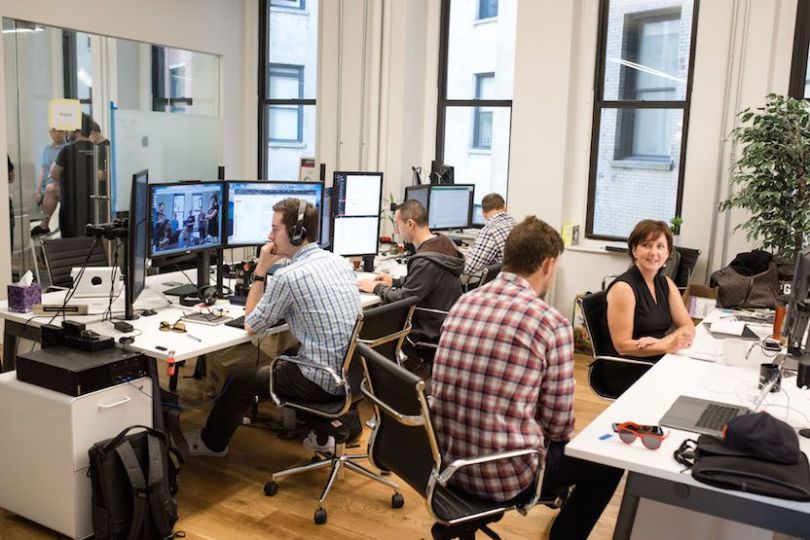 What they do: NS1 is a market leader in DNS and traffic management software and services, and its customers include some of the biggest properties and largest enterprises on the internet.
Coolest perks: Employees at NS1 enjoy commuter benefits, stock options, coffee and snacks and a custom workstation. They can take advantage of a flex spending account and generous vacation policy.
What they look for: No matter the role, NS1 looks for people who love what they do, who want to own the space they work in, and who are looking to make a real difference in technology.