Though it may feel as though March came and went in the blink of an eye, the New York City tech scene was bursting with activity this past month. In addition to exciting product launches and massive fundings, there were also many noteworthy upendings in the leadership sphere. As quarter one draws to a close, make sure you know who's leading the charge into the next phase of 2018 at some of NYC's top tech companies.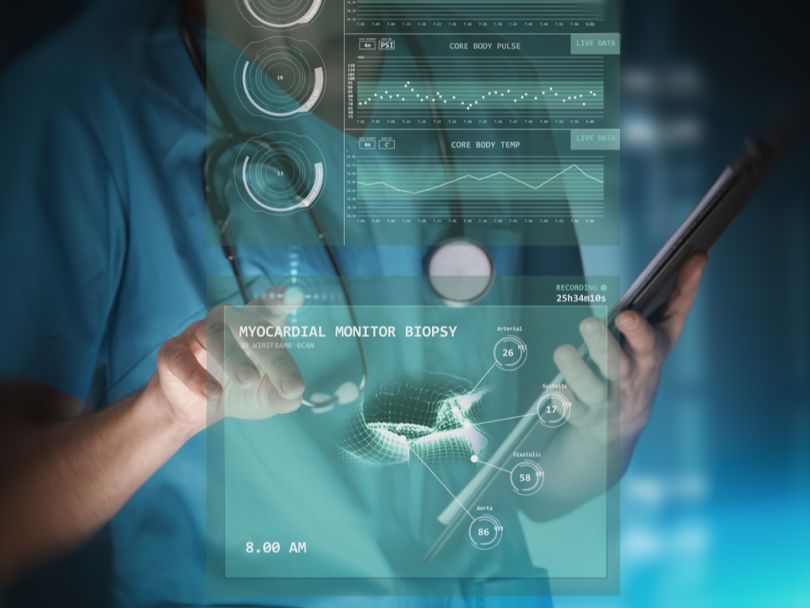 Healthtech
As part of an overall expansion, Blink Health has brought a new executive vice president, head of engineering to the team. Bill O'Donnell previously served as chief architect and general manager of mobile at travel platform Kayak. O'Donnell brings more than 20 years of software development experience.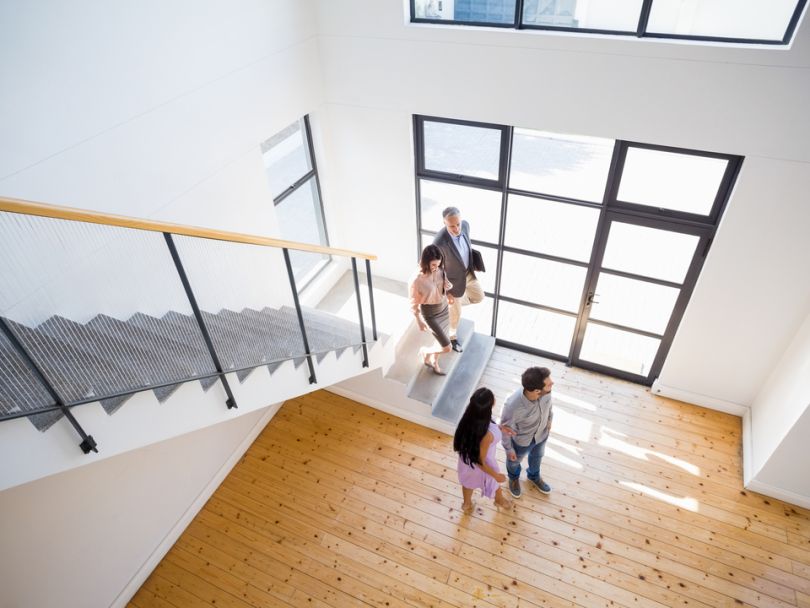 Real Estate
If Knotel's new VP of product looks familiar, it's because he co-founded one of New York tech's hottest startups. Sanjiv Sanghavi co-founded ClassPass in 2011 but is switching gears to help drive innovation with the workspace curators at Knotel.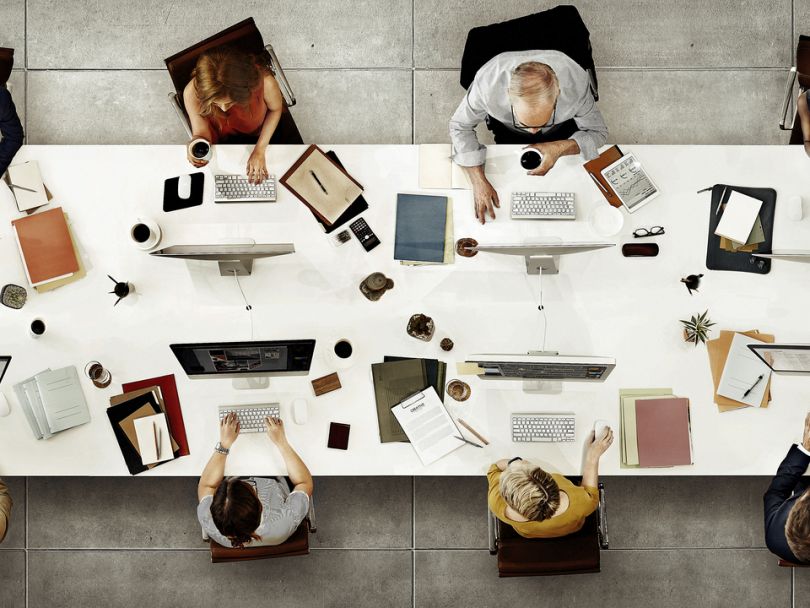 Media
Video platform Dailymotion is celebrating two significant hires this month. Nola Solomon, the company's new vice president of global programmatic partnerships, joins Dailymotion from The Trade Desk, and her globally-oriented background has seen her work with companies around the world. Michael Aidane will serve as Dailymotion's new vice president of engineering. Prior to taking on this role, Aidane served as managing director of data firm Lynx Analytics.
Civil, a blockchain-based, Ethereum-powered news platform has taken off in recent weeks with the launch of several sites. Tom Socca, formerly of The Awl, the Observer, Gawker and many more, will be joining the platform as editor of a culture-focused site called Hmm Daily.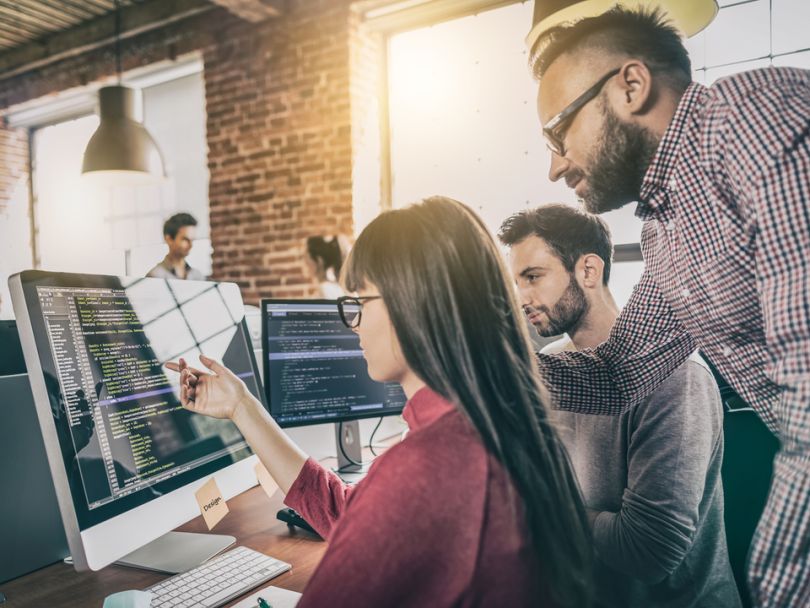 Software
HR platform Namely recently added a new CFO to the team: Dan Murphy. Murphy, whose experience lies in corporate finance, mostly recently stood at the helm of LivePerson as CEO. Murphy is the latest in a series of key hires at Namely, and one can't help but wonder if they use their own platform to make hiring decisions?

Craig Bumpus and Vargha Moayed are joining UiPath as the firm's newest CRO and CSO, respectively. Bumpus joins the team from Nutanix, where he served of senior VP of sales. Moayed previously worked for EY in addition to serving as a corporate strategy consultant for international companies. These key hires follow a year of successful funding and growth for the robotic process automation software developer.