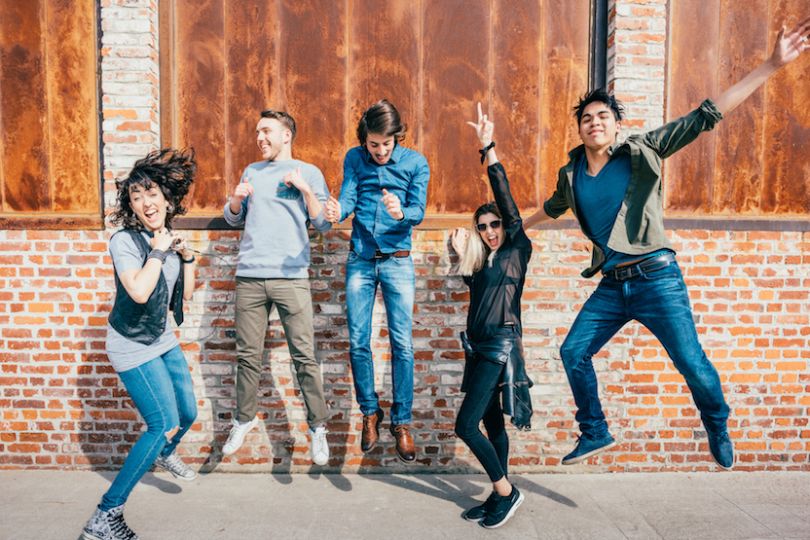 When someone holds a massive music festival that doubles as a networking event, you know NYC tech will show up. This year, the South by Southwest (SXSW) Conference & Festival runs from March 8-17 and showcases innovations in the interactive, film and music industries.
Some attendees simply show up and enjoy, while others represent their company and exhibit, sponsor, speak on panels and engage the crowd in other ways. The following are some of the local startups with a presence at this year's gathering.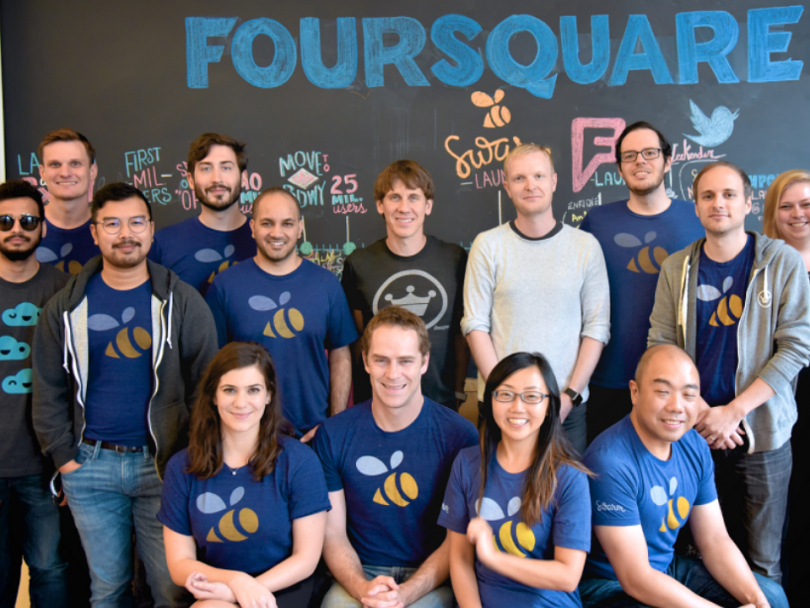 Foursquare uses location intelligence to connect users with businesses in their area and share recommendations with one another. Their Pilgrim Technology, which precisely identifies where phones are, is used in Foursquare's app as well as third party enterprises that harness its capabilities for their own services.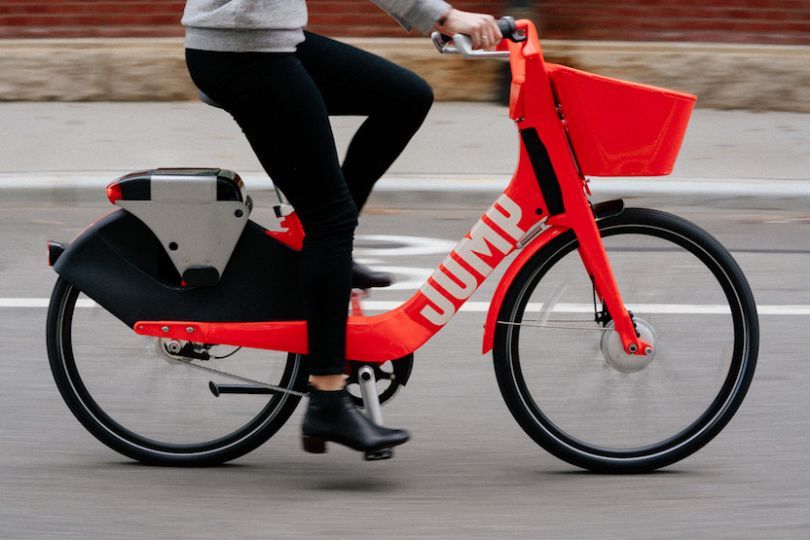 JUMP is an electric bike and scooter service that helps you find the closest JUMP device nearby and immediately start moving — with an extra kick. The bike's electric motor only activates while you're already pedaling, meaning it provides just the right amount of assistance to make sure you're not sweating by the time you reach your destination. Unlike docked bike shares, JUMP lets you lock your bike up to a rack.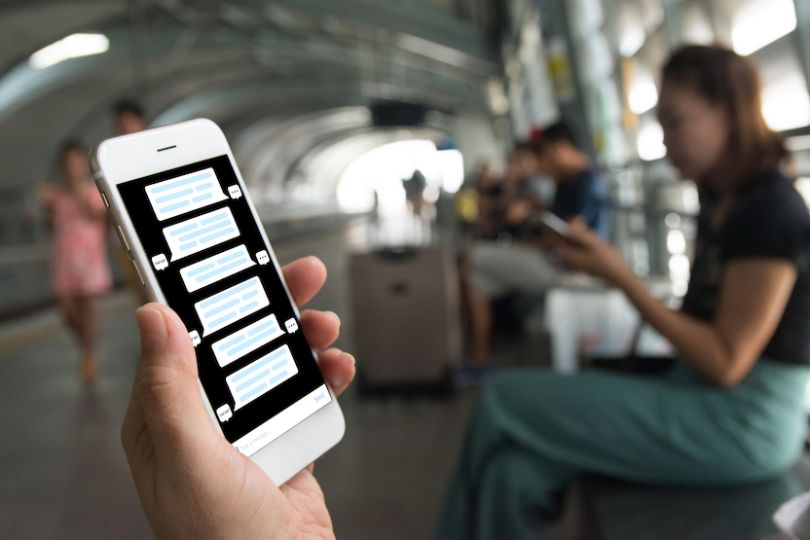 Ogury helps marketers better understand the user journey. Their AI technology helps solve issues associated with incomplete mobile user journey data, poorly-integrated platforms and a lack of transparency into user data.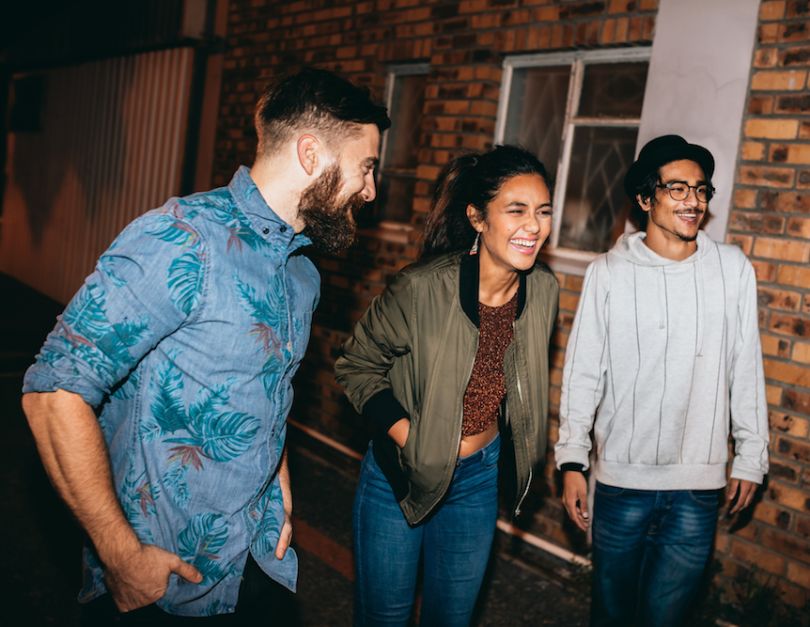 Event marketing software company Splash helps manage every part of the event marketing process, from promotion beforehand to communication during. Users can build event landing pages, sell event tickets, check people in and keep attendees engaged throughout.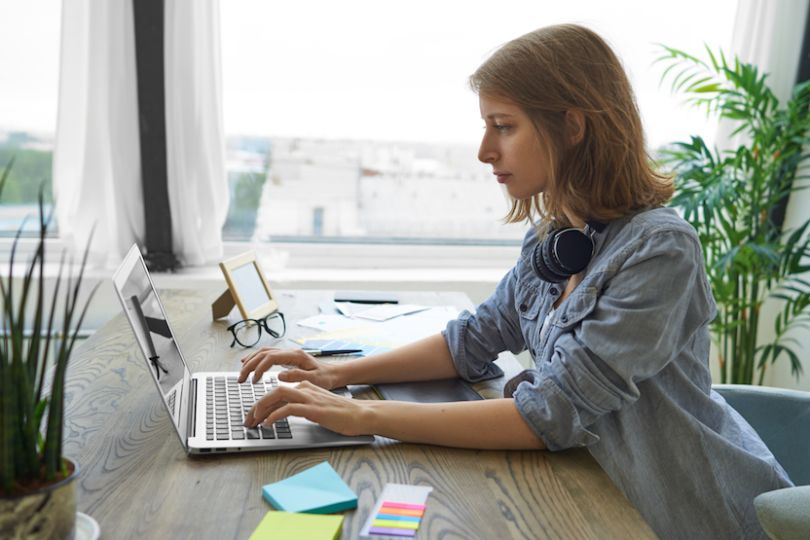 Rah Rah is a platform that helps college students engage with their college's academic and social offerings more easily. Using the service, students can view their schedule, learn about campus events and connect with professors all in one spot. Founded in 2018, the company is still operating in stealth mode, and has raised a total of $1.8 million in funding.