Imagine what you could get done if you didn't have to manage time-consuming but necessary elements of business: the scheduling, the organizing, the paperwork. Keep reading to learn about five New York companies doing big things for business in AI.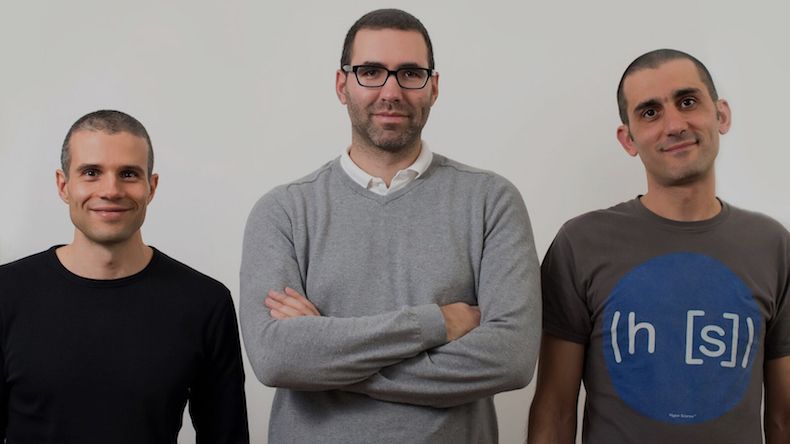 HyperScience's goal is to help enterprise companies and government organizations limit time spent on tedious back office work. Large companies and government agencies have no shortage of monotonous but necessary paperwork to complete. This product uses artificial intelligence and machine learning to free up employees to work on more complex and involved tasks.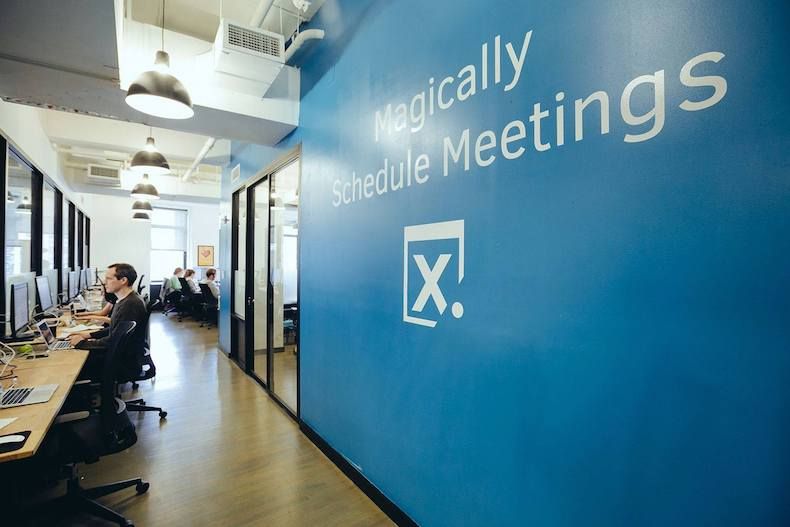 Scheduling meetings is painful. Trying to get several people in one room or on the same conference call at once can eat up more time than the meeting itself. X.ai created Amy, an artificial intelligence-powered personal assistant that takes care of this for you. Users of the service just "Cc: Amy" on a meeting request, and she takes care of the rest.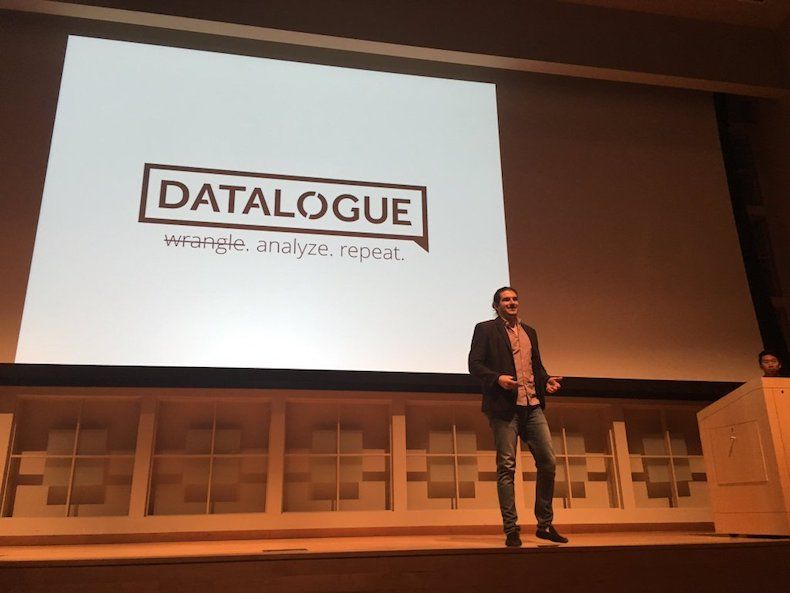 Data scientists and data analysts know that, before gaining valuable insights, you have to do a load of tedious data preparation. Some data professionals may even tell you that data prep is their main job function. However, Datalogue uses artificial intelligence to clean and structure your data automatically, so you can spend more time pulling meaningful insights from it.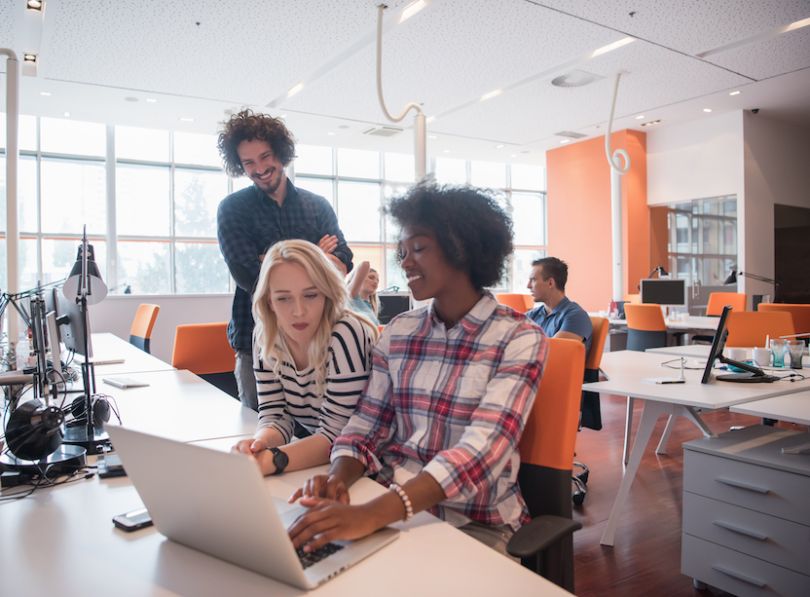 If you own a business or work in customer service, you know that interacting with customers is important. Ignoring them could cost you business. But chatting with every customer that raises a complaint can be quite time consuming. Init.ai's platform uses natural language processing to engage with customers over the web without the need for a live person.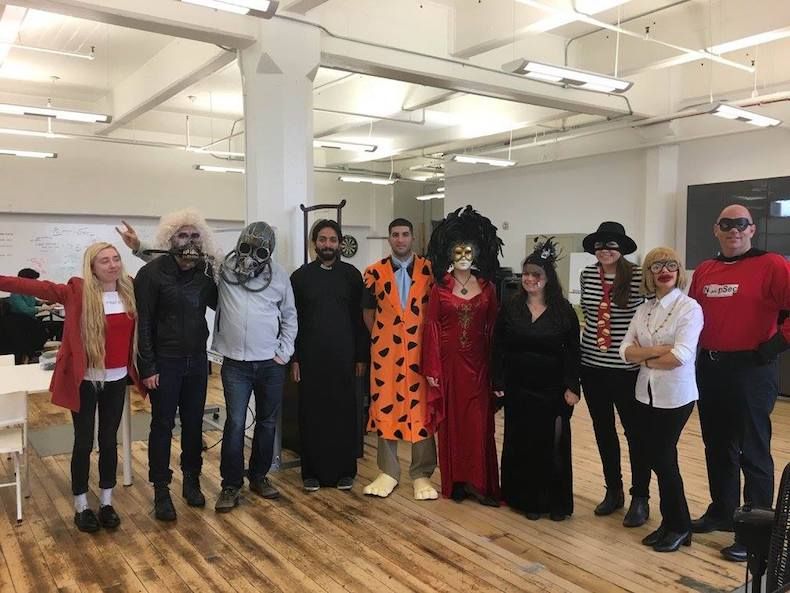 Cybersecurity is on the forefront of every business's mind these days. Unfortunately, it feels like cyber criminals are always one step ahead of the good guys. NopSec uses artificial intelligence to help the good guys catch up. With machine learning, their product prioritizes cyber security risks based on degree of vulnerability. That way, your IT security team can be sure to pay the most attention to the most immediate risks, and not waste time on inconsequential vulnerabilities.