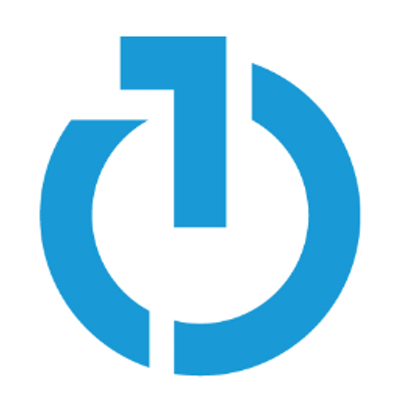 Sales Operations Analyst
WHO WE ARE LOOKING FOR:
Are you a strategic thinker who enjoys creating meaningful insights and ensuring high levels of data quality? Are you looking to work cross-functionally to help drive intelligent and meaningful business decisions? Do you have a knack for project management, multi-tasking, and content creation?
We are looking for a Sales Operations Analyst to help define and deliver insightful forecasts, models, content, analysis, and metrics in support of The Trade Desk's business teams. You will play an integral role in the success of the global organization, while working with key stakeholders from across the business and around the world.
WHAT YOU WILL BE DOING:
Identify, measure, and communicate key performance metrics to sales leaders
Assist with global Salesforce administration, including: administering accounts, creating reports and dashboards, ensuring continuity between systems, overseeing third-party applications, leading global training, and more
Assist in detailed global sales forecasts in connection with the Company's planning cycles
Analyze key sales drivers and present findings to the executive team
Own and manage internal assignment of client accounts to business team members
Assist with roll-out of additional forecasting and reporting functionalities to global business team leaders
Coordinate with various internal parties (including marketing, data analytics, partnerships, and more) to identify and implement processes to improve operational efficiencies
Conduct ad hoc analyses to assess the business and identify operational improvements, as needed
Anything and everything to support the team!
WHAT YOU BRING TO THE TABLE:
Bachelor's degree with 1-3 years of relevant experience in operations, analytics, strategy, or a similar field of work
Outstanding analytical and problem-solving abilities, along with an ability to collaborate cross-functionally in a fast-paced environment
Working knowledge of Salesforce administration and willingness to learn more
Intermediate MS Excel, MS PowerPoint, and basic financial modeling skills
Strong attention to detail and technical savvy
Effective time management skills; ability to prioritize and meet deadlines
Excellent project management, multitasking, organizational, and writing skills
Experience with Salesforce Workflows, Validation Rules, and Process Builder preferred
Experience with SQL, APEX, Vertica and/or Tableau a plus
The Trade Desk does not accept unsolicited resumes from search firm recruiters. Fees will not be paid in the event a candidate submitted by a recruiter without a agreement in place is hired; such resumes will be deemed the sole property of The Trade Desk. The Trade Desk is an equal opportunity employer. All aspects of employment will be based on merit, competence, performance, and business needs. We do not discriminate on the basis of race, color, religion, marital status, age, national origin, ancestry, physical or mental disability, medical condition, pregnancy, genetic information, gender, sexual orientation, gender identity or expression, veteran status, or any other status protected under federal, state, or local law.
Read Full Job Description