The importance of great design cannot be overstated. Visuals impact everything from how a company's brand is perceived to how users interact with and ultimately commit to a product. Whether you're in graphic design or user experience, these NYC startups and tech companies are in need of designers to join their teams.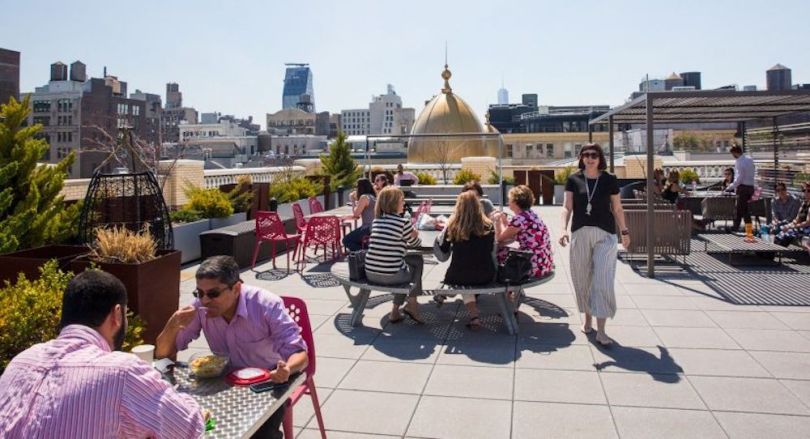 Design Jobs Open: 3
What they do: WW (formerly Weight Watchers) is a subscription-based wellness program. WW members have access to personalized food and workout plans, as well as, healthy recipes, wellness dashboards and digital coaches, so they can reach their health goals.
Why you want to work there: Casual dress, onsite gym, tuition reimbursement, generous PTO, flexible work schedule and a myriad of health benefits.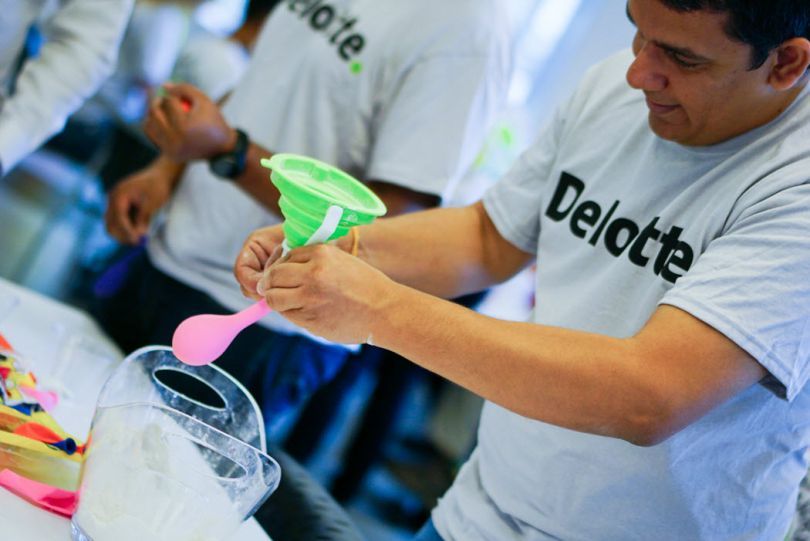 Design Jobs Open: 5+
What they do: As a creative digital consultancy, Deloitte Digital is in the business of helping clients digitally transform and imagine, deliver and run their futures. With a blend of creative chops and deep business strategy, industry and technology expertise, Deloitte helps clients realize their greatest ambitions. Additionally, the consultancy's end-to-end solutions, such as Digital Mix, bring together an ecosystem of leading technology in a platform that offers unified, personalized experiences across customer engagement channels.
Why you want to work there: Check out Deloitte Digital's complete list of perks and benefits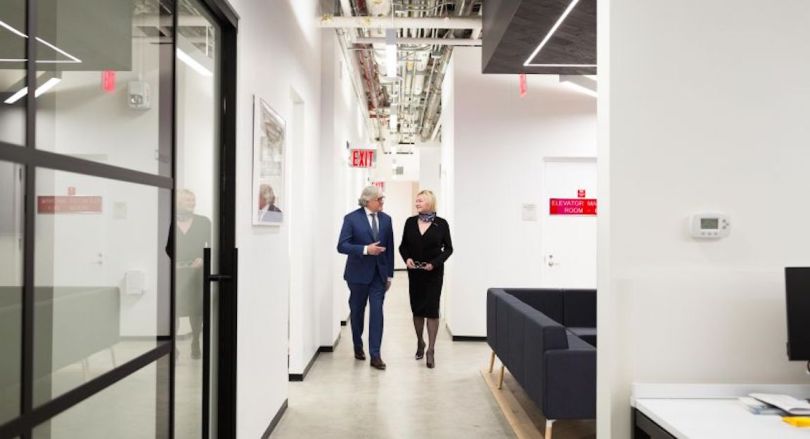 Design Jobs Open: 5
What they do: Compass is a real estate technology company that equips agents with up-to-date information on the real estate market. The company's end-to-end platform helps to give both agents and buyers a better insight into real estate that fits criteria for each individual's preferences.
Why you want to work there: Gym and tuition reimbursement, company equity, flexible work schedule, paid volunteer time, daily catered lunches and casual dress.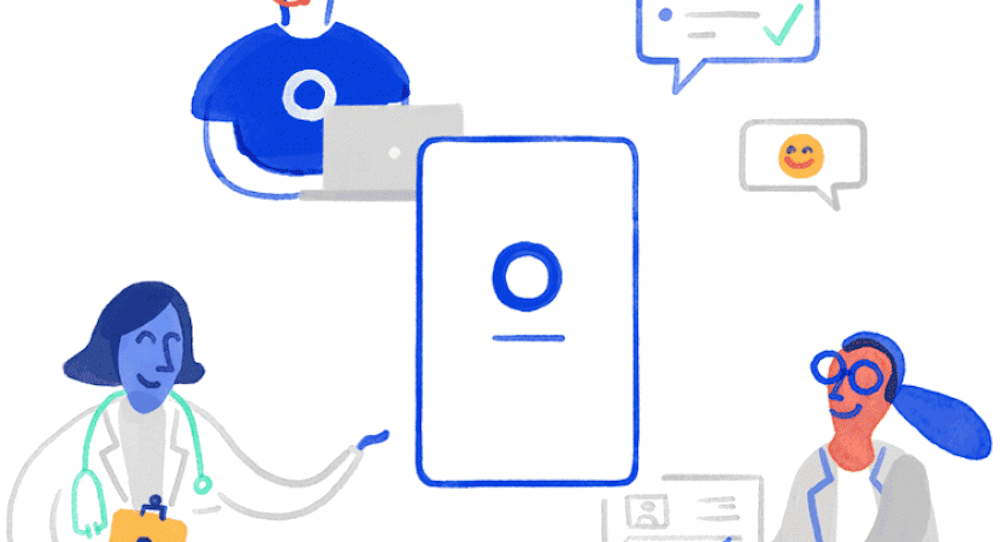 Design Jobs Open: 4
What they do: Oscar Health offers personalized individual, family and small business insurance policies. The company's user-centric app helps users to find specialists, virtual chat with doctors, manage deductibles and have 24/7 access to a concierge who can make recommendations and answer any questions a user may have.
Why you want to work there: Casual dress code, unlimited PTO, company equity, a flexible work schedule and a fitness subsidy.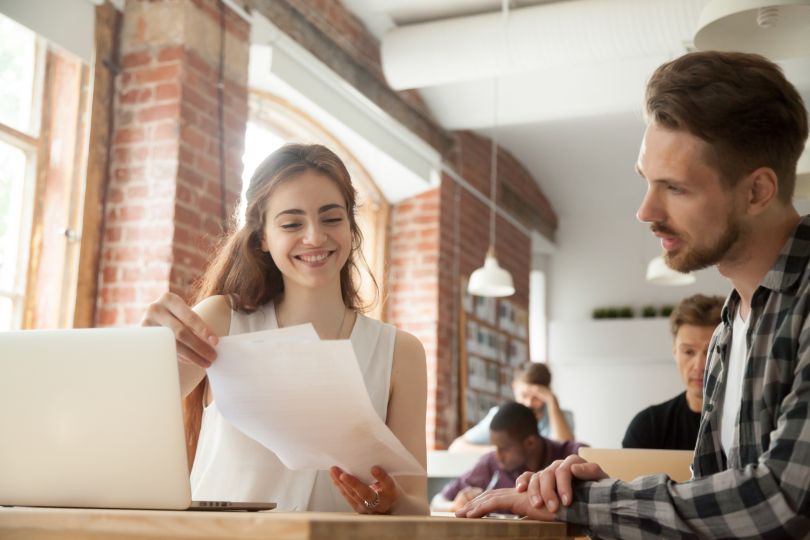 Design Jobs Open: 2
What they do: Braze developed a suite of tools that help businesses interact with customers in a personable way. The company's tools include AI integration and real-time data gathering that helps businesses engage customers on a personal level. KFC, NASCAR and Microsoft all trust Braze to enhance their customer engagement experience.
Cool Perks: Commuter benefits, catered lunches, flexible work policy and a fully stocked kitchen.
Design Jobs Open: 8
What they do: Knotel offers flexible office spaces for growing businesses that don't want to be locked-in to long-term contracts. Starbucks and Cheddar are just two of the growing companies that trust Knotel with designing, building and operating their custom spaces.
Cool Perks: Flexible vacation, partnership discounts, and health benefits.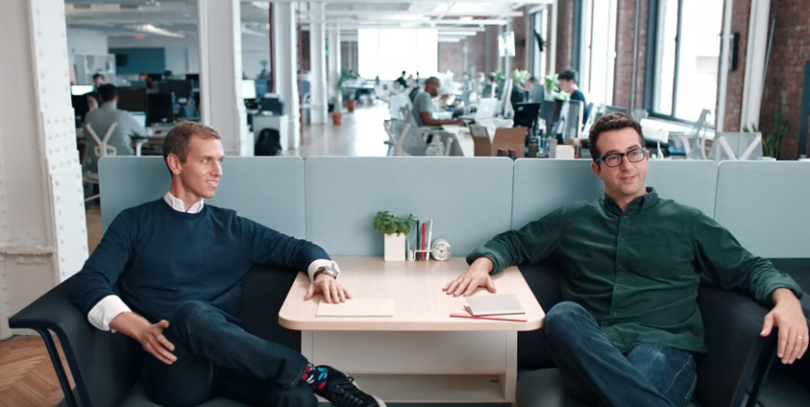 Design Jobs Open: 4
What they do: Harry's is a skincare retailer for men, delivering low priced, high quality razors, gels and shaving kits straight to each user's door.
Cool Perks: Fitness subsidy, health benefits, parental leave commuter benefits and unlimited PTO.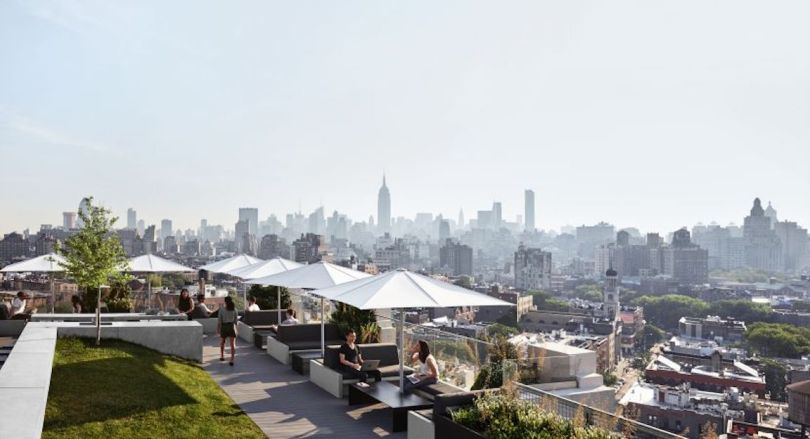 What they do: Squarespace is a platform for individuals and companies to create impactful websites. Everyone from artists to retailers use the company's platform to tell their stories and manage online presence.  
Cool Perks: Unlimited vacation policy, commuter benefits, company equity, casual dress, daily meals provided and a pet friendly office.

Design Jobs Open: 2
What they do: Meetup is a mobile app where users meet others with similar interests and aspirations. Through Meetup, people have learned new skills, taken up new hobbies and met friends in cities around the globe.
Cool perks: Generous PTO, pet friendly, parental leave, commuter benefits and smart device reimbursement.
Design Jobs Open: 3
What they do: Group Nine Media is the product of four brands coming together — Thrillist, The Dodo, Now This and Seeker. Across these brands, the media company has more than four billion video views each month and 30 million YouTube subscribers. Built to be consumed across the web, Group Nine's brands are a go-to source for millennial audiences.
Cool Perks: At the Dodo, for example, they enjoy a pet-friendly office, competitive pay, comprehensive health benefits, happy hours, breakfasts, lunches, karaoke and volunteering at animal shelters. 
Design Jobs Open: 3+
What they do: Learnvest is all about making your financial planning more enjoyable. Founded in 2009, the company provides people with a personalized process to make short and long-term plans for their money. 
Cool Perks: Room to grow professionally, competitive salary, tuition reimbursement, commuter plans, fully stocked snacks, cold brew kegs, whiskey hours and a company dodgeball team.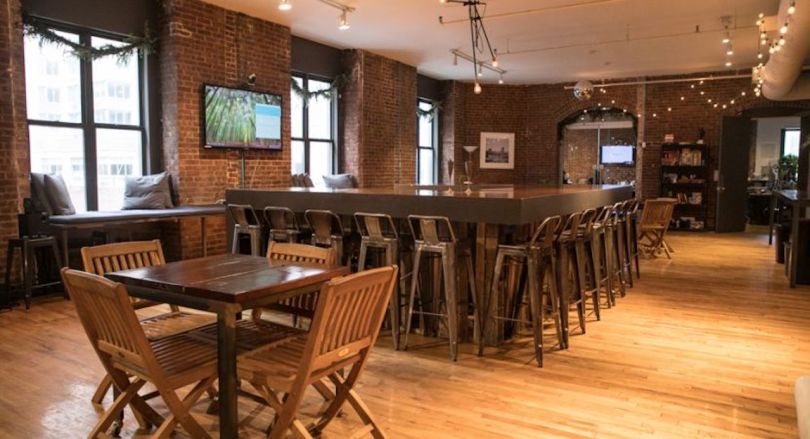 Design Jobs Open: 2
What they do: Codecademy has brought free, interactive coding classes to over 45 million people. The company makes it easy for people who are too busy to attend classes or people who are switching careers to learn a valuable skill.
Cool Perks: Paid volunteer time, unlimited vacation policy, occasional company outings and casual dress.
Images via featured companies and social media. 
Have a news tip for us or know of a company that deserves coverage? Let us know or tweet us @builtinnewyork.