The importance of great design cannot be overstated. Visuals impact everything from how a company's brand is perceived to how users interact with and ultimately commit to a product. Whether you're in graphic design or user experience, these NYC startups and tech companies are in need of designers to join their teams.
Design Jobs Open: 4
What they do: Vimeo is a platform for content creators to host, share and sell their videos. The software platform gives creators tools, like data storage, analytics and customizable features, to help attract wide audiences to an artist's work.
Why you want to work there: Pet insurance, wellness programs, company equity, charitable contribution matches, a flexible work schedule, unlimited vacation policy and free daily meals.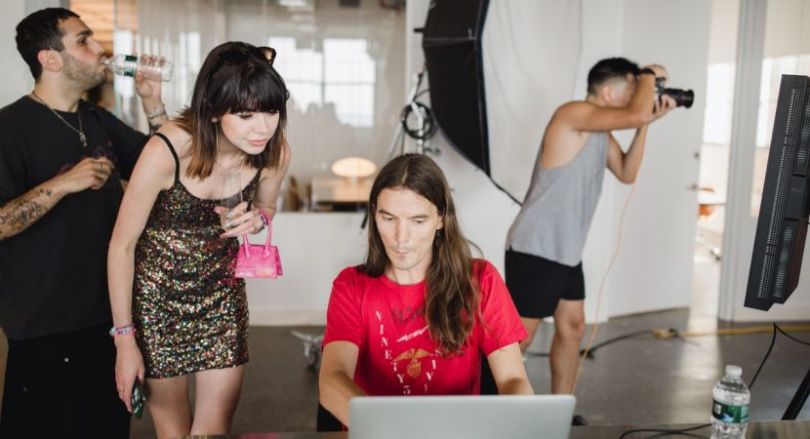 Design Jobs Open: 3+ 
What they do: Discovering the newest trends from emerging and established designers worldwide becomes simpler at Moda Operandi. The fashion retailer showcases over 1000 designers across women's, men's, fine jewelry and home fashion both online and in their many showrooms.
Why you want to work there: Unlimited vacation policy, casual dress, commuter benefits, stocked kitchen, paid volunteer time, team based strategic planning, team owned deliverables and a dedicated diversity/inclusion staff.
Design Jobs Open: 7
What they do: Knotel offers flexible office spaces for growing businesses that don't want to be locked-in to long-term contracts. Starbucks and Cheddar are just two of the growing companies that trust Knotel with designing, building and operating their custom spaces.
Cool Perks: Flexible vacation, partnership discounts, and health benefits.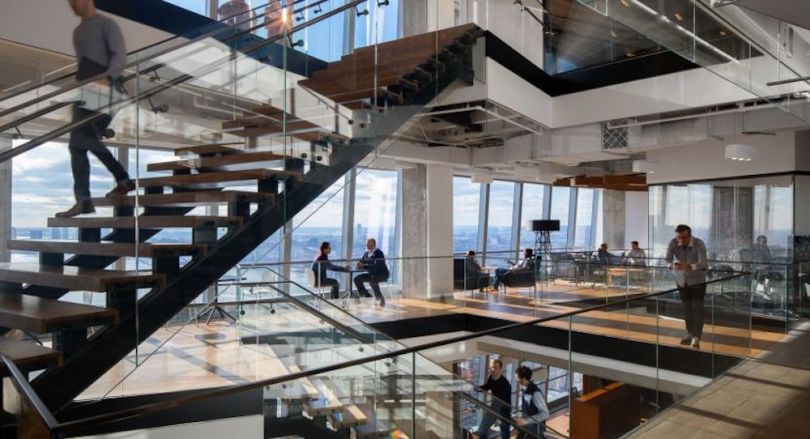 Design Jobs Open: 3
What they do: BCG Digital Ventures is an investment firm specializing in digital and AI startups. The company's portfolio currently boasts digital companies like Sypht and Glyde.
Why you want to work there: Wellness programs, performance bonuses, flexible work schedules, generous PTO and free meals daily.
Have a news tip for us or know of a company that deserves coverage? Let us know or tweet us @builtinnewyork.