When it comes to succeeding in the land of startups, experience is everything. A strong portfolio and a list of internships is sure to catch the eye of a hiring manager at a high-growth company. At these startups, interns get hands-on experience and play a vital role in the growth of the company.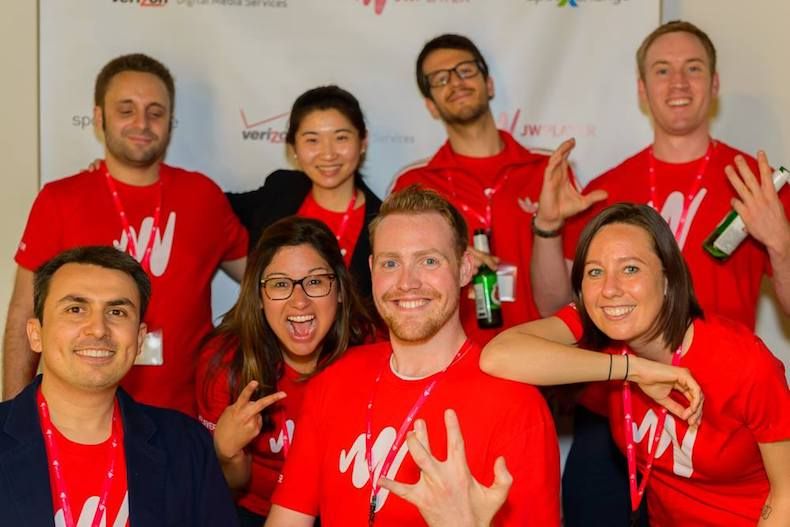 Digital Marketing Internship at JW Player
What they do: JW Player is an independent online video platform that lets publishers make money off their video content.
What you'll do: You'll execute and analyze a number of A/B tests and gain experience with Marketo, Salesforce and Google Analytics. Interns will report to the director of digital analytics and strategy and create landing pages and inbound and outbound marketing campaigns.
Who they're looking for: Students interested in marketing or finance who are ready to play an active role in the success of a business. Bonus points if you already have Marketo and Salesforce experience.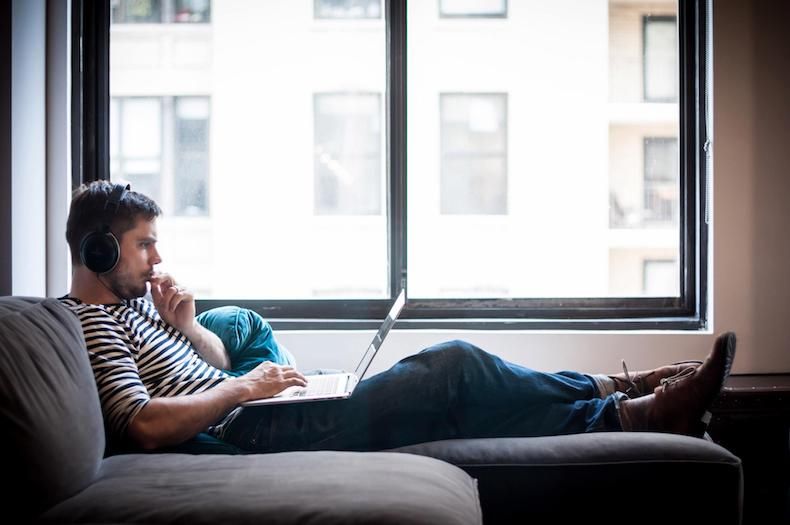 Data Insights Internship at Knewton
What they do: Knewton is an edtech platform that personalizes learning content for students.
What you'll do: Data interns work with the data team to design metrics, analyses and surveys, and gain experience with statistical modeling tools like SQL, Python and R.
Who they're looking for: Students with a passion for data analysis and storytelling. Data visualization skills are preferred.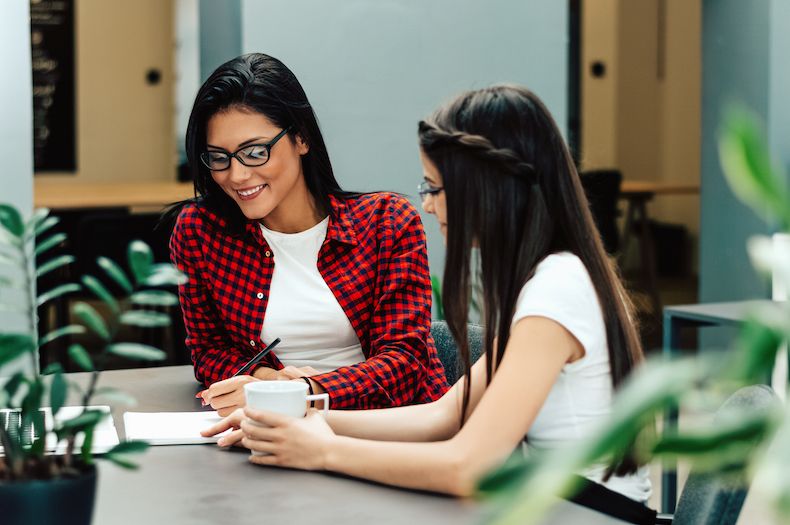 Data Analyst Intern at Saavn
What they do: Saavn is an American distributor of Hindi music. It uses technology and data analysis to stream songs to its millions of active users.
What you'll do: Using your sharp data analysis skills, you'll build dashboards and present them to the brand solutions team to arm them with the information they need to help clients.
Who they're looking for: Numbers-focused students with experience in data analytics.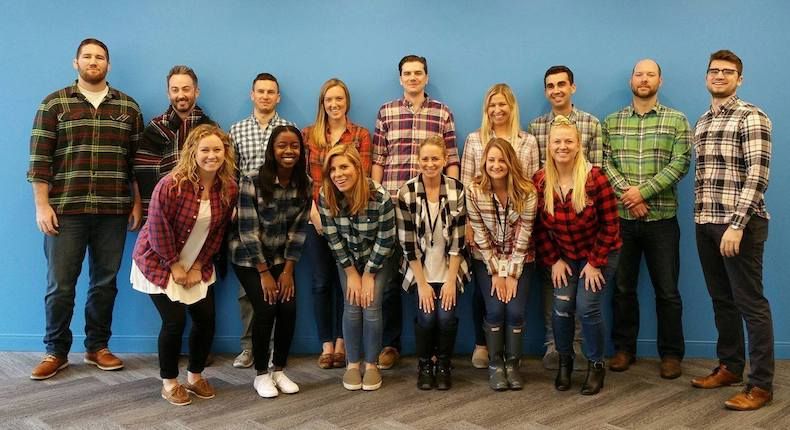 Software Development Engineer Intern at The Trade Desk
What they do: The Trade Desk is an adtech startup that gives marketers the technology they need to make strategic buying decisions.
What you'll do: As a software development engineer intern, you'll play a key role in enhancing the cutting-edge platform. You'll work in a full-stack, agile dev environment and help the team create new, self-contained features.
Who they're looking for: Tech-focused students with a track record of taking the initiative on challenging projects.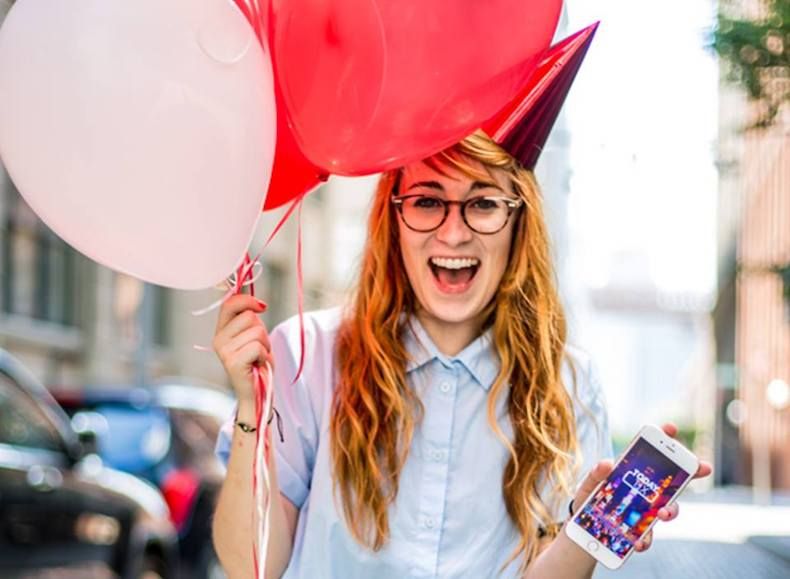 Expansion Intern at TodayTix
What they do: TodayTix gives users deals on last-minute event passes.
What you'll do: The expansion intern is responsible for vetting information on new markets for TodayTix. You'll interview contacts in other cities and create presentations based on your research.
Who they're looking for: Theater-obsessed students with exceptional research and communication skills.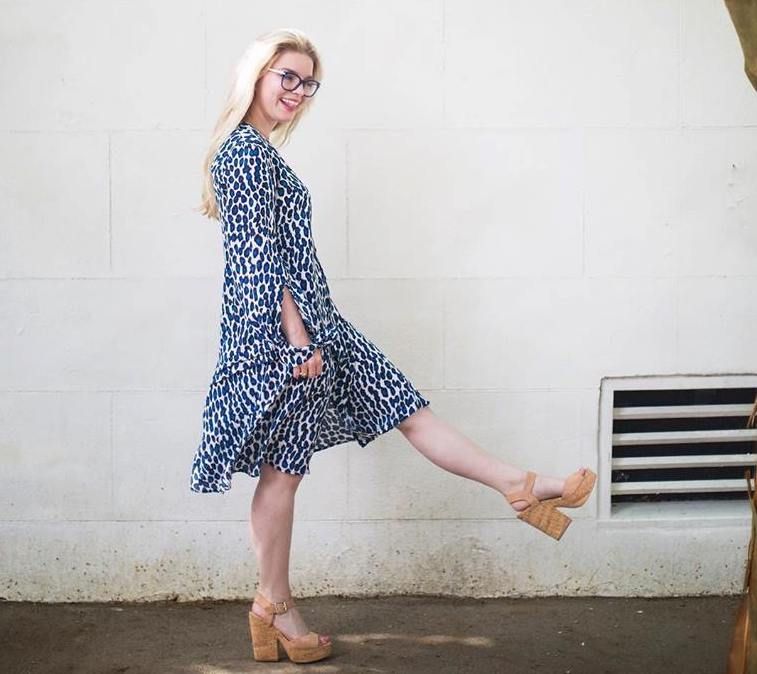 Social Content Intern at Rent the Runway
What they do: Rent the Runway is a company that's helping fashion lovers rent their favorite looks.
What you'll do: As the social content intern, you'll manage the social media calendar and provide day-to-day content creation. You'll also report on weekly engagement and manage content published by influencers.
Who they're looking for: Fashion-obsessed students with at least a year's experience in community management across all social platforms.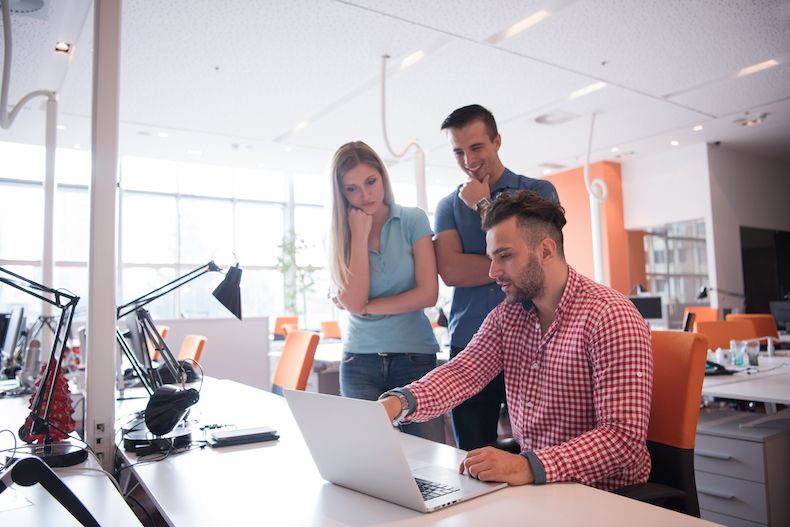 Venture Intern at SeedInvest
What they do: SeedInvest is a crowdfunding platform that helps entrepreneurs streamline their fundraising initiatives.
What you'll do: You'll help onboard new companies, create timelines for issuers and help devise new strategies for better results on campaigns.
Who they're looking for: Self starters who are passionate about startups.