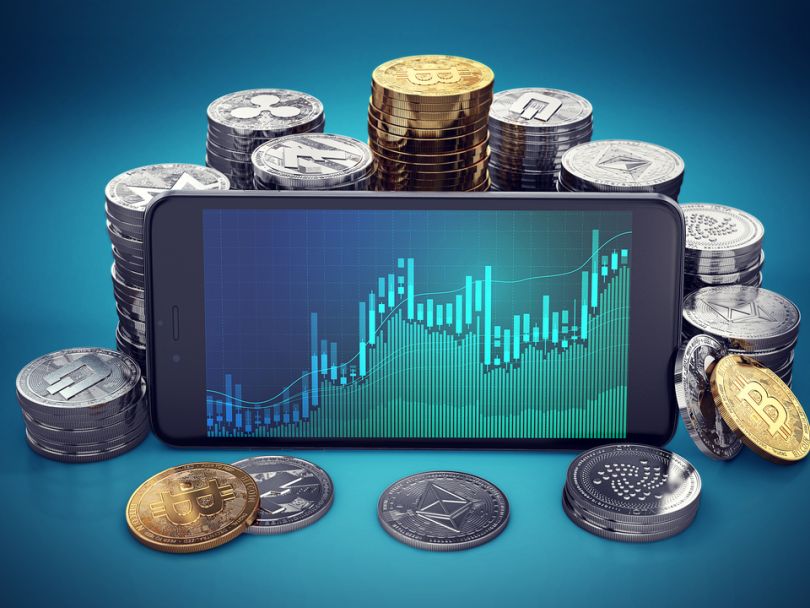 When the Bitcoin bubble burst in 2011, some financial experts felt certain the mysterious world of cryptocurrency had met its end. On Monday, cryptocurrency software developer Libra secured $7.8 million in Series A funding and proved that virtual currencies like Bitcoin, Ethereum and Monero are here to stay.
Libra has been gaining attention for its innovative technology and investors clearly took note. "The [Libra] engineering team has built some of the world's largest managed service infrastructure systems for the biggest banks in the world," CEO Jake Benson told Built In.
The funding round was led by an anonymous but "prominent, multi-billion dollar European family office," according to Libra's official statement. Also contributing to the round were venture capital firm Liberty City Ventures, cryptocurrency-specific investors XBTO and Boost VC, and Facebook investor Lee Linden.
Libra offers several enterprise solutions for companies working with cryptocurrency and other blockchain-based technologies. Specifically, Libra develops software that enables companies to standardize, automate and analyze exchanges made using digital currencies. With these fresh funds, the company intends to expand on their pre-existing services while also ramping up new technologies.
Benson told Built In the funding will be used to add staff to its engineering, sales and marketing teams. After staffing up, Benson said the company intends to improve the transparency for its distributed data — an important goal in an industry where transparency is notoriously limited. 
In 2014, Libra raised $500,000 in seed funding, and this latest wave of investment brings Libra's funding total to $8.3 million after two rounds. Securing this Series A wraps up a major year for Libra, which also relocated from San Francisco to New York City in January of 2017.
"We moved our offices [...] so we could be in the capital of the financial markets. Many of our current and future customers are in New York, so we need to be here to grow our business," Benson said.
The funding also comes at the tailend of a standout year for cryptocurrency in general. On Monday, Bitcoin — one of the world's most popular and valuable cryptocurrencies — was valued at over $10,000 per unit. Similar currencies are also steadily climbing in price, and former naysayers admit cryptocurrency could become a major player in global financial markets.  
In other words: Libra's funding could not have come at a better time, and sets them up to be a major player in the world of, as the New York Times calls it, "digital gold."