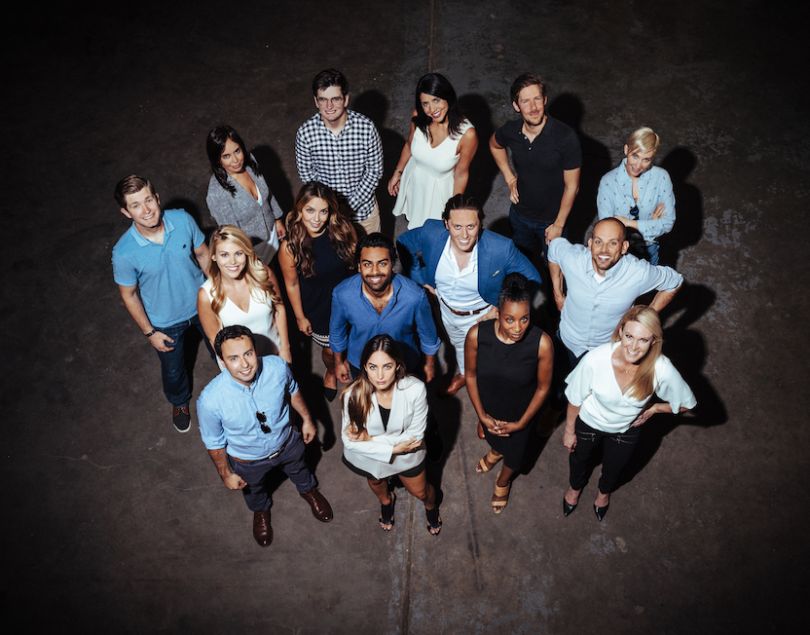 Karam Hinduja always had a passion for storytelling. Coming from the family that started Timeless, a group of companies transforming media, he spent most of his time learning both the creative and corporate aspects of the industry. At an age when most were hanging out with friends in their free time, Hinduja was writing screenplays and studying how to create a successful brand.
And that's what led to the creation of Karma.
Launched in early November, Karma is an over-the-top (OTT) media platform geared toward millennials who are interested in entrepreneurship and social impact. It produces original video programming and content related to innovation and investments.
"As millennials, we are more entrepreneurial than earlier generations," said Hinduja, commenting on how technology has enabled a broader population to drive innovation across industries. "Mark Zuckerberg is an idol. Innovation and being smart with our money are not afterthoughts for us — they're quite prominent."
Karma produces seven original series, including "Hey Gordon!", a satirical show about entrepreneur culture and "Life...Tomorrow," a look at developing technologies and business ideas. Each series merges entertainment with valuable information — and that's just one of the ways they resonate with young viewers.
The media platform also lets people customize their viewing process by taking advantage of the platform's interactive video and emotion tracking functionalities. As they watch an episode, they'll see a pop-up window with additional information on the content being discussed, and they can either ignore it or click to learn more.
While they watch, facial recognition software is working behind the scenes to capture facial cues that indicate how the information was received. From there, the platform will present recommendations based on that data — the idea being that customized, effective content will inspire viewers to make educated business decisions of their own.
"The media can play such a strong role in inspiring people," said Hinduja. "But what comes after that? How can we create a way for people to take tangible action?"
He added that his long-term goal for the company is to eventually give viewers the ability to co-invest alongside Karma. Essentially, they would become the Bloomberg for private markets.
Karma is made up of 40 full-time employees, 60 additional freelancers and growing.