What does it mean to work at a startup? For some local companies, it means long hours, fun work activities and parties, unique perks and benefits, as well as a shared sense that each employee's daily work directly drives the company's success. We caught up with employees at a few local companies to see what working at a startup means to them.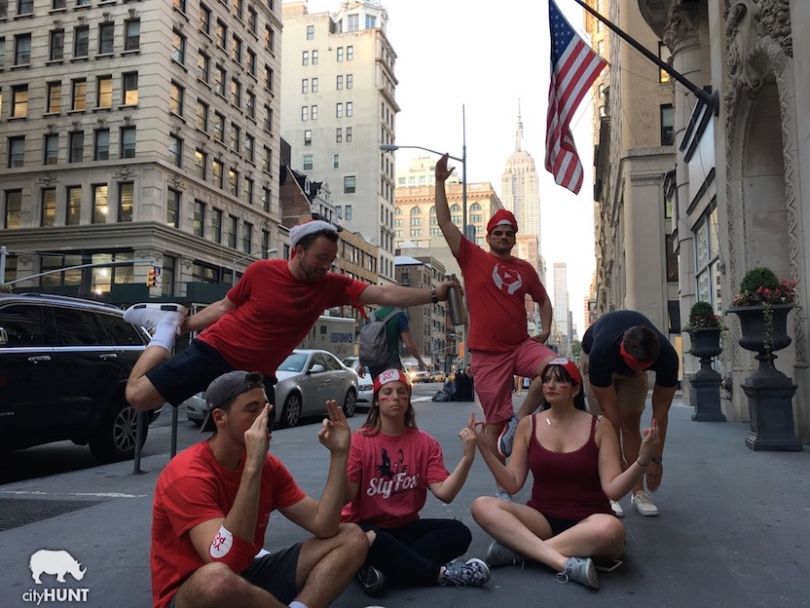 Yotpo is a customer content marketing platform that gives potential customers better insight into what a product or service is really like. It uses the verified experiences of customers to boost conversion rates and organic SEO ranking.
You know you work at a startup when…
"Candidates apply because they saw your whole NYC office on a city-wide scavenger hunt!" said talent acquisition specialist Shira Flesch. "It's fun to hop on a call and hear a person say that they learned about us initially because they saw people in Yotpo t-shirts racing around the city completing challenges. While there was only one team that won, we got some pretty epic pictures out of it — and some free promotion!"
Stash is an app that simplifies the way people invest. It offers investment opportunities, financial advice and standard banking features so users can manage their money in one spot. The company started in 2015 and has raised more than $78 million to date.
You know you work at a startup when…
"Your day flies by in the blink of an eye, and 'crossing things off your to-do list' includes shipping large-scale initiatives on a weekly basis," said VP of people operations Natalie Ledbetter.
"Additionally, fits of laughter become a daily occurrence. Whether it's due to the fact that everyone in the entire company has agreed to dress up like the customer service manager for no reason at all, you bring a balloon artist in to embarrass your CRO, your CEO has a portrait of his co-founder — with a gold front tooth — painted on the wall behind his desk, or you invite a singing kangaroo in for a birthday serenade, fun is a part of the Stash DNA."
Nooklyn is a Bushwick-based brokerage startup that helps people find apartments and roommates. Since 2015, Nooklyn has moved over 17,000 renters and processed over $38 million in rental payments.
You know you work at a startup when…
"You don't know where you are supposed to be without checking your Google calendar," said CEO Harley Courts. "Days are so busy, but it's okay because what you're doing is changing the world — and you're doing so with great friends by your side."