While nothing is stopping you from setting grand goals on Halloween or the Fourth of July, the start of a New Year is a particularly symbolic time for making big changes and trying new things. Of course, sticking to goals set on January 1st is often easier said than done. That's why we've assembled this handy list of New York-based startups that will help make your lofty dreams into achievable realities.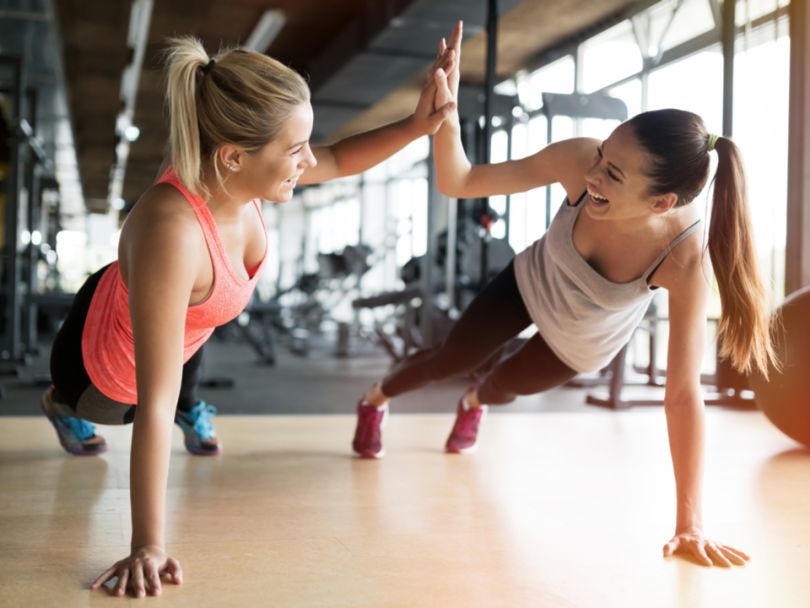 Your goal: Get in shape
Your solution: POPiN
Fact: a renewed dedication to physical fitness is one of the most common resolutions. Fact: most people give up on this resolution due to lack of time, money, or motivation. POPiN, a new kind of gym membership, can help keep you on track by offering access to some of the city's top gyms — only when you need them. Rather than paying for an expensive monthly membership that you'll eventually cancel, POPiN allows you to pay-per-session; keeping your waistline and wallet trim at the same time.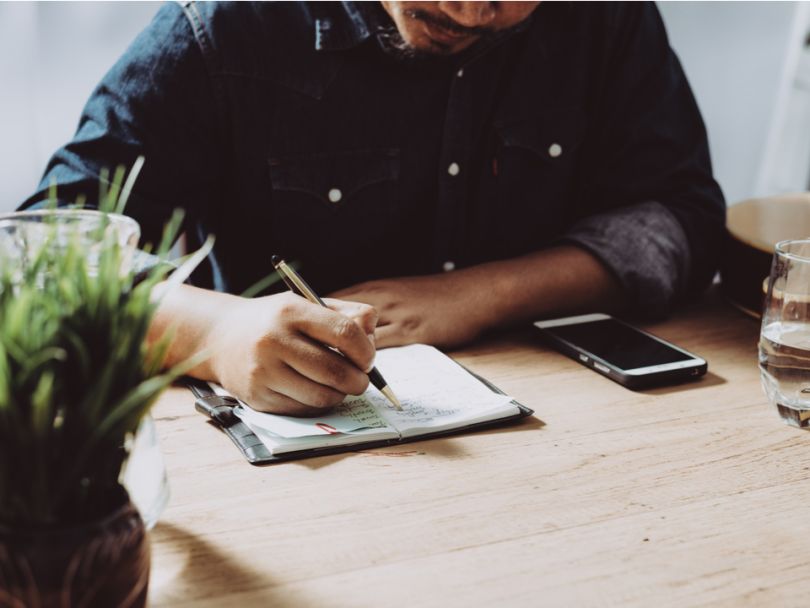 Your goal: Get organized
Your solution: Taskade
The New Year is the perfect time to wipe the slate clean and start afresh — especially when it comes to your to-do list. Taskade will help you put your affairs in order, with a a clean and simple design that helps keep personal notes, checklists, grand ideas, and more all in one place. The app is available both for desktop and mobile, meaning you will never forget a grocery list or meeting agenda again.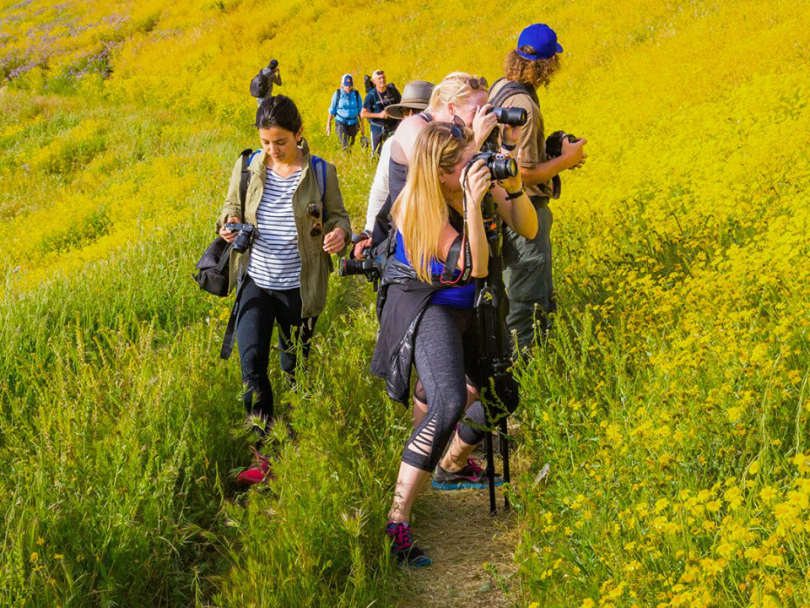 Your goal: Learn something new
Your solution: Meetup
Have you ever thought to yourself, "I want to learn Tai Chi?" or "Wouldn't it be cool to try out rock climbing?" On Meetup, you can try thousands of activities, both new and old, with tons of friendly people who share your interests. Most Meetups are completely free, while some request just a nominal fee for expenses.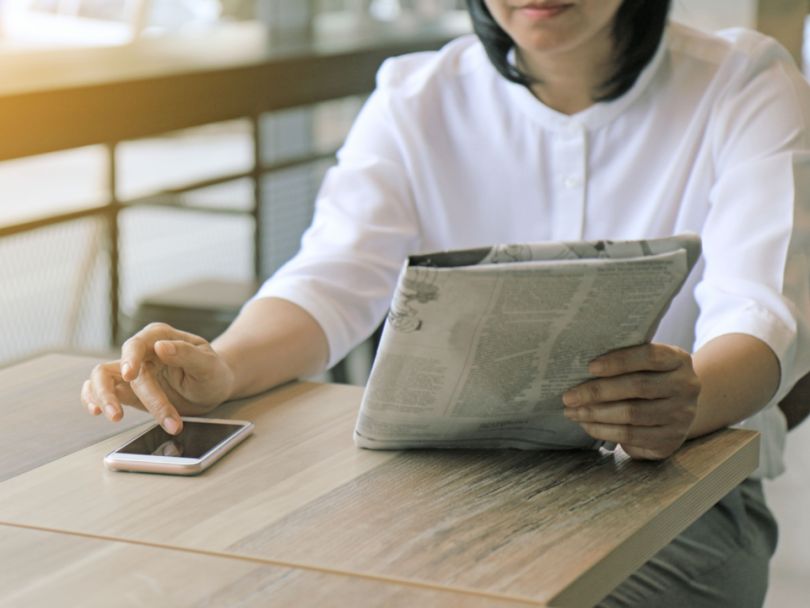 Your goal: Be better informed
Your solution: TheSkimm
With so much going on in the world at any given time, keeping abreast of current events can be a strenuous process. If you want to get on top of current affairs in 2018, TheSkimm is here to help. TheSkimm uses a completely unique format that helps you filter out the noise and get just the facts in a simple, readable newsletter. TheSkimm is also active on social media, making it easier than ever to incorporate everything from world politics to arts and entertainment into your regular routine.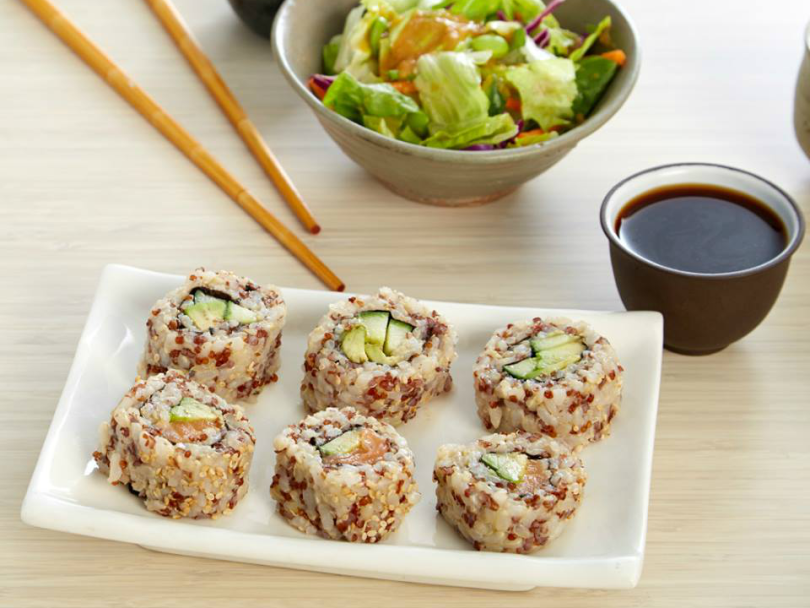 Your goal: Eat less takeout
Your solution: FreshDirect
We've all been there: spending the commute home planning a gourmet dinner in our minds, only to cave and order takeout from your favorite restaurant. For some, cooking is an obstacle because finding the time and energy to properly grocery shop is nearly impossible. Enter FreshDirect: a grocery delivery service that offers all of your favorite store brands, plus fresh produce, at competitive prices. You can even choose what time of day you want your order dropped off at your residence — just in time for that home-cooked meal you've been planning.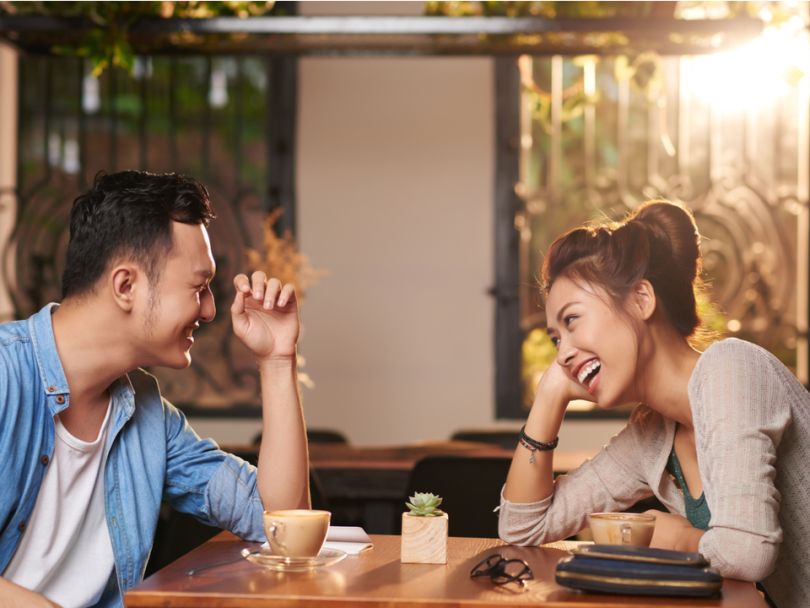 Your goal: Fall in love
Your solution: Hinge
If dreams for 2018 include riding off into the sunset with the love of your life, consider Hinge. This dating app is home to features different from your typical swiping-based app, with deeper profiles and technology that helps reduce the ghosting and dead-end conversations many are used to. The app also incorporates data from your Facebook profile, ensuring you won't run into an ex — and might just run into that cute friend-of-a-friend.