The new year is the perfect time to pursue the job of your dreams — and these startups are pretty dreamy. Some are transforming their industries. Others are fresh off major acquisitions. And they could be just what you need.
What they do: Meetup is a platform that brings people together to explore new and existing hobbies. The company was acquired by WeWork in 2017, which gives it access to a number of new tools and potential collaboration. 
Coolest perks: Employees receive a fitness reimbursement, catered weekly breakfasts, paid parental leave and commuter benefits. The company also provides an annual reimbursement for a phone, tablet or smart watch.
Notes from an insider: "Ideal candidates are bold, supportive and passionate about bringing people together in real life to create community for everyone," said senior recruiter Daniel Carr. "They care about moving fast, creating real-world change and building diverse, dynamic teams."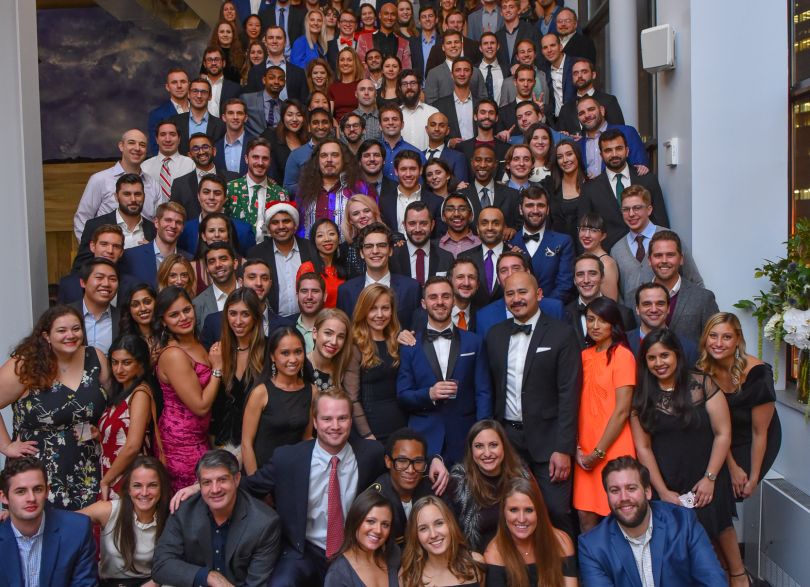 What they do: CB Insights is a market intelligence platform that predicts the future of tech. Using advanced technology, it gathers and analyzes data to determine the next big trend in the space.
Coolest perks: At CB Insights, employees receive a yearly education stipend, a 401(k) with a company match of 4 percent, paid parental leave and many happy hours and company events. There's also a weekly meditation and yoga practice. 
Notes from an insider: "People who thrive at CB Insights are stellar on three fronts: First, they're fast learners and make decisions in a structured, deliberate and analytical way," said CEO and co-founder Anand Sanwal. "Second, they're ambitious and resourceful, and finally, they are humble and helpful. We don't do well with folks who need lots of attention on themselves. We are inventing a new category of software. Doing this means hiring a unique type of person and these three attributes have shown to be a recipe for success."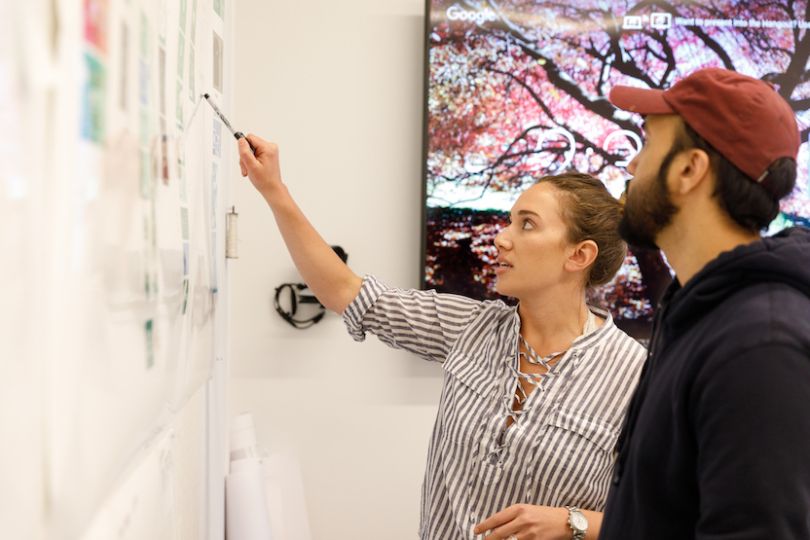 What they do: Teachers Pay Teachers is an online marketplace that gives users access to original educational content. It offers millions of free and paid resources created by educators who understand what works in the classroom.
Coolest perks: Employees at Teachers Pay Teachers receive paid parental leave, commuter benefits, a tax preparation credit of $800 and a monthly "Teacher's Lounge," where a team organizes a fun event for the whole company.
Notes from an insider: "We are looking for team members who are passionate about supporting teachers and about using technology to enable change and growth," said president and COO Joe Holland.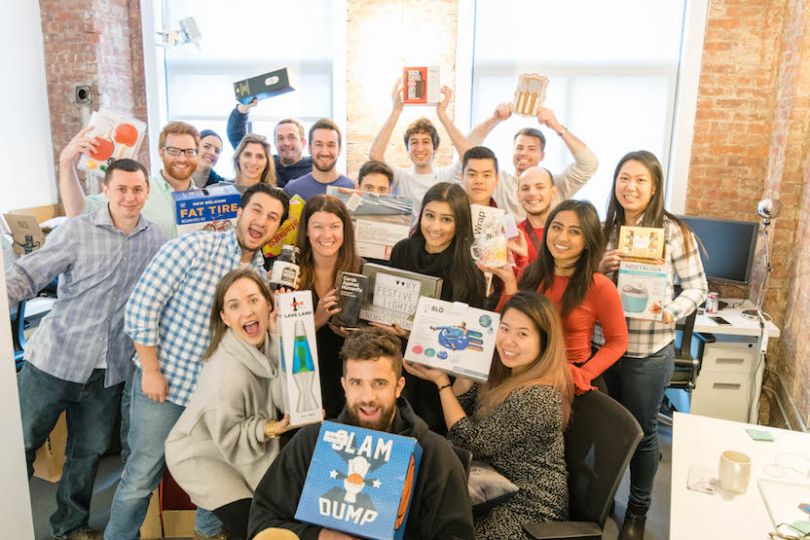 What they do: Bluecore is a data marketing company that uses technology to send personalized messaging for e-commerce brands.
Coolest perks: Employees at Bluecore have access to a MetroCard, gym membership, daily catered lunches and flexible PTO. 
Notes from an insider: "Bluecore's dynamic and inspiring culture thrives because of the fact that our employees operate with a growth mindset," said SVP of people Laura Cooper. "At Bluecore, we look for proactive talent that is committed to high-quality work, creative and innovative thinking and self-directed leadership. Our environment fosters professional as well as personal development and advancement so adopting a  high-growth mindset means that we never stop learning, growing and changing, which is critical to our success!"
What they do: Located in Hudson Yards, BCG Digital Ventures is a corporate investment and venture development firm that focuses on disrupting large corporate business models.
Coolest perks: Employees receive catered lunches, unlimited snacks and beverages, a fitness subsidy and invitations to a number of office happy hours and events. There's also an on-site Starbucks barista. 
Notes from an insider: "We look for a strong blend of experience, creativity and entrepreneurial spirit," said lead recruiter Chris Miller. "This, plus the ability to work collaboratively with cross-functional teams, is critical to success at DV."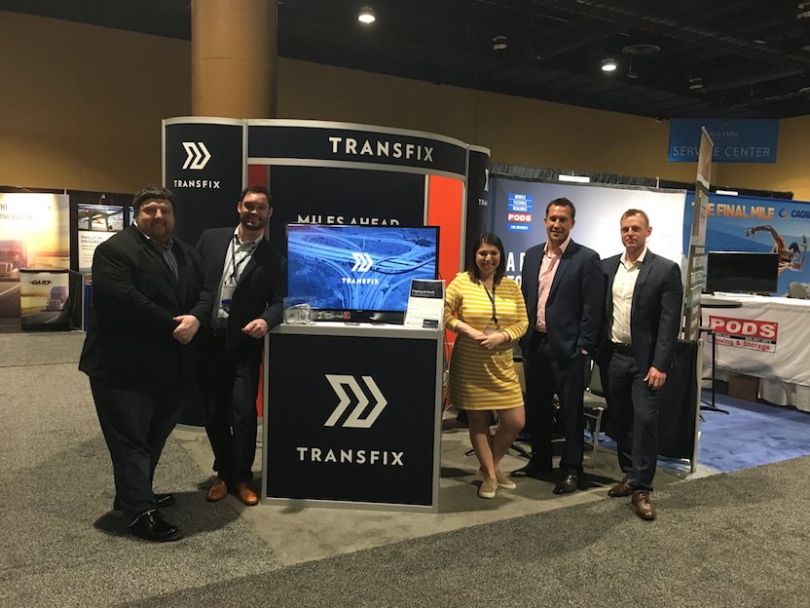 What they do: Transfix is an on-demand trucking provider that uses algorithms to pair shipments with available trucks based on location. In an industry that often grapples with "empty miles" driven by truckers, Transfix adds transparency and efficiency. 
Coolest perks: Employees enjoy a fully stocked kitchen (with limitless string cheese and Cocoa Puffs), catered lunches and cold brew on tap. Transfix also has an event committee called "The Guardians of the Galaxy," which meets weekly to plan fun company get-togethers. 
Notes from an insider: "We look for employees who share our passion for helping save the environment while improving the lives of truckers," said senior manager of talent acquisition James Gallagher. "Technology has afforded us a greener, more efficient future, and it's long overdue that the logistics space embraces it. Our world centers around improving efficiency for our clients. Naturally, that's one of the most important traits we look for in our employees."