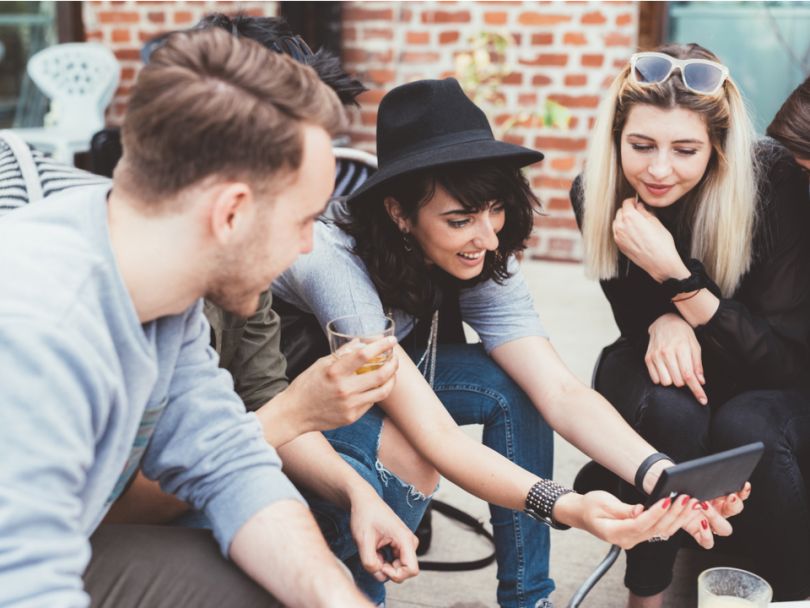 Each week, we offer a curated calendar of NYC's top tech events. This week, the scene is abuzz with events that make education fun again. You may have graduated from high school or college, but that doesn't mean it's time to stop learning! Check out our picks below or head over to our full events listings here.
Bitcoin, Blockchain, Bubbles and Beyond, Jan. 16 at 6:30 p.m.
This talk aims to separate fact from fiction when it comes to the hype surrounding Bitcoin and the blockchain. ConsenSys Enterprise founder Igor Lilic will be on hand to share his wisdom and yes, there will be snacks.
Fundraising From Angels for B2B Companies, Jan. 16 at 6:00 p.m.
Pitching your company can be a scary process, but this talk was tailor-made to equip you with the tools necessary to crush your next pitch meeting.
Content Marketing: Strategy & Execution at Startups, Jan. 17 at 6:30 p.m.
Join directors from big-name tech companies like Common and Vimeo as they dig into how you can make your content shine, sparkle, and potentially go viral.
Women in Tech Panel Discussion, Jan. 18 at 6:30 p.m.
This fun-filled meetup aims to offer a candid space for women in tech to swap stories, network, and keep their finger on the pulse of the scene. The event will be hosted at the Flatiron School's FiDi office.
1-Day Intensive Digital Marketing Bootcamp, Jan. 19 at 10:00 a.m.
Knowing how to tweet is one thing, developing an effective social media strategy for your brand and business is another. This day-long seminar will walk you through the ins and outs of digital marketing with expert instructors at the helm. Lunch and snacks are included, but be sure to bring your own computer.