February may have been short, but its list of tech fundings was anything but. This month, NYC tech startups collectively raised $798 million — putting last month's $498 million total to shame. Industries of all kinds were represented, but consumer-facing e-commerce companies like Harry's and Glossier had an especially good month.
Check out the rest of February's top fundings below.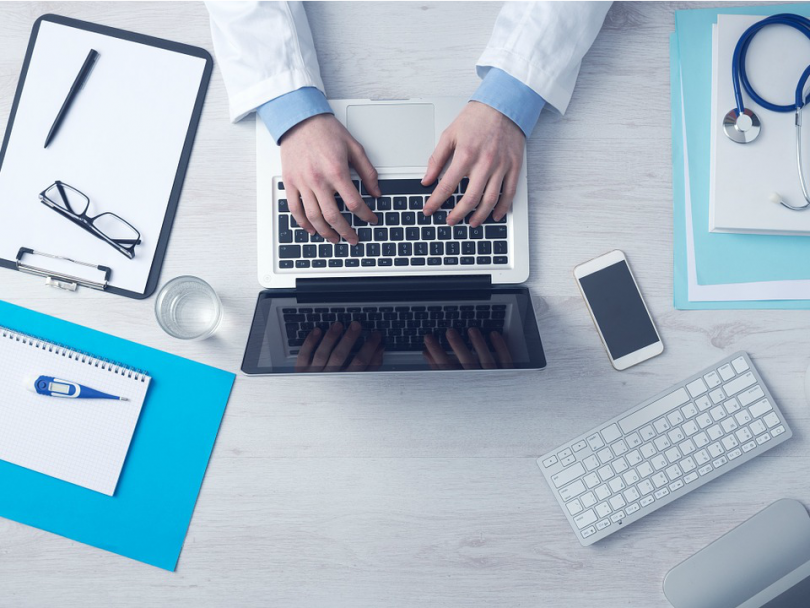 5. COTA, $40 million, Feb. 21
Investors: Memorial Sloan, IQVIA, Horizon Blue Cross Blue Shield of New Jersey, Hackensack Meridian Health, Boston Millennia Partners, Atoc Holdings, EW Healthcare Partners
Bio: Founded in 2011, COTA makes a tech platform that helps healthcare companies manage and analyze clinical data from electronic medical records.
News: COTA raised $40 million in a Series C funding round led by IQVIA, and with participation from EW Healthcare Partners, Memorial Sloan Kettering Cancer Center and existing investors. The company will use the investment to grow its product offerings.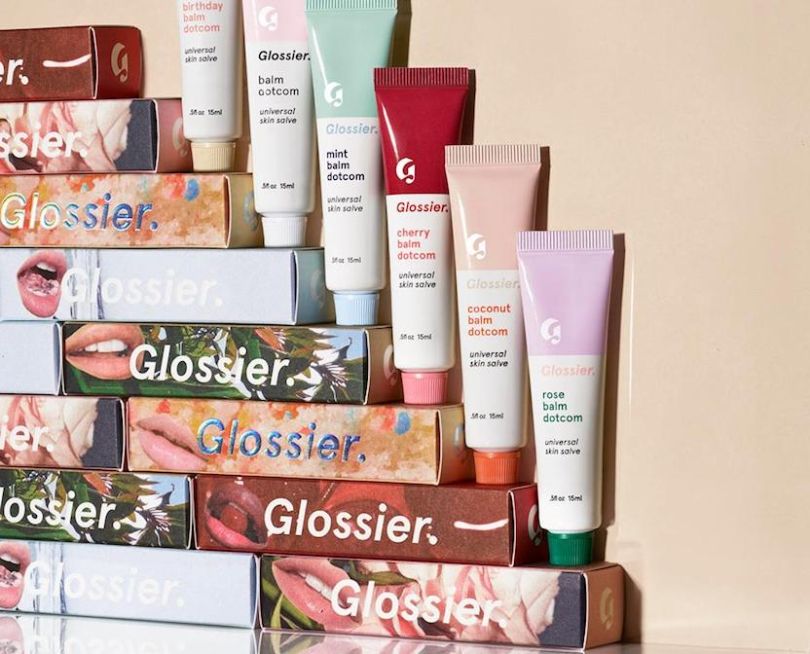 4. Glossier, $52 million, Feb. 23
Investors: Index Ventures, IVP
Bio: Beauty startup Glossier started out as a blog and has since evolved into an e-commerce brand with a massive following.
News: The company raised $52 million in Series C funding, which it will use to enhance its e-commerce experience. Launched in 2014, Glossier has raised a total of $84.6 million to date.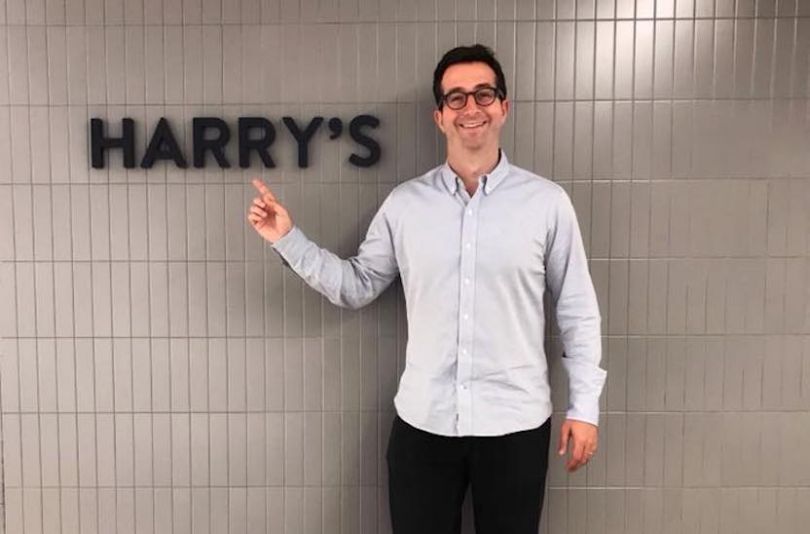 3. Harry's, $112 million, Feb. 15
Investors: Temasek Holdings, Alliance Consumer Growth
Bio: Men's grooming brand Harry's was founded in 2013, and aims to make razors more affordable.
News: The company raised $112 million in Series D funding led by Temasek Holdings, Alliance Consumer Growth and existing investors. It will use the investment to expand to other product lines, including women's razors, baby gear and household items.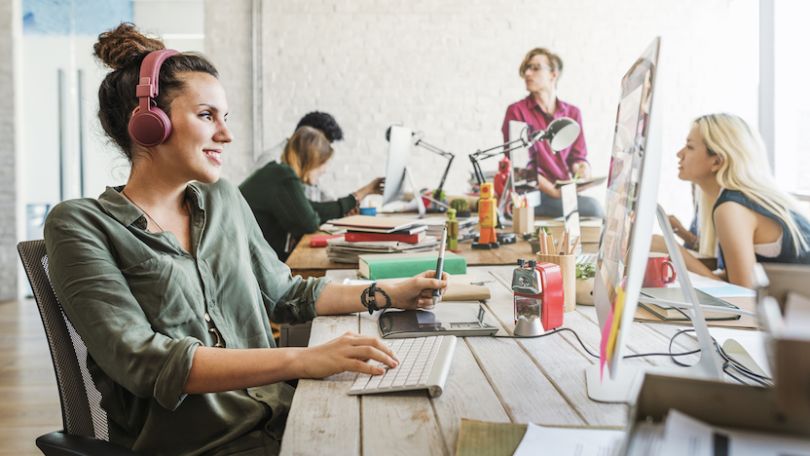 2. Industrious, $80 million, Feb. 27
Investors: Wells Fargo, Schechter Private Capital, Riverwood Capital, Rabina Properties, Outlook Ventures, Fifth Wall, Alrai Capital
Bio: Industrious is a coworking space that brings hotel-inspired service to the workplace.
News: Co-led by Riverwood Capital and Fifth Wall Ventures, the $80 million investment brings the company's total amount raised to $142 million. The startup's focus will be on enterprise companies, which are beginning to flock to coworking spaces.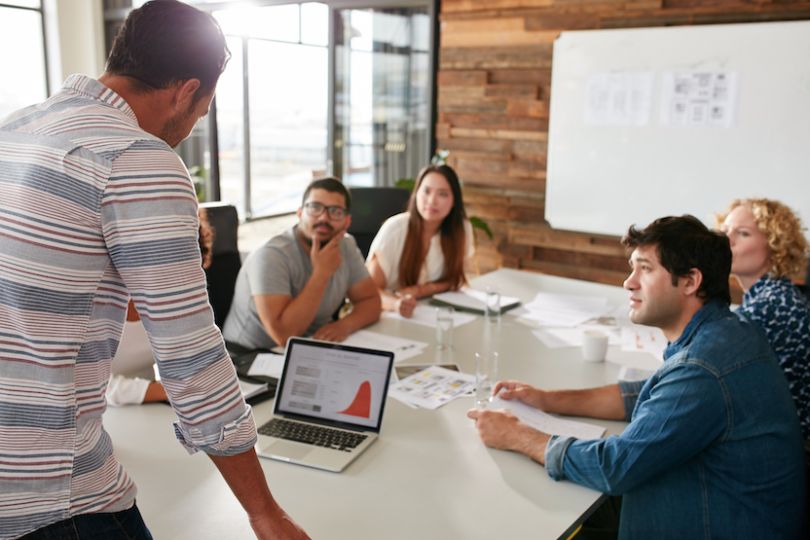 1. Behalf, $150 million, Feb. 5
Investors: Viola Credit, Soros Fund Management
Bio: Fintech company Behalf provides small businesses with better credit options, and partners with B2B companies to help increase their sales.
News: The company secured $150 million in debt financing from Soros Fund Management and Viola Credit. This comes almost two years after the company's Series C funding, and brings the company's total amount raised to $306 million.