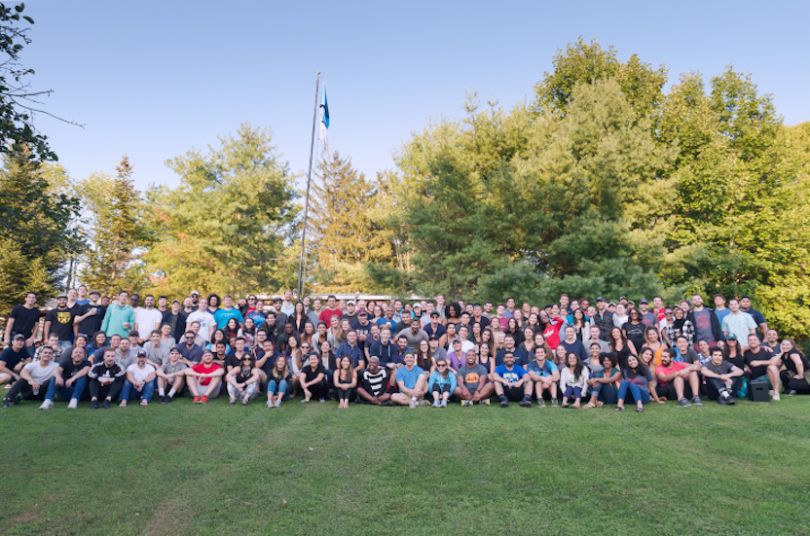 HR platform Justworks is on a mission to simplify HR processes and provide enterprise-class benefits at affordable prices — and it just raised $40 million to beef up its efforts.
The Series D round was led by FirstMark Capital, with participation from existing investors.
The platform simplifies HR processes and brings payroll, benefits and compliance management together in one spot. It recently became one of the first IRS-certified Personal Employer Organizations (PEO) — a big win for CEO Isaac Oates, who noted that this status is what helped clinch the deal with investors.
"We have built a unique system that eliminates some of the challenges faced by many entrepreneurs with solutions that connect a fragmented HR industry," he said. "Being one of the first PEOs to get certified status from the IRS was a huge achievement. It was really important to get this formal recognition from the federal government."
I discovered what a hassle it was to hire a single employee. It was a nightmare."
Before Oates founded the platform in 2012, he was tasked with onboarding talent at a startup — and that's where he learned the HR industry was missing a valuable resource.
"I discovered what a hassle it was to hire a single employee: It was a messy system of federal and state tax accounts, unemployment and workers comp insurance, fax machines and bike messengers with packets of paystubs," he said. "It was a nightmare."
The latest round brings the company's total raised funding to $93 million. Oates explained that the focus for the next five years will be on finding new ways to meet the needs of modern business leaders.
"Today, we have an incredibly robust HR platform for small businesses. It took years to get here and we're proud of what we've built," he said. "We will never forget what it's like to be small."