Internships have evolved quite a bit over the years. Days filled with coffee runs and silly errands have been swapped for real projects benefiting the company and interns alike. If you're on the hunt for new skills and connections, we've rounded up six NYC tech companies looking for interns to learn and work in their offices.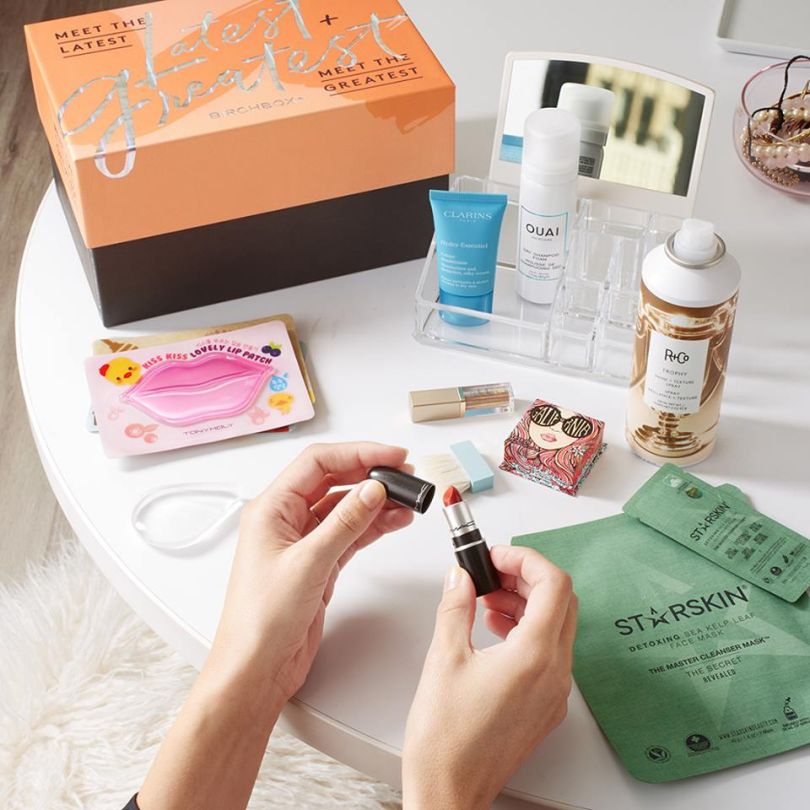 Internships open: 5+
What they do: Birchbox is a product discovery service that sends five beauty samples each month to subscribers, with options to purchase the full-sized product.
Location: 28 E. 28th St.
Founded: 2010
Who they're looking for: Students able to work for school credit only. Birchbox is offering multiple opportunities across a variety of departments.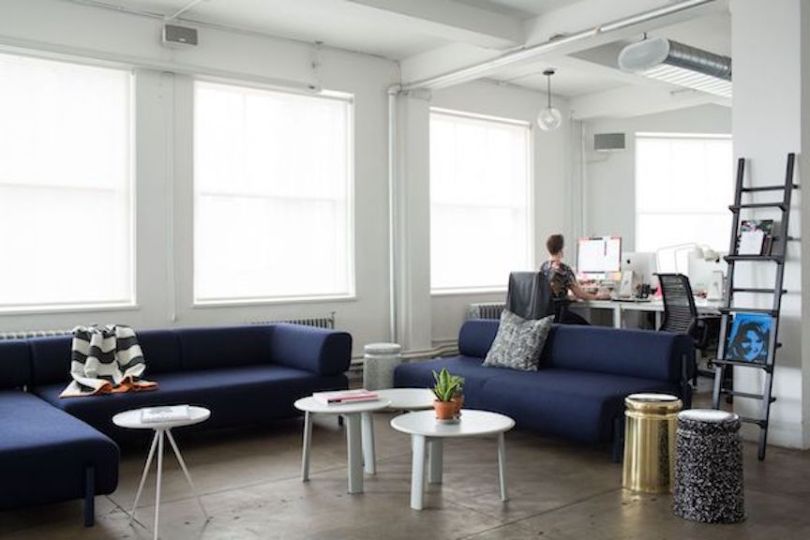 Internships open: 3
What they do: Artsy is a marketplace for art, making it available to anyone with internet access. The platform provides art education and information about buying from galleries and auctions, making the sometimes intimidating art world more accessible.
Location: 401 Broadway
Founded: 2009
Who they're looking for: Candidates with an interest or background in art history. Artsy has multiple opportunities open .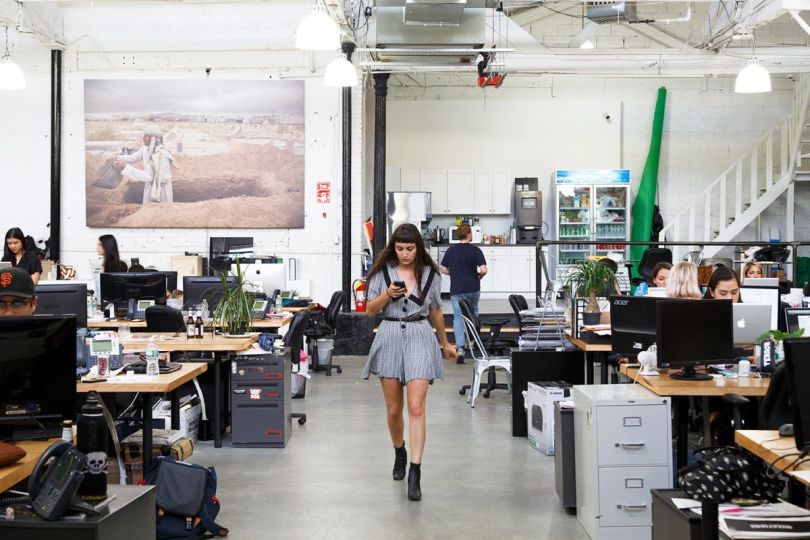 Internships open: 10+
What they do: Vice is a digital media outlet providing breaking news and original content. Their topics range from music and skating to underground culture and international news.
Location: 49 S. 2nd St. (Brooklyn)
Founded: 1994
Who they're looking for: Students currently working towards a degree at the college level and can work in summer 2018. Vice has a variety of openings at their Brooklyn office.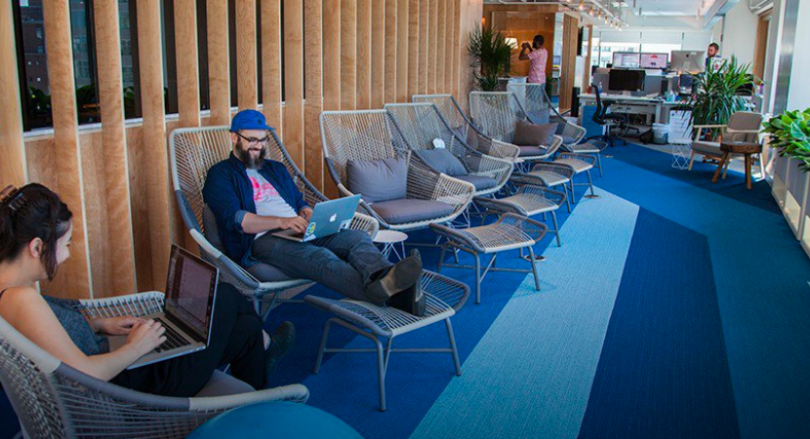 Internships open: Multiple
What they do: DigitalOcean operates as a cloud for developers, providing solutions to manage entire infrastructures. Whether it's big data, web applications, websites or hosted services, DigitalOcean makes it easier for developers to deploy, migrate and manage it all. 
Location: 101 6th Ave.
Founded: 2011
Funding: $305M
Who they're looking for: The team at DigitalOcean is looking for students with a passion for cloud technology and have multiple available for summer 2018.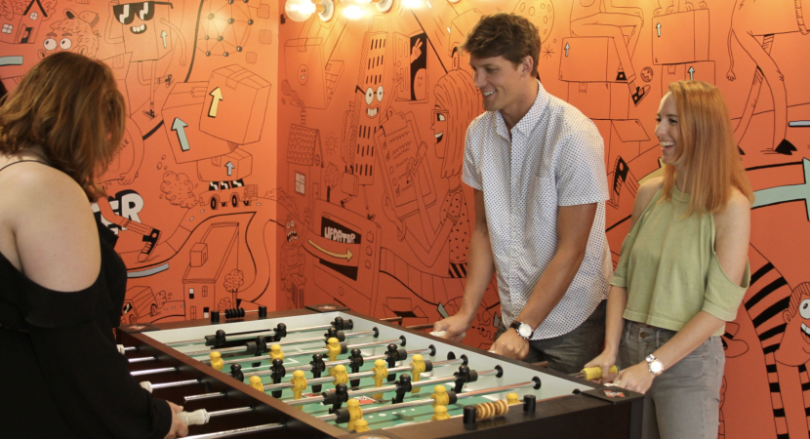 Internships open: 4
What they do: Updater is a tool for the 17 million households undergoing the difficult process of moving this year. Updater provides services for an easy transition, including account updates, booking trusted movers, forwarding mail and transferring utilities.
Location: 19 Union Square W.
Founded: 2011
Funding: $97.5M
Who they're looking for: Updater is bringing on college students to fill roles on their marketing and content teams for summer 2018.
Not your cup of tea? Check out our job board for more internship opportunities.