Kids may not have much use for, say, an investing app or consumer analytics tracking module. But that doesn't mean that NYC's high-tech scene is lacking in child-friendly tech. Nearly a quarter of New York City's residents are under the age of 18, and companies across the five boroughs are consequently innovating products, platforms and more with young people in mind. Built In NYC has rounded up a handfulof New York City tech companies that are creating with young people in mind.
Founded: 1985
Industry: Media
A kid-friendly classic: Discovery is truly a household name when it comes to creating family-friendly media on television, online and everywhere else you can imagine. The company has built its business on remaining ever-curious and inspired by the world around us, and the Digital Media division builds on that legacy by pushing the boundaries of tech and entertainment.
Founded: 2010
Industry: Education
Learn smarter: Noodle boasts a range of unique learning tools including Noodle Partners, Noodle Pros and Noodle Markets — all of which focus on making learning easier and more affordable for students and their families. Whether it be finding the right tutor to getting ahead with online college classes, Noodle's tech is innovating across all facets of the education sector.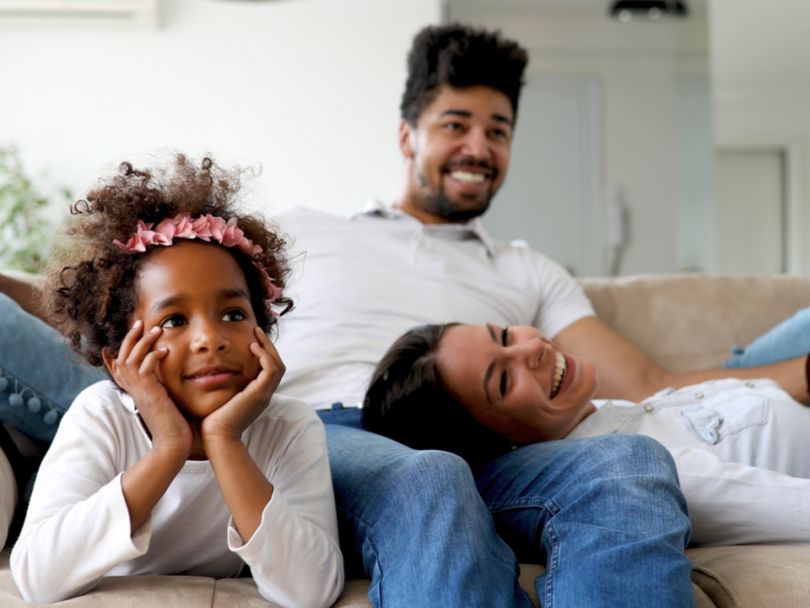 Founded: 2012
Industry: Education
Brain games: Homer's digital platform helps kids become faster, stronger readers. The program works by incorporating a child's unique interests into a customized learning plan that inspires strong readers. Before establishing Homer, co-founders Neal Shenoy and Stephanie Dua worked extensively in children's programming and education; experience that has helped make Homer a top choice in learn-to-read programming for parents and teachers around the world.
Founded: 2012
Industry: Media
Not your grandma's scrapbook: Tinybeans was created by families, for families, with the goal of capturing and sharing precious memories. The Tinybeans tech team has created an easy-to-use platform that beautifully organizes and displays your family's story. Users even have the option of turning their digital snaps into prints and photo books that can be shared with the *ahem* less technologically-inclined.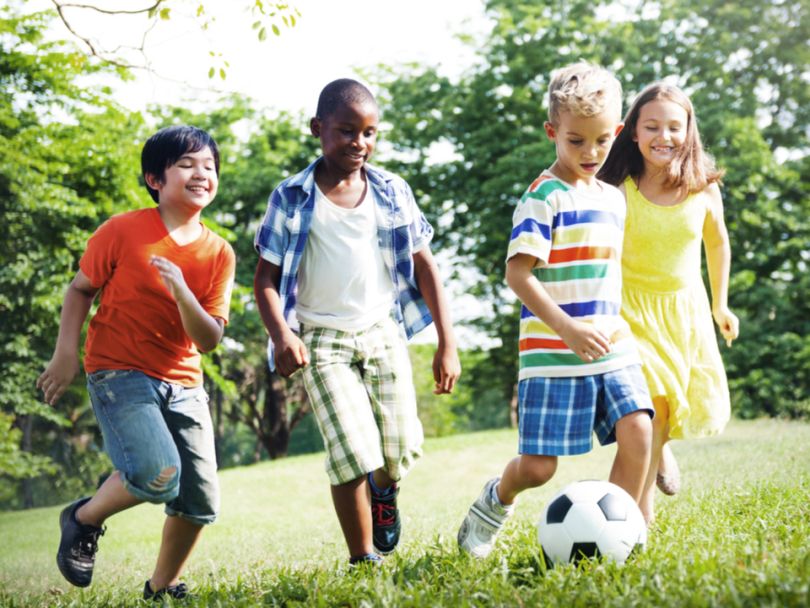 Founded: 2016
Industry: Fashion
Cool-kid certified: Rockets of Awesome combines kid-friendly fashion design with intelligent algorithms to create a clothing subscription box that is guaranteed to satisfy even the pickiest of pint-sized fashionistas. Subscribers have the option to keep or return anything from their regular shipments, and new designs are always being incorporated.
Founded: 2009
Industry: Sports
No adults allowed: Whistle Sports is changing the game by bringing the coolest athletic coverage to a network designed exclusively for kids and teenagers. The company partners with leagues as big as the NFL and MLB to offer exclusive, behind-the-scenes coverage that kids won't find anywhere else.