According to a digitalundivided study, the number of startups founded by Black women has more than doubled since 2016 — and almost 50 percent of these companies are located in New York and California. In honor of these findings, Built In NYC highlighted local startups founded by women of color, many of which were included in this Medium post by Bahiyah Yasmeen Robinson, CEO of Robinson (+) Consulting Group. See which companies are getting the attention of VCs and helping move the needle on diverse representation in the tech space.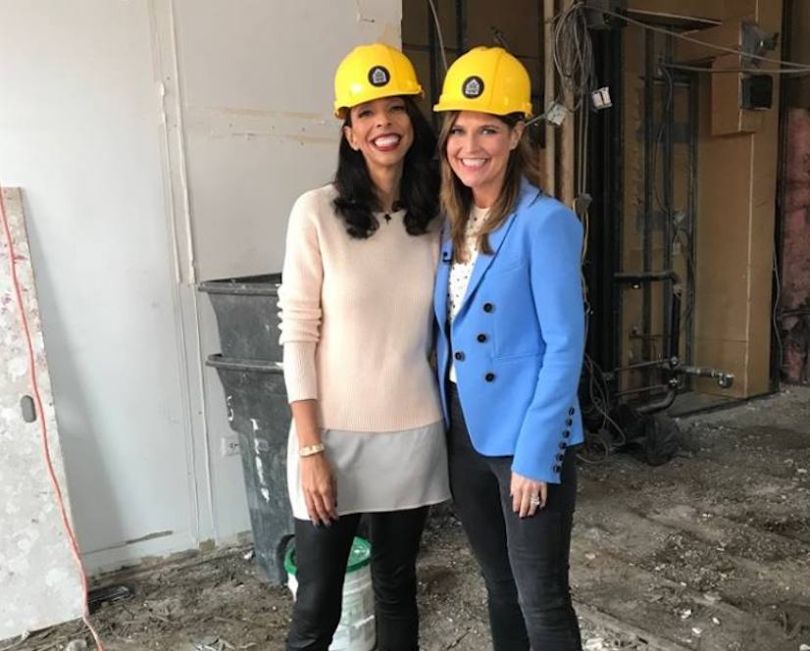 Sweeten was founded by trained architects Jean Brownill Laver, Preeti Sriratana and Shera Nuss as a way to match contractors with people looking to renovate their homes. The company, which makes sure all contractors listed on the platform are properly licensed and bonded, was launched in 2011 and has raised a total of $9.8 million in funding.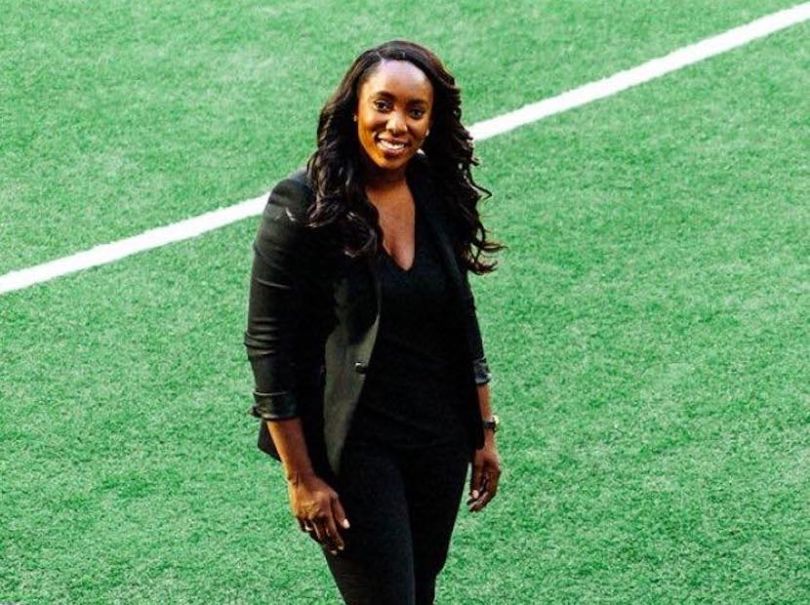 Founder and CEO Jessica Matthews launched greentech company Uncharted Power to help people create clean energy on their own. The startup uses renewable kinetic energy solutions — such as an energy-generating soccer ball — to power microgrids for communities, large facilities and IoT devices. Launched in 2011, the company currently has $7 million in funding.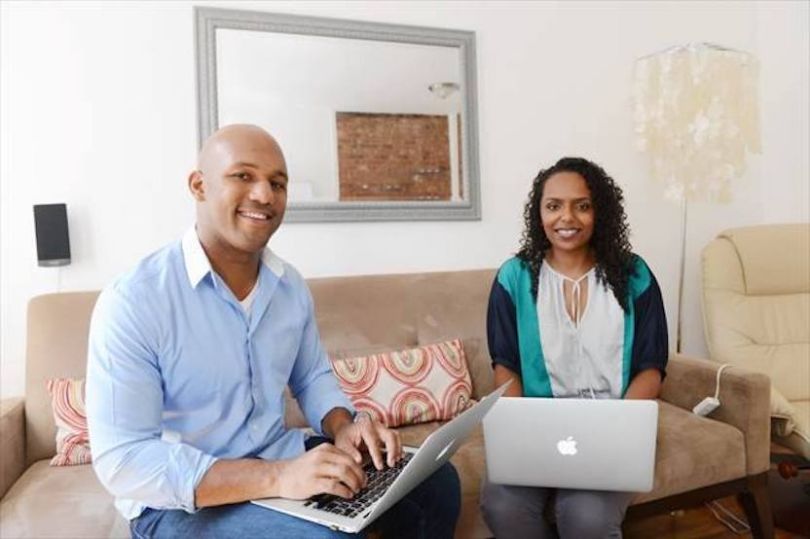 Finding furniture on the street is always a gamble — as is Craigslist and the like. Enter Aptdeco, a startup founded by Reham Fagirl and Kalam Dennis that helps people buy and sell pre-owned furniture. The service offers secure payment processing, as well as ways to plan pickup and delivery. To-date, the company has $2.5 million in funding and was founded in 2012.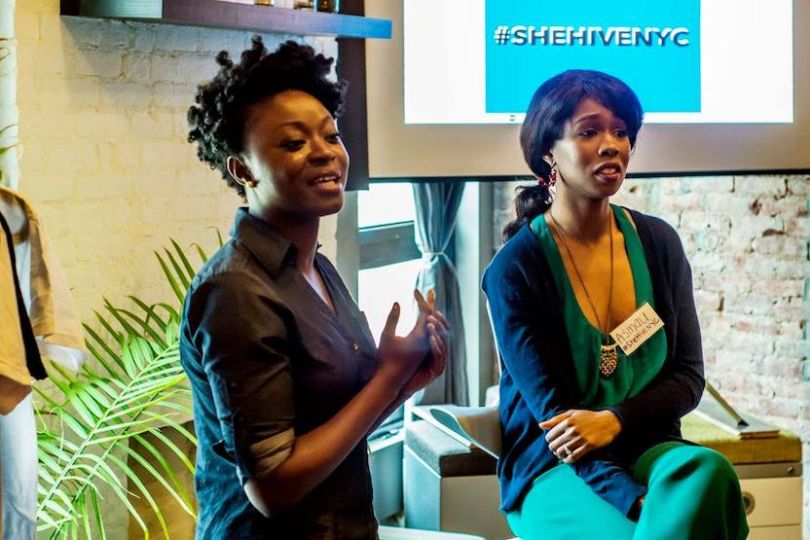 Those who use makeup can benefit from Plum Perfect, a company that combines beauty and tech. Machine learning algorithms scan an uploaded selfie to determine the perfect shade of foundation or concealer for your skin tone, and then recommend items to purchase in under one minute. Founder Asmau Ahmed launched the company in 2012.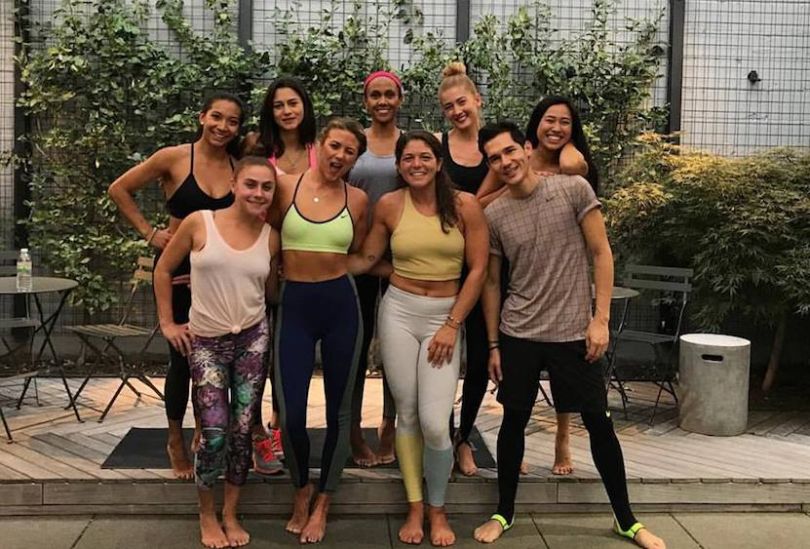 Founded by Alicia Thomas, Dibs helps fitness studios manage bookings, pricing and customer retention directly through their own websites. Using the same pricing model as airlines — where they price based on real-time demand — the company helps gyms get the most revenue from their classes. Since launching in 2015, it has raised $1 million in funding.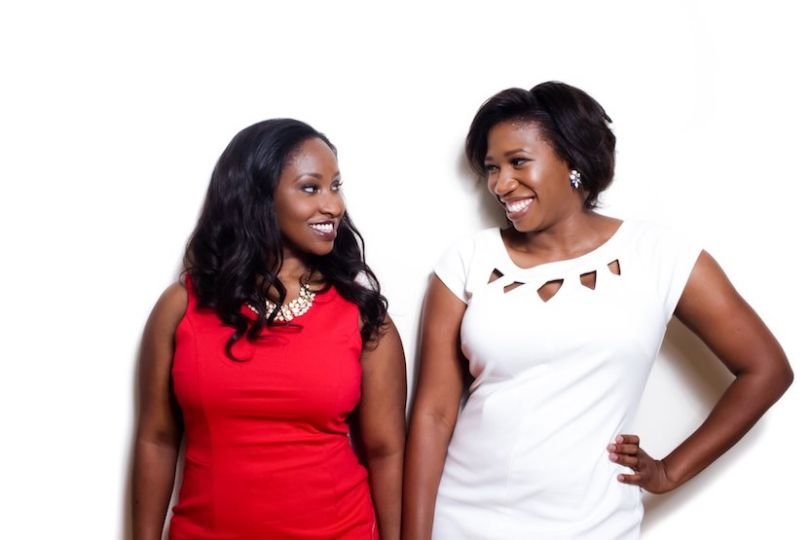 Co-founders Amanda Johnson and KJ Miller launched beauty ecommerce platform Mented after noticing how hard it was to find a shade of nude lipstick. From there, they decided to start their own business to help everyone feel represented in the beauty industry. Products are vegan, cruelty-free lipsticks for women of color. Since 2016, the company has raised $4 million in funding.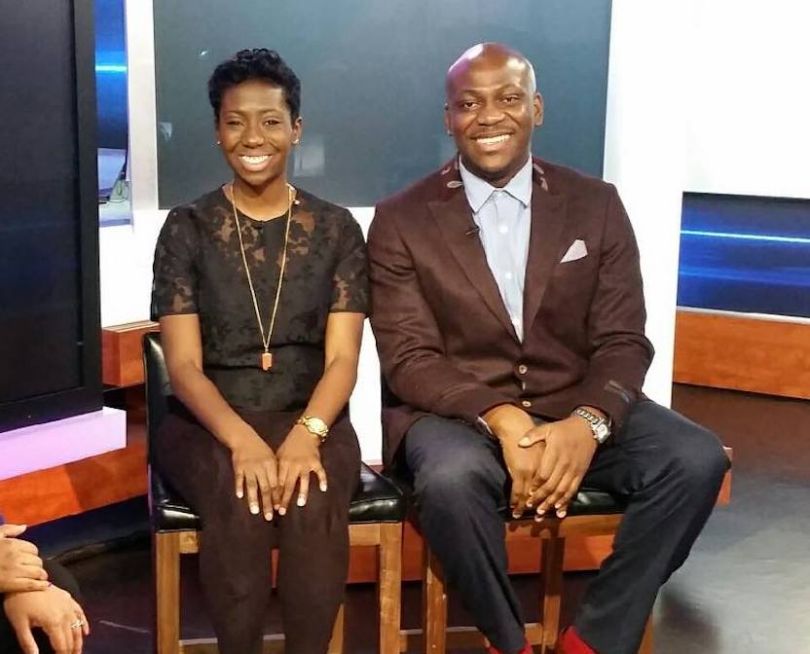 Esosa Ighodars and Abiodun Johnson launched software platform CoSign in 2013. The company helps make social media images shoppable. Using machine learning technology, the company lets users browse content and help them find ways to purchase the featured products. Users and brands are able to tag their content, helping influencers profit from their promotions.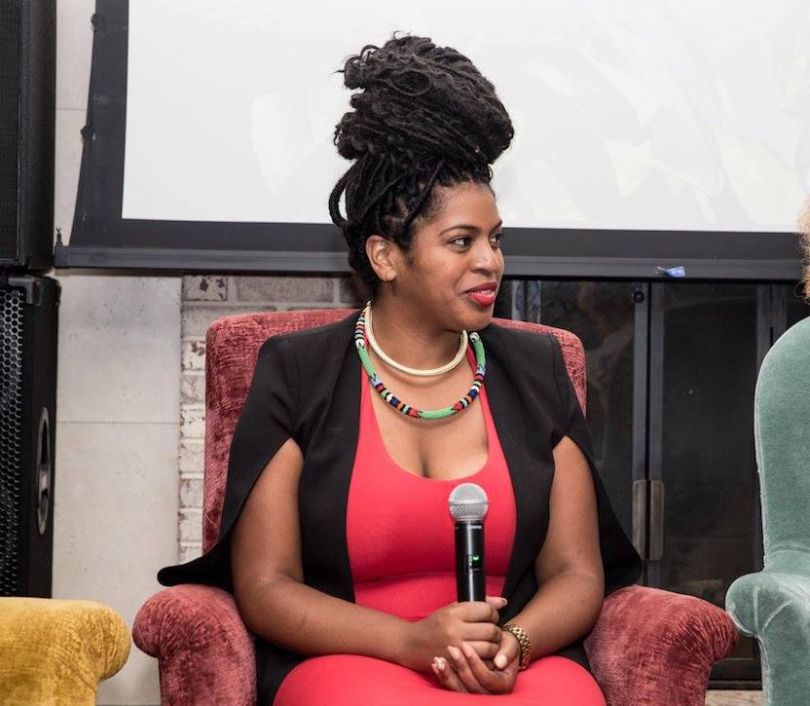 Founder Cherae Robinson launched mobile app Tastemakers Africa in 2014 to connect locals to travelers looking to see Africa beyond safaris. The Brooklyn startup offers users vetted experiences in the top five tourist destinations in Africa. To-date, the app has raised $120,000 in funding.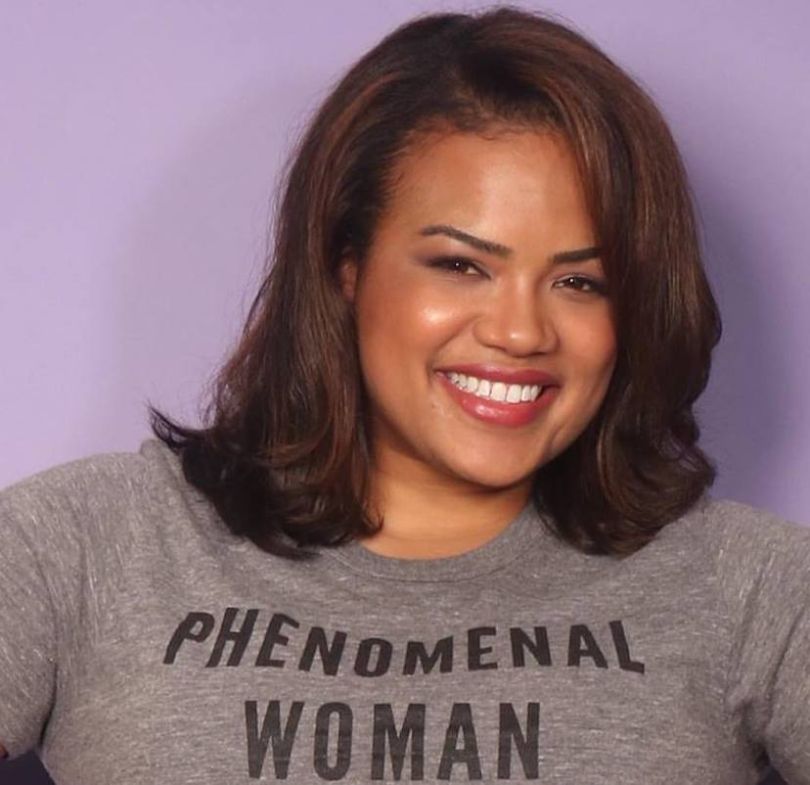 Co-founders Jennifer Lambert and Jihan Thompson launched Swivel Beauty to help women of color find and book appointments with hairstylists. Users can search for top-rated salons and stylists based on hair type and desired style. The app, which launched in 2016, currently operates in NYC and Washington, D.C.
Co-founders and cousins Leah Smith and Leanna Wilson launched mobile app GroupOut to help people more easily plan group dining events. The offspring of entrepreneurs, the duo started the company in 2011 after realizing the challenges of event planning. The app offers private room options and payment collection, as well as add-ons such as custom menus and decor. The co-founders plan on developing a marketplace that connects organizers of events with vetted, high-quality vendors and venues that match their style and budget.