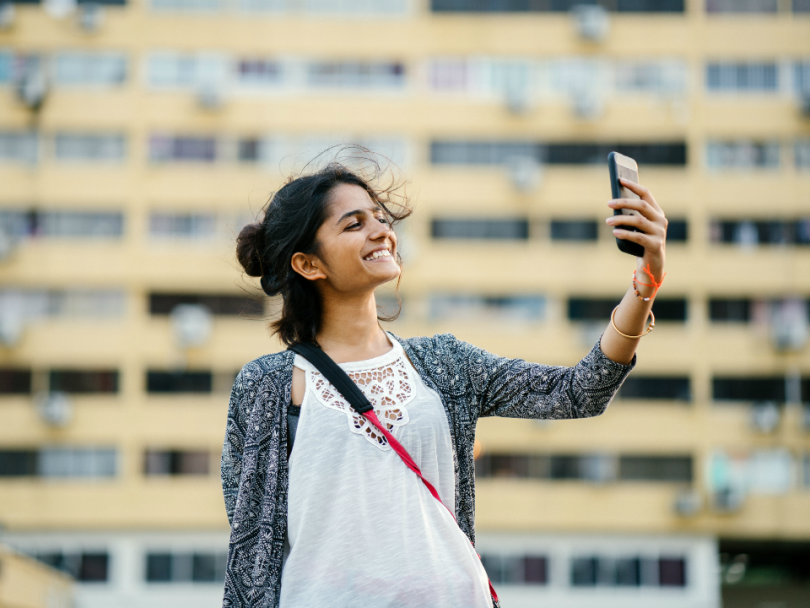 Companies are pushing back against "dangerous" facial recognition technologies
The use of facial recognition technology is on the rise. It has uses both benign (unlocking your iPhone) and slightly more dystopian (government-centralized databases, such as that being built in China). Now, facial recognition tech is facing skepticism from an unlikely source: tech companies themselves. Earlier this week, Microsoft released a statement that encouraged the United States government to consider the technology and develop formal policies that would curb potential abuses and invasions of privacy.
Microsoft was joined by the American Civil Liberties Union, who issued a statement of their own asking for a "moratorium" on the use of facial recognition tech, "given that it has not been fully debated and its use has never been explicitly authorized."  
In recent months, Microsoft, Google and Amazon have all faced public scrutiny — as well as dissent from their own internal employee base — relating to the development and sale of facial recognition technology. While it is unclear what concrete policies and regulations on the tech might look like — or if the government is even interested in taking up the suggestions of the ACLU and company — it's nevertheless encouraging that companies and their employees won't let the world descend into a "Hunger Games"-style reality without a fight. [Read More]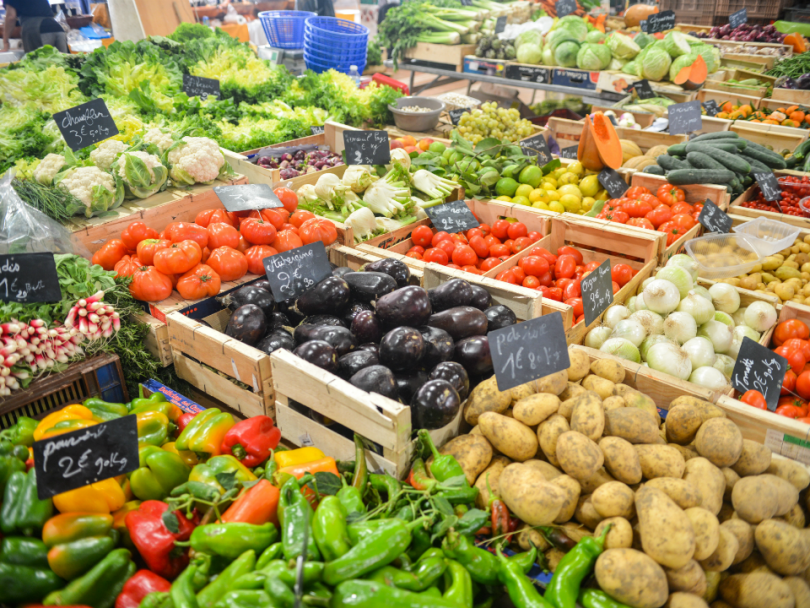 In environmentalist effort, WeWork removes meat from company menu
Co-working chain WeWork is making a dramatic effort to reduce the environmental impact of its users and the company as a whole: meat is officially off the menu. In an internal memo, co-founder Miguel McKelvey explained that WeWork's 6,000+ employees would no longer be able to expense meals including meat. The company will no longer serve red meat, poultry or pork products at any of its company events. WeWork's internal food marketplaces will no longer carry products containing meat.
As McKelvey explained in the memo, the decision was environmentally motivated: "Research indicates that avoiding meat is one of the biggest things an individual can do to reduce their personal environmental impact."
Clearly, environmentalism is on the mind of major companies these days: Starbucks has attracted both praise and criticism for their recently-announced decision to phase out plastic straws. While plastic waste will be reduced, disability rights advocates have noted the need for bendable plastic straws in certain cases, and others have pointed to the fact that companies should do more large-scale for the environment, rather than put the onus of environmentalism on the consumer.
WeWork's meat-free plan looks promising in remedying both contentions: the company will make arrangements with those who may need meat for medical or religious purposes. What's more, if WeWork cuts back its more than 200,000 users from eating the American average of 270.7 pounds of meat per person per year, that presents a significant environmental impact — as well as a major public divestment that could inspire other companies looking to go green.  [Read More]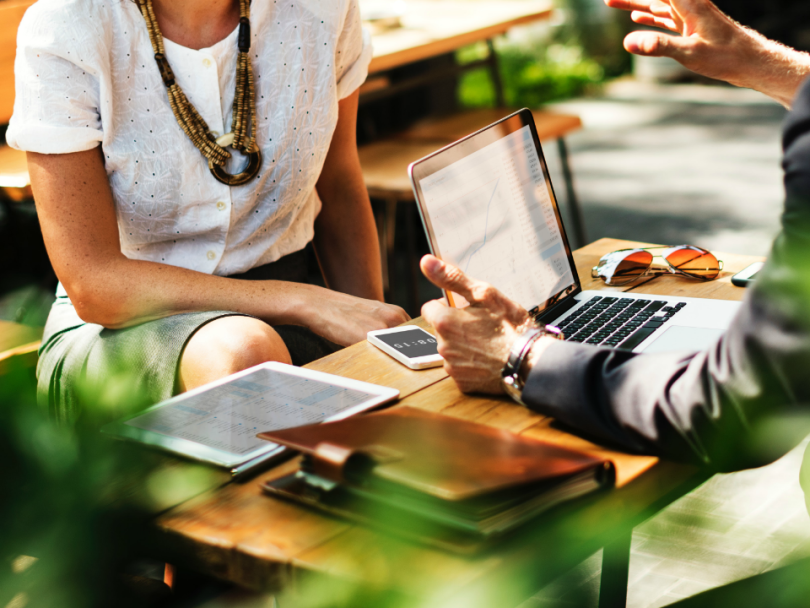 Greenhouse raises $50M Series D round to fund diversity efforts
Late last week, hiring platform Greenhouse announced it had raised $50 million in its Series D funding round. This latest funding brings Greenhouse's total funding to more than $110 million. New investor Riverwood Capital was the sole investor in the round.
According to a press release from the company, Greenhouse plans to use this latest funding round to scale its platform to a global level, as well as to drive home diversity and inclusion efforts. In recent years, Greenhouse has incorporated analytical tools that allow companies to use a data-driven approach when it comes to creating a diverse employee base.
"Diversity isn't just a box to check in HR," said VP of Marketing & Strategy Maia Josebachvili in a statement. "Leading organizations see diversity and inclusion as critical to every part of their business. It enhances employee engagement, improves reputation and boosts revenue." Indeed, it has been statistically proven that companies who make diversity a priority outperform those who do otherwise.
Greenhouse, founded in 2012, has evolved as a leader in the hiring space. Their platform is integrated with companies like BuzzFeed, Cisco, Warby Parker and more to help guide job candidates and hiring managers through the hiring process.