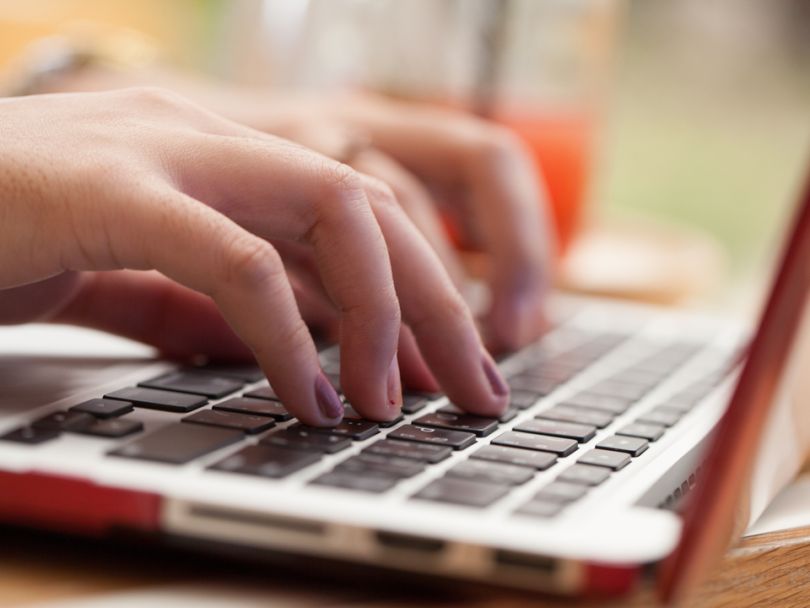 The highly-publicized scandals stemming from Facebook, Cambridge Analytica and their ilk have drawn the people's attention to the risky state of personal data. But despite widespread backlash to these incidents, buying and selling personal data is unlikely to cease any time soon; the industry is simply too profitable and the ecosystem too robust to disappear altogether.
Still, privacy concerns regarding unauthorized exchanges of personal data have inspired the creation of host of new products. Take Killi, which launched earlier this year. The Killi app aims to empower consumers to flex their data in a way that is valuable to them, rather than some far away company they've never heard of.
Killi works by securely storing your personal data on the blockchain and keeping it cloistered — even to Killi — until your consent is given. Information is gathered through surveys, which range in topic from food to entertainment to politics and more. The idea is that anything you may have an opinion on is potentially valuable to someone, somewhere.
When a company shows interest in purchasing your data, Killi drafts an agreement directly between you and the company and stores it on the blockchain, outlining the terms of their data use and providing you with both the transparency and security necessary to rest assured your information is being used only to the extent of your awareness.
As companies seek out information that matches your credentials, your Killi earnings begin to rack up. Users are able to cash out in the form of an Amazon gift card or the currency of their home country via PayPal. According to Killi, the average individual's personal data earns $40 a month. While there's no guarantee of minimum monthly payments, Killi explained that the longer you are on the platform, the more you can expect to earn each month.
In addition to empowering individual consumers, Killi can also serve as a boon to growing companies who are looking to build their databases and understand consumer behaviors. Using Killi, companies have access to a range of handpicked, ethically-gathered data. They can also post new surveys to Killi and gather the specific information they need.
Killi was launched in 2018, and developed by Freckle, a New York City based IoT company that specializes in offline attribution and data as a service. While the long-term potential of a product like Killi remains to be seen, it's exciting that companies are hearing consumer concerns, and innovating new solutions for the existing tech ecosystem.